Ben Foden talks about children with his present wife, Jackie Belanof Smith, who he says is very different from his ex Una Healy!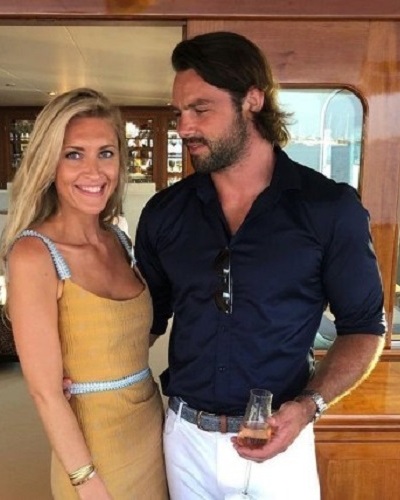 Rugby player Ben Foden, 34 gave a shock to his fans when he married American socialite Jackie Belanof Smith this August after dating her for only two weeks.
And now he is already talking about children with her.
Ben also went on to compare Jackie with his former wife Una Healy from whom he split in July 2018.
---
Ben Foden and his talk about children with wife Jackie Belanof Smith
The rugby player, Ben Foden is in great spirits. He is extremely happy having wed his new love American socialite Jackie Belanof Smith. Ben gave an interview with OK magazine in which he spoke about how different Jackie is from Una and about his desire to have kids with Jackie.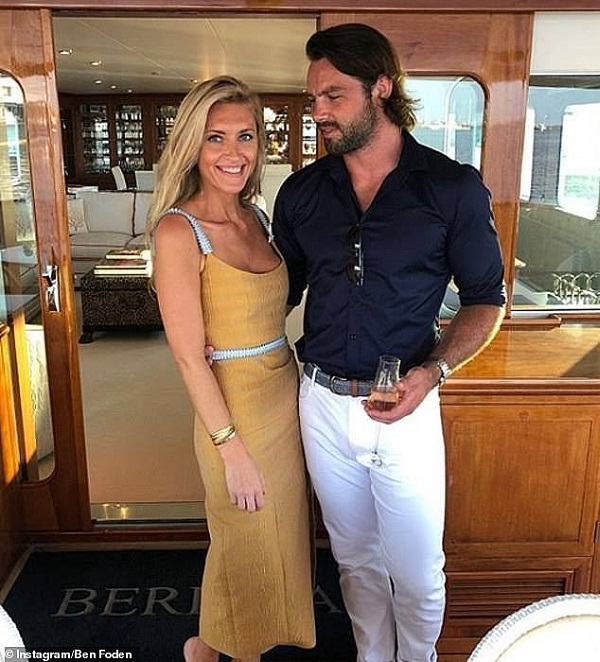 When asked about kids with Jackie, Ben said:
'It's definitely something I've talked about with Jackie. I think yeah, when the time's right. Jackie and I are very new but we're having great fun doing what we're doing so we'll see where the future takes us.'
Ben talks about Jackie Belanof Smith vs Una Healy
Ben split with Una last year and it was over his cheating scandal with a PR worker Becky Milne when she was pregnant with their baby in 2015. After marrying Jackie, Ben compares his ex-wife Una with Jackie.
He said:
'When I was married to Una I was very much in love with her. She's a super-talented, brilliant woman and when I met Jackie, she came to me at a time when my life was a bit all over the place.'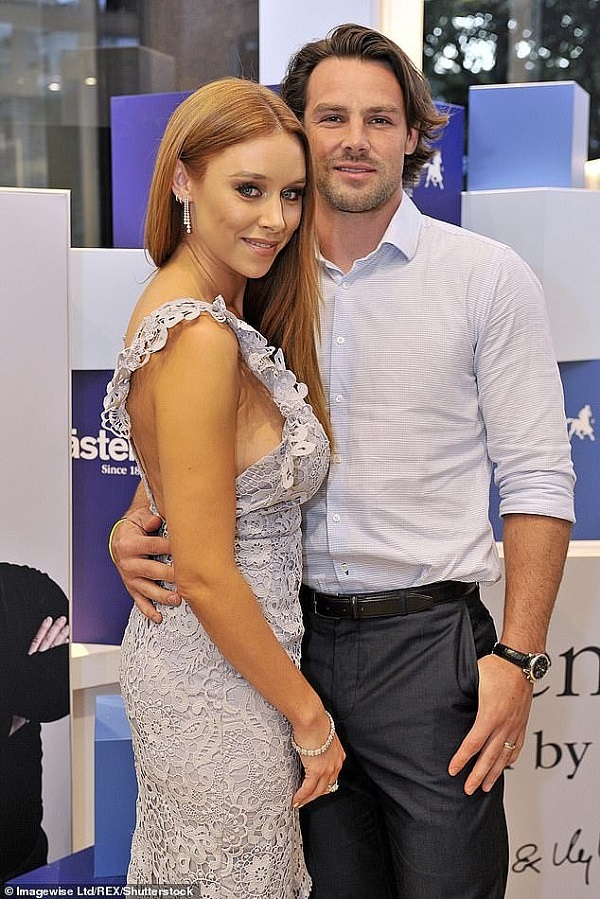 Ben continued:
'I've never met anyone life her before, so she was very different, something that I needed and I love everything about her. Obviously a rushed decision, but an easy decision… I'm an old romantic at heart.'
Ben Foden and his apology to Una Healy
Earlier Ben had asked for forgiveness from Una Healy and said that the biggest mistake of his life was cheating on his ex-wife with whom he shares two children.
He said:
'I hope Una will forgive me. I made the biggest mistake and the most ­stupid mistake you can make in a relationship.'

'We seemed like a perfect match but people never know what happens behind closed doors. I think it's safe to say that Una and I were struggling for a number of years.'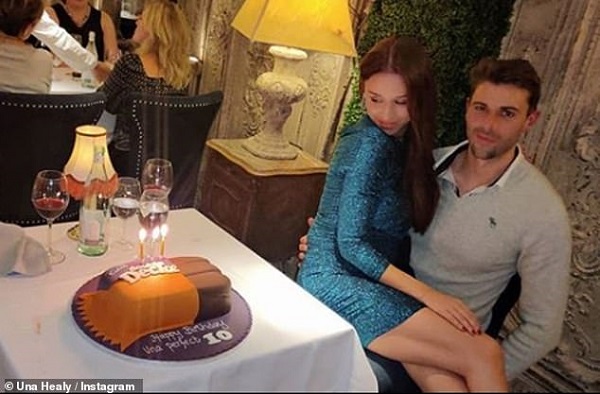 And then the infidelity was revealed and that was the last straw on the camel's back. With it, their marriage collapsed. Ben met Una in 2008 and married in 2012. Daughter Aoife was born before marriage and son Tadhg arrived in 2015. Ben also used the dating app Bumble to find a new girlfriend for himself in 2018.
Una has also moved on in life and has a new boyfriend named David Breen, 34. She celebrated her 38th birthday with him recently. She disclosed that she is dating David since December 2018.
Source: Daily Mail UK