Ben Foden regrets cheating and splitting from his wife of 6 years Una Healy last summer!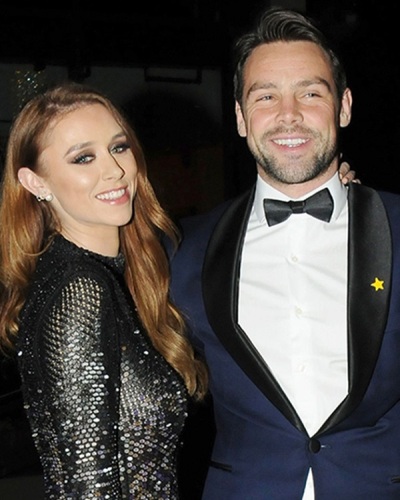 The rugby player Ben Foden expressed his regret about cheating and breaking up with his wife of 6 years singer Una Healy.
He is dating Miriam Murphy now.
---
Ben Foden and his regrets in life
Ben Foden is part of the show Celebrity SAS: Who Dares Wins. The show airs on Channel 4 and is for Stand Up To Cancer.
The other participants along with him are Andrea MacLean, Jeff Brazier, Wayne Bridge, Victoria Pendleton, and Sam Thompson.
They are all subjected to grueling challenges and have to do training that potential SAS recruits would take.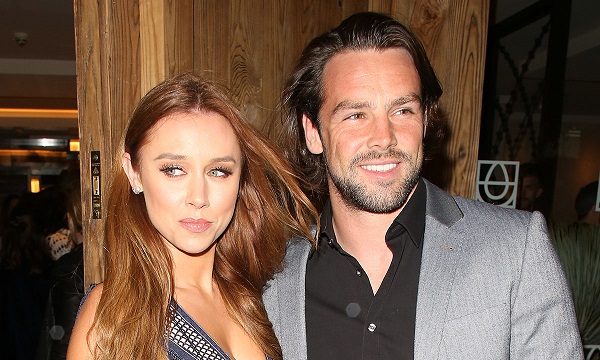 Ben bared his soul on the show and stated that he regrets cheating on his wife Una Healy. He said:
"My life's a bit of a mess. It's been difficult over the past couple of months, for sure. 

"I'll always love Una. She's my first love and the mother of my kids. I never meant to hurt her in the way I did.

"I think it's quite appropriate to do a course like this to put some perspective on everything."
Ben did not elaborate on how his life has become messy now. He is now dating Irish fitness pro-Miriam Murphy and his statement might sound awkward to her.
Ben Foden and Una Healy-how they split?
Una Healy, 37 is a singer and part of the British-Irish group called The Saturdays. Ben Foden, 33 and Una met, began dating and married on 30 June 2012 in her native hometown of Ireland. Their first child together is daughter Aoife who was born on 13 March 2012. Their second child is a son named Tadhg born on 2 February 2015.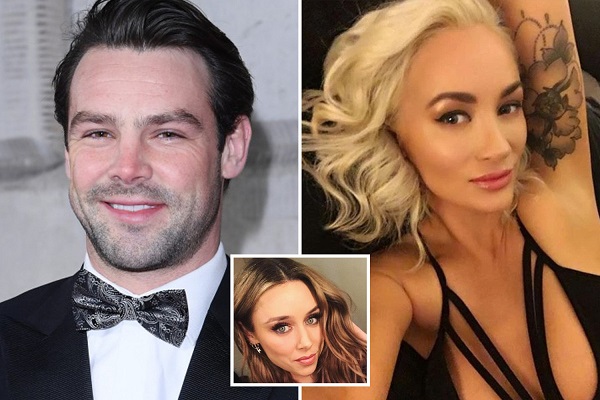 The couple was in a marital union for 6 years and in July 2018 they separated. Ben had cheated on his wife and slept with a PR girl named Becky Milne. Hence, Una gave him a divorce.
Ben Foden and his recent take on their divorce
At the time of their divorce, Ben had said that cheating was not the only reason for the split, but now it looks like he is taking full responsibility for it. He said:
 "It's not ideal, but we're very amicable, we're getting through it, we're not the first people in the world to get divorced. We've got two little kids we adore."

"At the moment anything that's published about me is never very good and pretty rightly so because I was the one who committed adultery."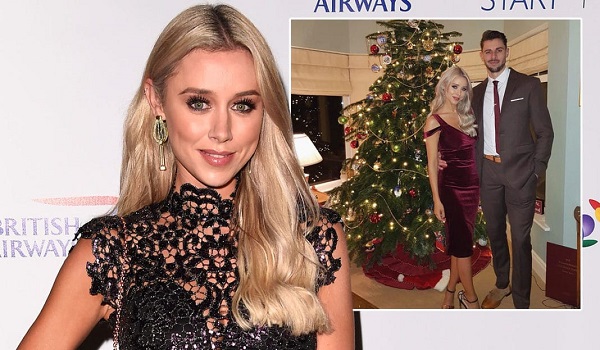 Both have moved on in their lives after their divorce. Una is dating former Limerick hurler David Breen, 33 and they went public about their romance in December 2018.
But Ben misses his kids and wants to spend time with them. Ben is in the US now with his New York team and Una is in the UK with her kids. He confessed:
"It's hard because I'm away from my son and daughter. But I know they're in a great and loving environment with Una because she's a great mum. We never argue about that."
Source: Daily Mail, Yahoo UK