Engaged! Ben Platt and Noah Galvin announced engagement two years after confirming romantic relationship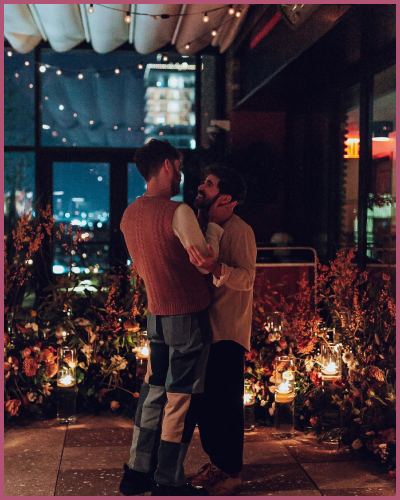 Ben Platt and Noah Galvin took the next step in their relationship after dating for almost two years
Platt proposed to Noah in a romantic intimate ceremony surrounded by a lavish floral arrangement and massive candles
The two were the lead roles in the hit Broadway musical Dear Evan Hansen
---
Ben Platt and Noah Galvin have now committed to each other!
Ben Platt proposed to Noah Galvin after two years of a relationship
Ben Platt, 29, and Noah Galvin, 28, are now engaged. On Friday, November 25, the couple announced their engagement by posting photos of their intimate proposal on their respective Instagram accounts.
Ben shared several photos of the two smiling while surrounded by a lavish floral arrangement and massive candles. They also flaunted their proposal ring in the following series, which was a sleek, silver ring from Grace Lee Designs.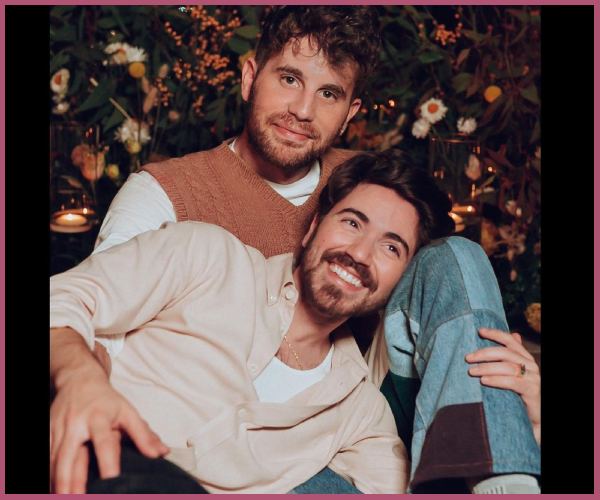 The 29-years old actor then simply captioned the post,
"He agreed to hang out forever,"
Noah also shared similar candid photos from their proposal and captioned them,
"I said yeehaw and then cried for like 7 hours."
Also read Noah Galvin is the best thing happened to Ben Platt!
Ben and Noah met while playing the lead roles in the hit Broadway musical Dear Evan Hansen. In 2017, Galvin took up the title role after Platt left the production. The two hit it off right away and formed a deeper friendship.
Noah confirmed their romantic relationship in 2020 while appearing on the podcast Little Known Facts with Ilana Levine.
"Ben and I are dating. I asked him this morning, I was like, "are we allowed to talk about this?"

"And he's like, 'Don't go into our nitty gritty, but yeah, people can know.' It's still relatively new."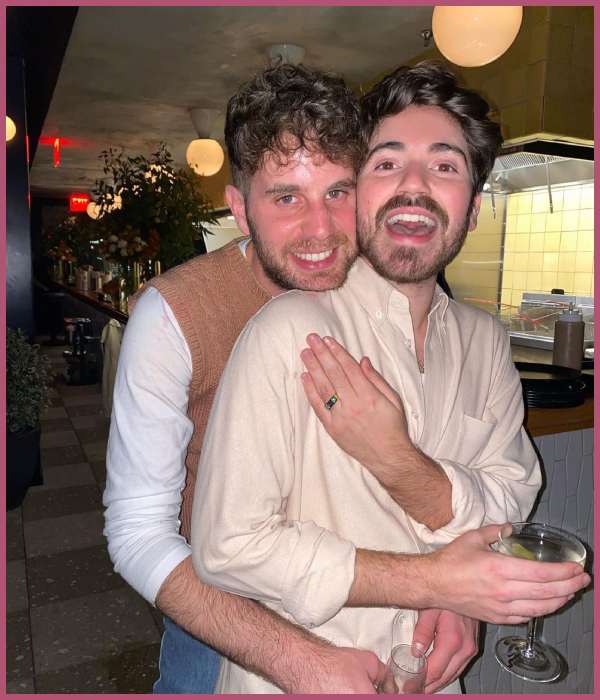 Ben, on the other hand, said at the time,
"We were friends for five years and right before the pandemic, we finally decided to really give it a shot. We kind of skated around it for a long time."
He went on to say that they began living together in his childhood home with his parents during the COVID-19 pandemic. He continued,
"It felt exciting. Being inside, being in the same room for like a year… He made it feel really magical and special."
The pair are not the only former co-stars to date. Taylor Trensch and Ben Levi Ross, two other former Dear Evan Hansen co-stars, are also in a relationship, and Noah quipped that the show is "so incestuous."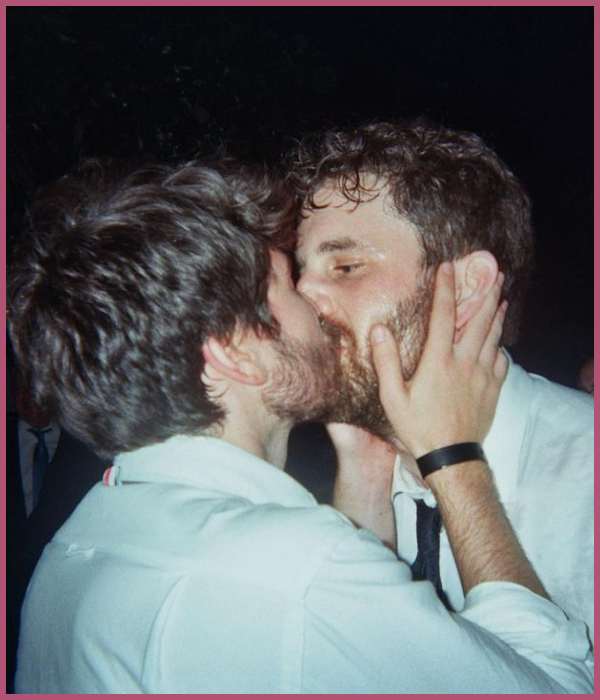 Also read How is the relationship of Ben Platt and Noah Galvin going?
Short bio on Ben Platt
Ben Platt is an American actor and singer. He starred in the Broadway musical Dear Evan Hansen. Also, he has been a part of the movies like Pitch Perfect and Pitch Perfect 2.
Last, he released his single, Everything I Did to Get to You on 8th June 2020. See more…