Who is Ben Seed? Know about his relationship with Anya Taylor-Joy, social media and few quick facts of Anya!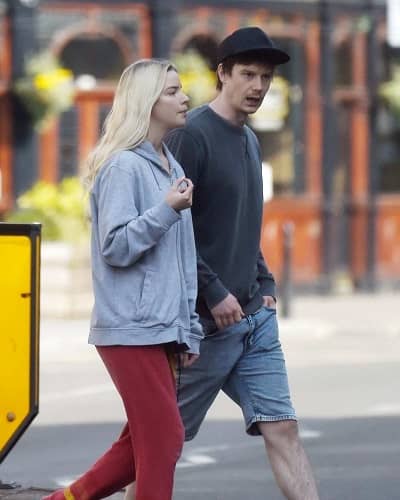 Ben Seed is a British photographer.
He is the boyfriend of actress Anya Taylor-Joy.
He is a self-taught photographer based in London.
---
Similarly, he is also the director of Northern England specializing in portraiture, travel, and advertising.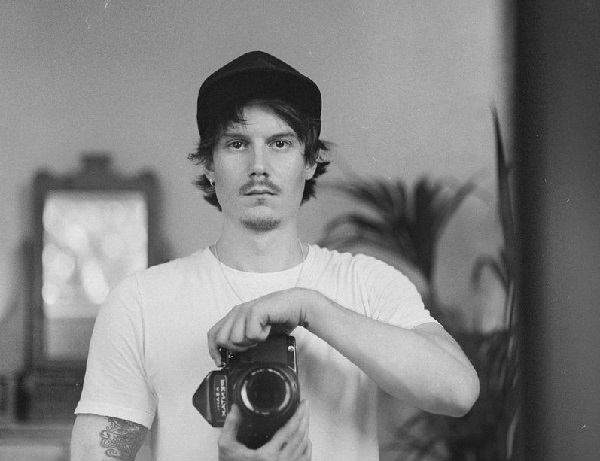 Ben has worked for clients like A+E Networks, Nescafé, Huawei, Panasonic, Martini, Pan Macmillan, Dove Men, Santander, The History Channel, Topman, Samsung, Channel 4, Ballantine's, M&S, AirBnB, Turnbull & Asser, Investec, Albam Clothing, Royal Opera House, and many others.
Likewise, he has worked for magazines like The Times, Billboard Magazine, The Guardian, Sunday Times Magazine, The Observer, American Way Magazine, Grazia, Interview Magazine, Ferrari Magazine, and others.
Also read Who is Arthur P. Becker? Know about her age, married life and Divorce from Vera Wang, net worth, biography
Ben Seed and Anya Taylor-Joy's relationship
Ben Seed and Anya Taylor-Joy have been dating for a while. In March 2020, it was revealed that Anya was dating Ben. During the Covid-19 pandemic lockdown, Anya was seen enjoying an outing with Ben.
He wore denim shorts, vans, and a black cap. Likewise, Anya wore an oversized grey hoodie with red tracksuit bottoms. Likewise, she did not wear any makeup.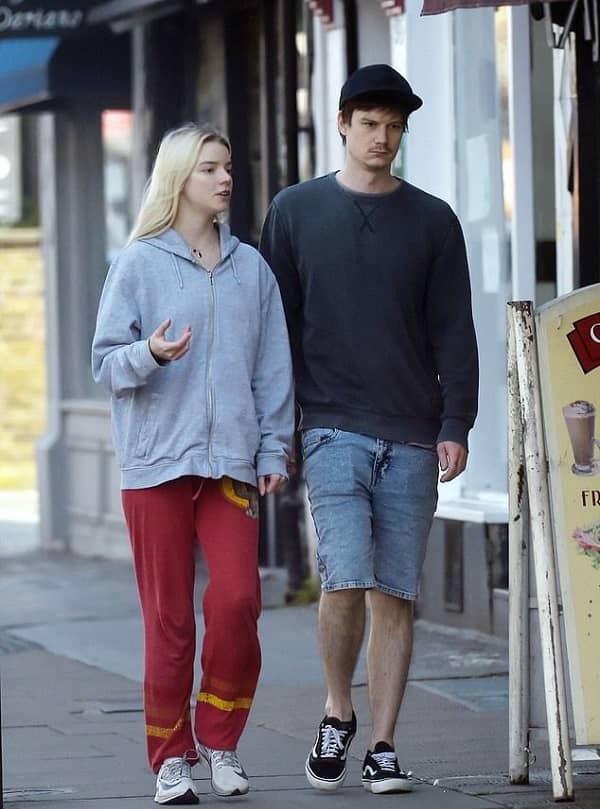 Their pictures of walking on the street were taken. Ben is very supportive of Anya and disagrees with Anya's assertion that she isn't beautiful enough for the camera.
She revealed,
"I don't think I'm beautiful enough to be in films. It sounds pathetic and my boyfriend warns me people will think I'm an absolute d*** for saying these things, but I just think I'm weird-looking."
Even though they have been dating for a while, Anya has not featured anything about their relationship on her social media. Talking about her concept of dating, she revealed,
"Human beings are so complicated. We're all hot messes throughout this entire film, which is wonderful. If you have one of them that's a hot mess, and then you get two of then that's a hot mess, and then it's game over. It's always going to be complicated, but, hopefully, good fun."
Where is Ben Seed's photography work available?
Ben Seed has shared his photography on his website and Instagram account. His work is available on his website 'www.bypip.co.uk'. He is on Instagram with the name 'bypip' and has around 16.3k followers. His page features multiple pictures of his girlfriend Anya Taylor-Joy.
Few quick facts about his girlfriend Anya Taylor-Joy
Anya Taylor-Joy is the daughter of a Scottish-Argentine father and a British-Spanish mother. Her father was an international banker and her mother was a psychologist.
When she was an infant her family moved to Buenos Aires, Argentina. But they moved to London after a few years.
She dropped out of school to pursue a career in acting. Her parents did not have any objection to her leaving school.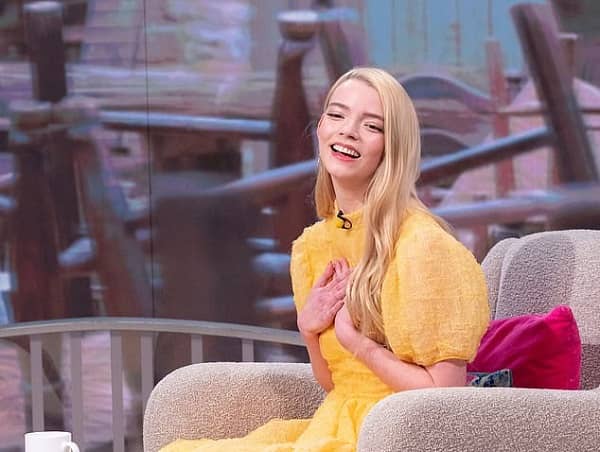 When Anya Taylor Joy was in school, she was bullied constantly for her looks mainly on the position of her eyes. She was lonely and used to cry in bathrooms.
Anya has 4.1 million followers on her Instagram account.
Also read Who is Blaire Hanks? 5 must-read facts about Blaire from his age, songs, married life, ex-girlfriend to social media
Short bio on Anya Taylor Joy
Anya Taylor Joy is an American-born Argentine-British actress. She is known for her role in the 2015 horror movie, The Witch. Read more bio…