Photos of Ben Simmons And Kendall Jenner On A Vacation Together; Are They Getting Back Together?
Ben Simmons and Kendall Jenner went on a vacation together. There are rumors that the former couple got back together after they celebrated New year together. However, after the speculations, they still are spending time together with each other.
Exes Ben Simmons and Kendall Jenner are back together?
On January 18, the basketball player and the model were hanging out together at Moxy East Village late into the evening. As per the source, the former duo appeared on at the Little Sister Lounge together.
They went there to celebrate after Simmons' Philadelphia 76ers beat the New York Knicks at Madison Square Garden.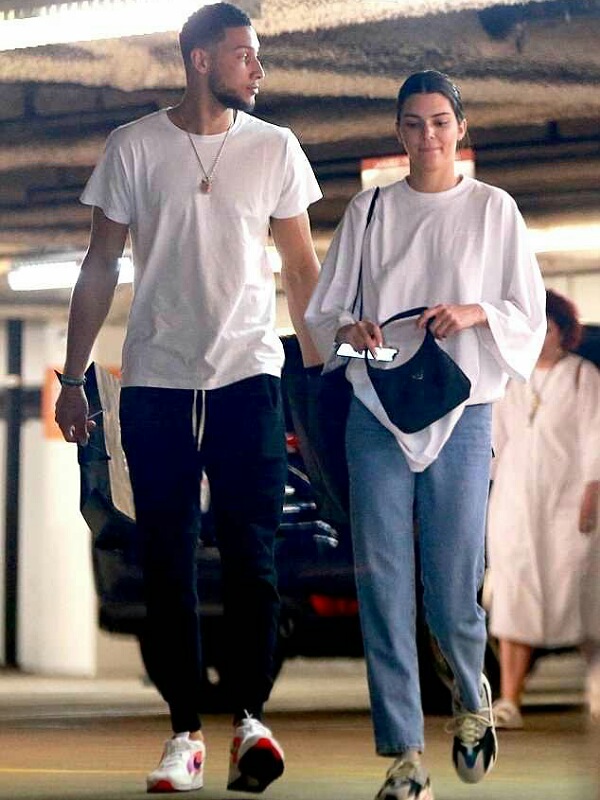 The former duo also hung out with Canadian rapper Nav and left at 2 am in the morning. The following day o January 19, they again went to Bubby's in Tribeca together.
They are constantly stepping out together which has led their fans thinking they are back together. However, neither of them has come forward to confirm the news.
Are Ben and Kendall just friendly exes?
The rumors of them getting back together came after they spent New Year together. The former duo went to a rooftop restaurant named Attico located in Downtown Philadelphia to celebrate the New Year. They went to the restaurant after 11: 30, where Kendall was in a mini shirt dress and Ben wore all black to welcome the new year.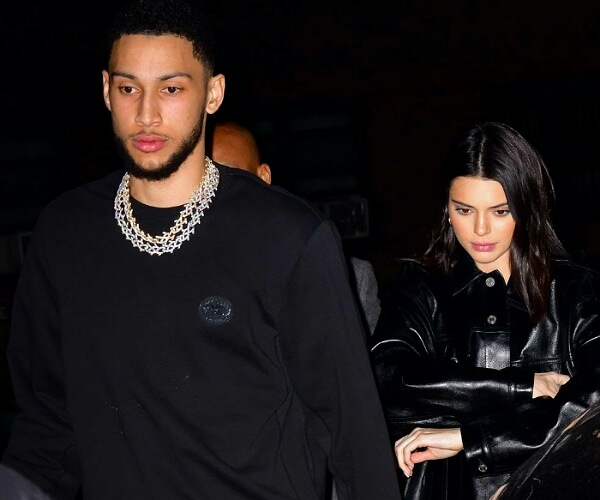 As per the news they shared a New year kiss right at 12:00 to welcome 2020. This also led to the speculations that the exes are rekindling their romance.
The two started dating in June 2018 and soon after shared a rented apartment. In 2019, the rumors of their break-up started surfacing the Internet. But it seems like the model has re-entered the life of the athlete.
A source told E News that the couple is reuniting and giving their romance a second chance. They hope it will work this time. The insider revealed:
"They took a break because it was difficult to sustain a relationship with their schedules. But they have stayed in touch and there was never a messy breakup or hard feelings,"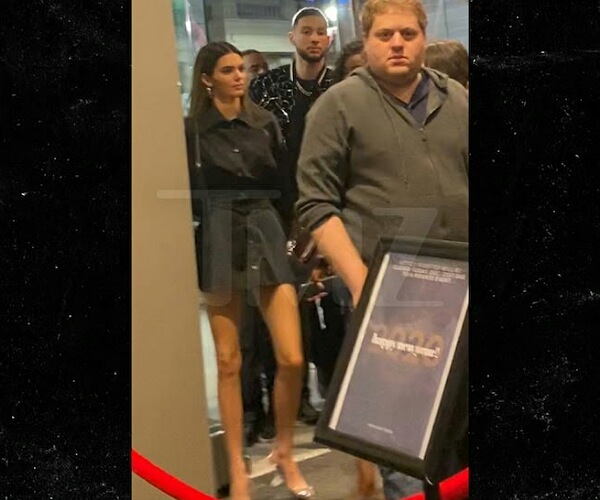 And the source added:
"Kendall has spent a lot of time with Ben over the last few weeks in Philadelphia. She's been flying in to see him whenever she can."
The sources also added up that they enjoy each other's company and want to be part of each other lives. They closed their statement saying they are comfortable and work well together.
You may also read- Reba McEntire handled her 2015 divorce with ex-husband Narvel Blackstock!
More About Ben Simmons
Ben Simmons is a professional Australian basketball player who currently plays as forward for Philadelphia 76ers of the National Basketball Association (NBA). He is on the Australian national basketball team. See more bio…
You may also read- The love story of ex-pair Penn Badgley and Blake Lively!
Source: Daily Mail, Hollywood Gossip, Celebrity News, Celebrity Insider