Ben Stiller fondly remembers his parents and the immense love between them!
Recently, Ben Stiller appeared on the show Sunday TODAY with Willie Geist. His dad, the famous comedian Jerry Stiller died on 11 May 2020 due to natural reasons. And Ben could not but remembered him fondly on the show. Additionally, he also spoke about the immense and consistent love between his parents.
Ben Stiller and his fond memories of his parents
Ben Stiller was on the show Sunday TODAY with Willie Geist recently. This was, after the death of his dear father Jerry Stiller who had a natural death on 11 May 2020 at the age of 92. Ben's mother,  Anne Meara was also a popular comedian who died at the age of 85 in the year 2015.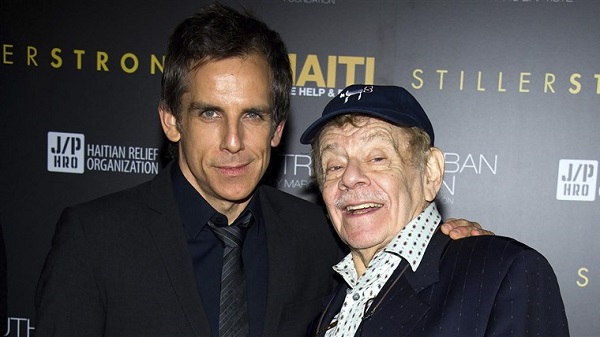 Anne had on an earlier occasion spoken about how they were having coffee in a New York City cafeteria. And at that time, Anne asked him to steal some silverware for her apartment. And Jerry managed to do that and thus impress her. Recalling that time, Ben said laughingly:
"And he stole silverware for her the rest of his life. He was devoted to her."
Ben recalls his childhood with his famous parents
Ben remembered the time of his childhood with them. Jerry and Anne appeared together on The Ed Sullivan Show and also The Tonight Show with Johnny Carson. That was in the 1960s but they continued to charm their audience with their comical performances. They also starred in The Kings of Queens.
And, Ben said:
"I think it was always around us. They'd take us to the nightclubs. They'd take us out to California, and I remember walking around the Paramount lot, and I was a huge 'Star Trek' fan, and my mom introducing me to William Shatner. It just was like the end of the world for me."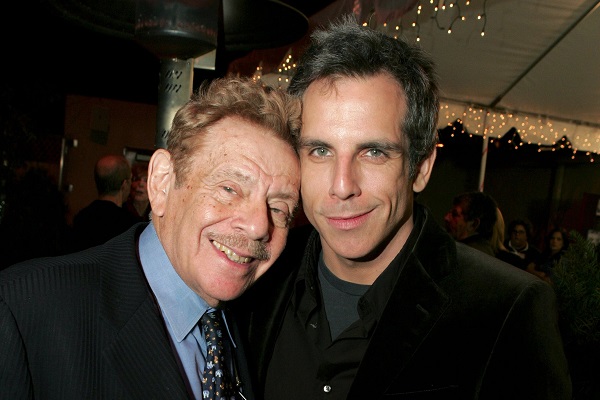 His parents had also told him that Pips of Gladys Knight and the Pips fame had made him learn swimming. Ben stated:
"It's family lore. I have to take it as true."
Ben follows his parents' career
The young Ben also took to the same profession as, his parents. He became a comedian, actor, writer, and director. He felt lucky to direct his father in "Zoolander," which was a hit in 2001. Ben also took philanthropic work and became an ambassador of the United Nations High Commissioner for Refugees. Ben loved his father's ways and said:
"(Jerry) took everything very, very seriously. He really approached it methodically. So I kinda would try to stay out of his way when he was working."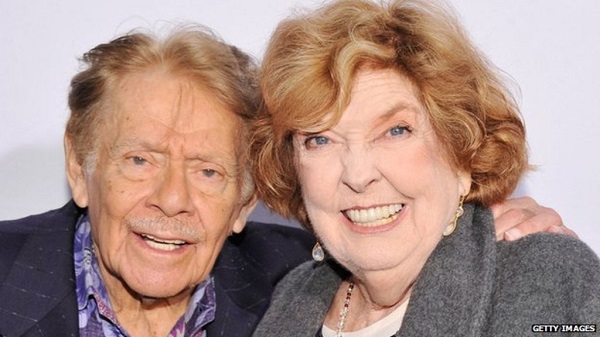 Jerry came from a not-so-happy household. He was sixteen when he lied about his age and joined the US Army. Later he joined theater at Syracuse University. During one Army intramural football game in Italy in his military days, Jerry had fought with a military policeman who was talking anti-Semitic. Ben recalled:
"He had so much inside of him. He took this guy down and he broke his ankle, and the entire stadium cheered. And I just think about that because in real life, he was so quiet and sweet, but he was kind of like this volcano underneath that had a lot of emotion."

"And that would come out on 'Seinfeld,' in these characters. But it never really came out in real life."
Read the biography of Ben Stiller here