Is Ben Stiller separating from his wife of 17 years Christine Taylor? Read on to know details of this divorce and their lives!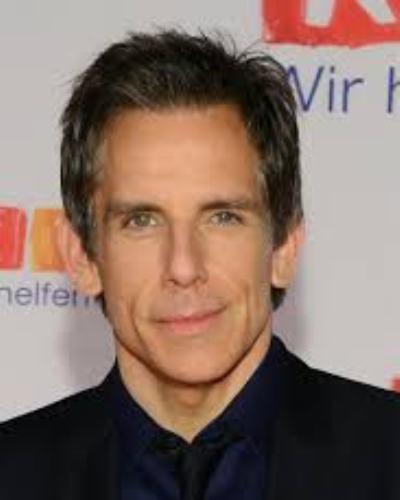 Hollywood's longest-surviving marriage is heading for a split
American actor, comedian, and filmmaker Ben Stiller and his actress wife Christine Taylor have decided to end their 17 years of marriage amicably.
In a joint statement released to US Weekly on 26th May 2017, the couple said:
"With tremendous love and respect for each other, and the 18 years we spent together as a couple, we have made the decision to separate," 
They continued:
"Our priority will continue to be raising our children as devoted parents and the closest of friends. We kindly ask that the media respect our privacy at this time."
They have not revealed the reason for their split. The couple's decision to separate has come as a surprise to their fans and the viewers.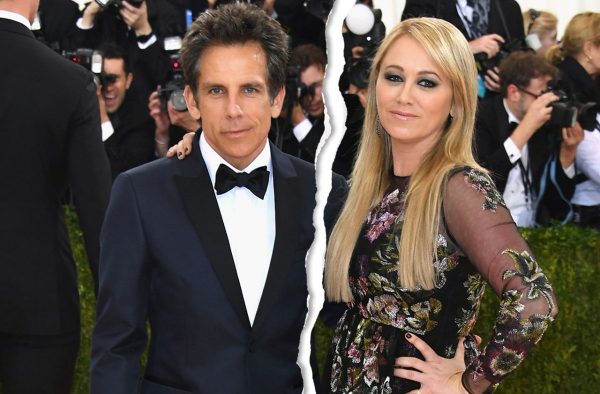 How did they meet and their life journey?
Ben Stiller and Christine Taylor had met while shooting for the 1999 Fox pilot 'Heat Vision and Jack' which was ultimately never broadcast. It was not love at first sight.
According to Ben Stiller, it was a gradual love over a quick time of seven to eight months. He said that they were together acting and used to hang out together.
They then felt happy in each other's company and felt that they loved each other. The couple then married in the year 2000 on 13th May. They did a good number of films together including  Zoolander, Dodgeball: A True Underdog Story, Tropic Thunder, Zoolander 2, Curb Your Enthusiasm, and Arrested Development.
The two lived in Westchester County, New York. A few years, Ben Stiller was asked about the secret of his happy married life.
To this, Ben Stiller had said that humor could add to the lives of marriage and that they just take life as it comes. They have 2 children who are now in their teens; a 15-year-old daughter called Ella Olivia and an 11-year-old son Quinlin Dempsey.
They are more like friends to their kids. Christine Taylor had once said that she has told her daughter that she could confide in her for anything and she would always assist her to find solutions to her problems.
For the last few years, the couple decided to go vegetarian for health reasons. Initially, it was only Ben Stiller and Christine Taylor who took to the vegetarian lifestyle.
They then explained its benefits of it to their children. The parents claim that it was a bit difficult to convert their children and needed a bit of convincing. Now the full family has taken to a vegan food lifestyle and is happy about it.
They seemed like a happy and lovely family. The couple's marriage was one of the longest surviving ones in Hollywood and it is really sad that it is destined to end soon.
One cannot imagine what could have gone wrong in the couple's life and we can only wish them happiness in their future life.
Hope they could find a way to overcome it.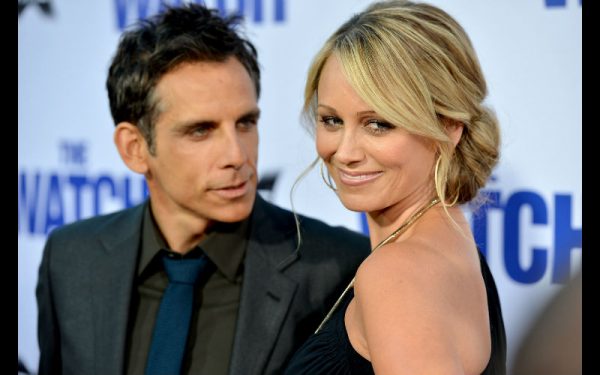 Ben Stiller's films and health issues
Ben Stiller is a highly talented actor and comedian. Born to veteran comedian-actors, Jerry Stiller and Anne Meara, acting and comedy came naturally to Ben Stiller.
He faced the camera at the young age of nine years. His parents often took him to their sets and Ben describes his childhood as unusual.
He says:
 "In some ways, it was a show-business upbringing—a lot of traveling, a lot of late nights—not what you'd call traditional."
His elder sister, Amy has also been part of many of his productions. He joined the University of California, LA for training in films but left it within nine months and migrated to New York, and started auditioning for film roles.
Stiller got roles and his acting was appreciated. He won several awards and titles throughout his career. He had his own show 'The Ben Stiller Show' on Fox Network since 1992.
Ben made his directorial debut with the 'Reality Bites'. This movie was the highest grosser and received mixed reviews. He also did a lot of good comedy work.
He formed the 'Frat Pack' which includes the actors who had worked together on a number of films. Ben Stiller is the leader of this group.
Ben Stiller also suffered from prostate cancer. It was diagnosed in June 2014 and underwent surgery for it. In September 2014, he was said to be cancer-free. He had revealed his health details in an interview given in October 2016.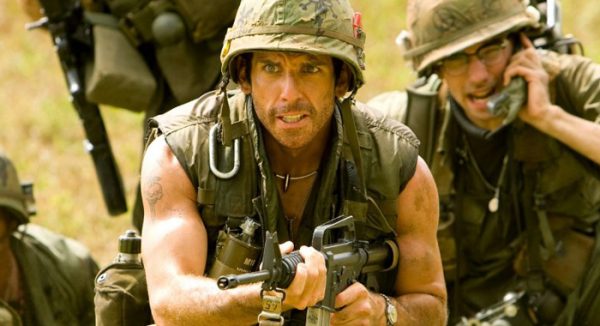 Update on Ben Stiller and Christine Taylor
Ben Stiller and Christine Taylor both seem to have not moved on in their lives. They were spotted at the end of July 2018 coming out of a New York restaurant after having enjoyed a late lunch.
Well, the two never fully called it quits on their marriage. Also, the pair did not date other people while they were split.
Ben disclosed to PEOPLE in a recent interview that he and his wife Christine Taylor got back together during the pandemic.
Short Bio on Ben Stiller
Ben Stiller is an American actor, comedian, and filmmaker(director). He is responsible for such funny films as "There's Something About Mary", "Zoolander" and "Meet the Parents".
More Bio…