Benjamin Keough, son of Lisa Marie Presley is dead! He was just 27!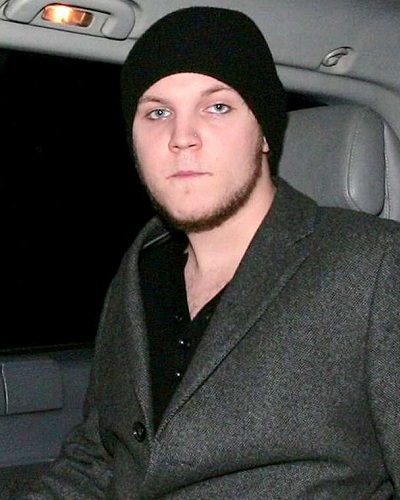 It was not an age to die! But it is true!
Benjamin Keough, the son of Lisa Marie Presley and grandson of the famous singer of yesteryears Elvis Presley is no more.
He died at age of 27 due to an apparent suicide.
Mother Lisa is completely devastated and inconsolable.
---
Benjamin Keough is dead
The world of entertainment in the USA has lost a rising star. He was a star kid and was talented like his mother and maternal grandmother.
But God has something else in store for him. Benjamin Keough who was the son of Lisa Marie Presley and the grandson of Elvis Presley has died of an apparent suicide in Calabasas in California. He was just 27 years of age.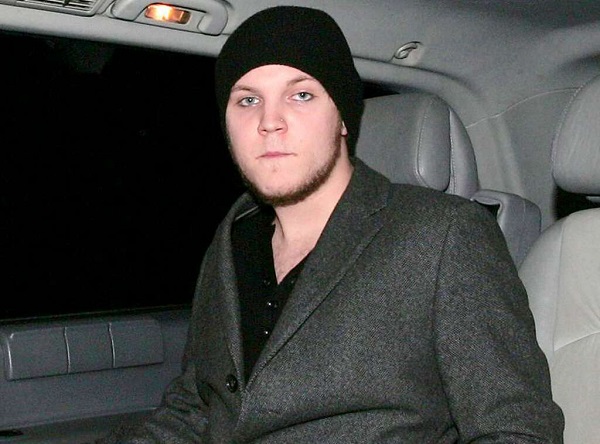 Law enforcement people who arrived on the scene revealed that the young star had shot himself dead on Sunday 12 July 2020.
The reason for him taking his life at such a premature age is not clear at the moment.
Lisa's rep did not provide any details on it but did say:
"She is completely heartbroken, inconsolable and beyond devastated but trying to stay strong for her 11-year-old twins and her oldest daughter Riley [Keough]. She adored that boy. He was the love of her life."
Benjamin and his life and career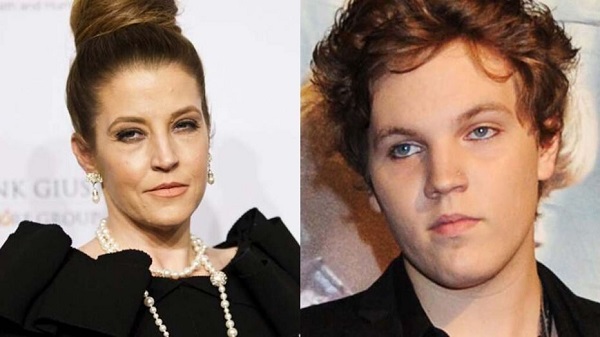 The departed soul Benjamin had stepped into the music and entertainment industry. He was following the footsteps of his later grandfather Elvis Presley and his father Danny Keough.
He belongs to a famous family and his mother Lisa Marie Presley is the only daughter of Elvis Presley with Priscilla Presley.
Benjamin's career had a good start. In 2009, he had signed a $5 million record deal to record five albums with Universal Record Label. But it is not certain why no albums came out of this deal.
His elder sister Riley, 31 is also in the same industry but has successfully managed to make a name for herself. She has acted in several good projects of films and TV series.
What was preventing Benjamin from soaring high? Was it the pressure of belonging to such a famous family?
Benjamin also has two younger siblings in twins Finley Lockwood and Harper Lockwood who are both 11 now.
Benjamin and looks similar to his grandfather
Son Benjamin used to keep a low profile. But in June 2019, people had noticed that he was having looks very similar to his late maternal grandfather Elvis Presley.
This news had made headlines at that time. It started when Lisa had uploaded a black and white photo of her with her kids on her social media.
She had put the caption below it:
"Mama Lion with cubs,"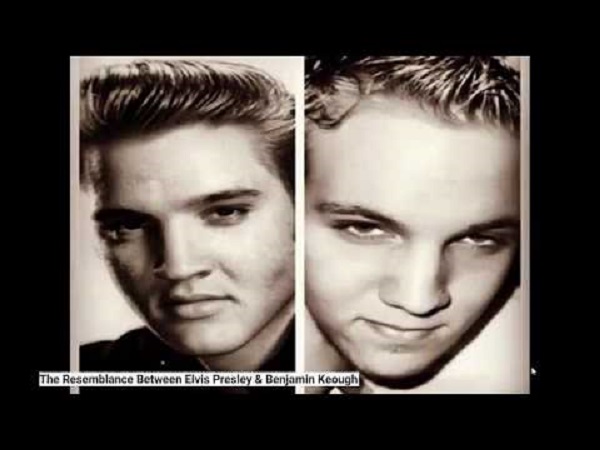 And soon the media and internet went wild on his appearance of Benjamin. One Twitter user had opined:
"That boy looks just like Elvis,"
Another person wrote:
"oh my they could be twins,"
There was a gif of the legendary singer along with this post.
May his soul rest in peace and God give the family the strength to deal with this untimely tragedy that has struck them!
Short Bio on Benjamin Keough
Benjamin Keough is an American actor. People mostly know him as the son of Lisa Marie Presley who is the daughter of singer and actor Elvis Presley. Benjamin appeared in the TV movie documentary titled 'Elvis by the Presleys' in 2005. More Bio…