Who is Benjamin Maisani? Anderson Cooper ex-Benjamin to be his newborn child's godfather!
Anderson Cooper has revealed the news of the birth of his son Wyatt Morgan Cooper on 30th April 2020. He was 7 pounds 2 ounces at the time of birth. He was born via surrogacy. Cooper said,
 "On Monday, I became a father,"
He added,
"I've never actually said that before, out loud, and it still kind of astonishes me. I am a dad. I have a son. And I want you to meet him."
After his son's birth, he revealed the plans of co-parenting. He has decided to co-parent his child with ex-boyfriend Benjamin Maisani. Anderson revealed in an interview that his ex-boyfriend will help him to raise the child. Benjamin said,
"He's my family, and I want him to be Wyatt's family as well,"
Cooper further added,
"[Benjamin is] going to be a co-parent to Wyatt, even though we're not together anymore, but, you know, he's my family and I want him to be Wyatt's family, as well,"
Also read Bruce Willis reunites with wife and children finally! Find out his net worth and properties
Relationship of Anderson Cooper and Benjamin Maisani
Anderson Cooper and Benjamin Maisani were dating each other for nine years. They were dating each other since 2009. Benjamin opened up about the relationship in a 2014 interview, Cooper did not publicly acknowledge the relationship until May 2015.
Since then Anderson and Benjamin started appearing together. They posted pictures of their travel and holidays. They were living a happy life together. But in the year 2018, they decided to split.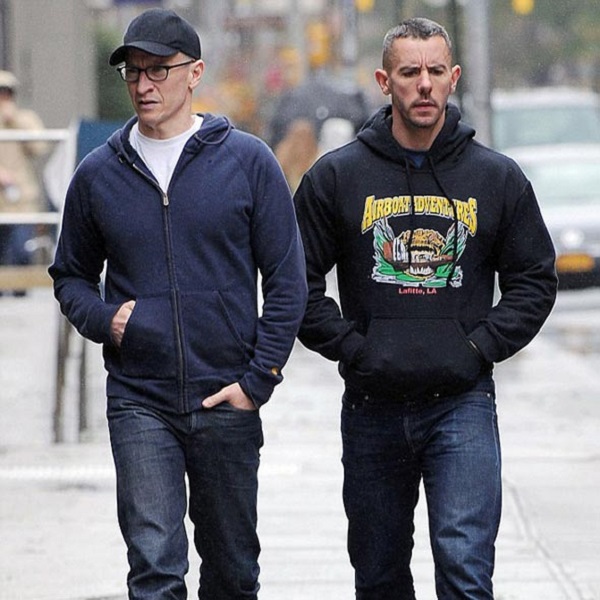 The two confirmed their split when he was spending time with a doctor. Anderson said,
"Benjamin and I separated as boyfriends some time ago,"
He added,
"We are still family to each other, and love each other very much."
Back in 2017, Anderson said that he was a workaholic and that his hard-charging career at CNN and as a correspondent for CBS News' "60 Minutes" often kept him away from home.
Also read Jack Whitehall is on the celebrity dating app Raya 2 years after breakup from Gemma Chan!
Who is Benjamin Maisani?
Benjamin Maisani is a businessman who was born in Corsica, France. Benjamin has a number of properties and nightclubs. He used to work in a bar when he decided to open his own bar and named it 'Eastern Bloc.'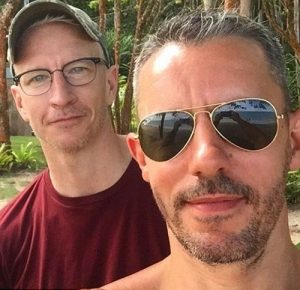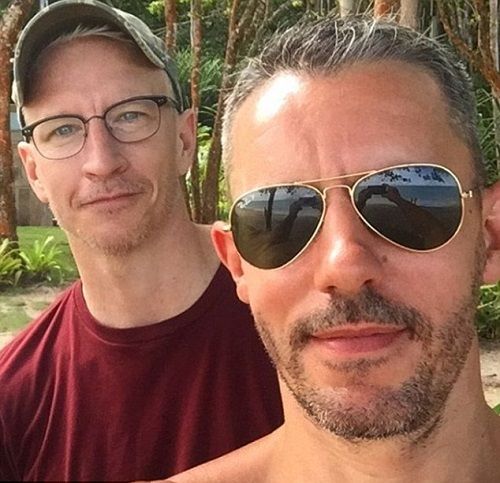 He educated from Hunter College and received a degree in Arts. At present, he the owner of three bars in New York City: Eastern bloc which is at 505 E 6th St, Bedlam Bar & Lounge which is located at 40 Avenue C and Atlas Social Club, situated on 753 9th Ave.
Short bio on Anderson Cooper
American born Anderson Cooper is an American award-winning journalist, television personality, and author who is best known for his work as an anchor of CNN news show Anderson Cooper 360. Before, he is commonly known as a news correspondent for ABC and CNN. Read more bio…
Source: Daily Mail, The Sun, ETOnline