Benjamin Walker and Wife's New Year Starts With Their 2nd New Born Child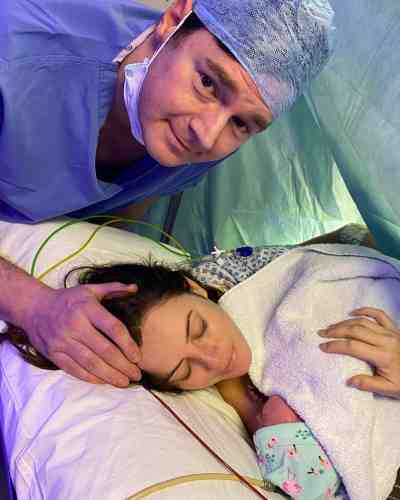 Benjamin welcomes their 2nd son with his wife Kaya Scodelario
He is previously married to Mamie Gummer
His first son named Roman was born in November 2016
---
The 39-years old Benjamin Walker recently welcomes his second newborn son. On 8, January 2022 Kaya announced the news of her newborn baby via IG post alongside a hospital photo with Benjamin and their little one.
She wrote,
"You made it here little one, Starting the new year with so much love in our hearts & in our home, Plus poop and puke, lots of that too."
The beautiful couple revealed in September that Kaya was pregnant and heading into her third trimester, posting an Instagram mirror selfie debuting her baby bump on her respective Instagram account.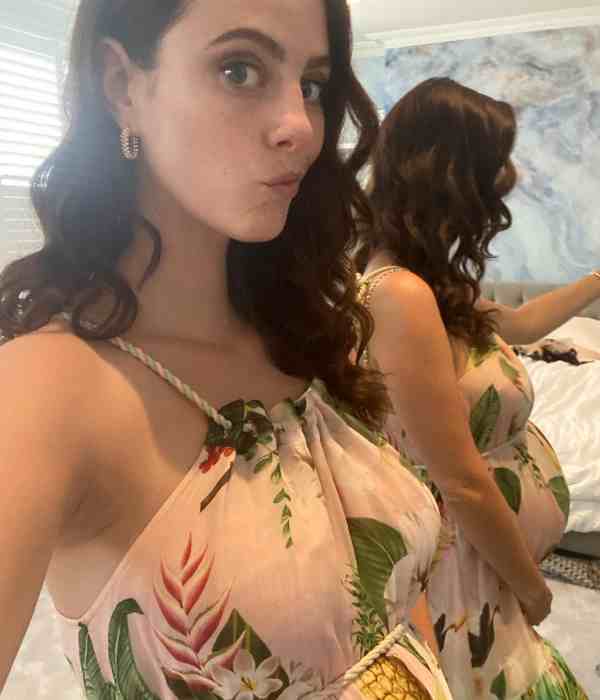 She captioned,
"I tried to set up one of those beautiful pregnancy reveal pictures with the meadow and the golden sunset and the hay and the puppy's and the perfectly put together BoHo outfit & flowing natural hair with baby chicks nesting in it but then I realised that IM WAY TOO tired, achey and lazy right now. So here's me pulling an awkward face in the mirror whilst wearing makeup for the first time in 6 months instead. We are very happy obviously.
But mostly super tired."
Also read "New ray of hope for Kara Keough and husband Kyle Bosworth announcing pregnancy after a year of newborn second child's death!"
Relationship of Benjamin Walker and Kaya Scodelario
Benjamin first met Kaya on the set of The King's Daughter (2016) in April 2014. They started out as friends but their friendship turn into a relationship as the production was wrapping up.
On 28 December 2014, the couple got engaged in an intimate ceremony and they had kept it secret for a time. In late January 2015, Kaya finally admitted their engagement after a whirlwind romance in an interview with InStyle.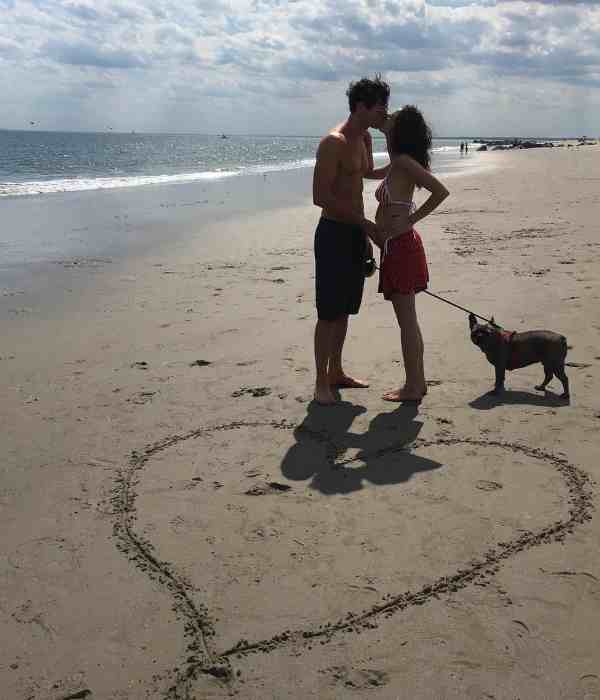 Also read "Who is Benjamin Maisani? Anderson Cooper ex-Benjamin to be his newborn child's godfather!"
Similarly, the two tied the knot over the Christmas holiday in December 2015. Scodelario took to Instagram to announce the marriage where she posts a photo of her wedding cake, topping miniature figures of a man and woman dressed for a wedding alongside a pet French bulldog.
She captioned,
"Happy New Year everyone. Here's to 2016 being filled with love,laughter and cake for everyone! And thank you again @okezzer for making our wedding so special and full of your genius craft skills."
In November 2016, the beautiful couple welcomes their first son named Roman.
Benjamin's Previous relationship
Previously, Walker was married to Meryl Streep's daughter Mamie Gummer. They met the first time in Les Liaisons Dangereuses in 2008. Shortly after, they started dating and got engaged in October 2009.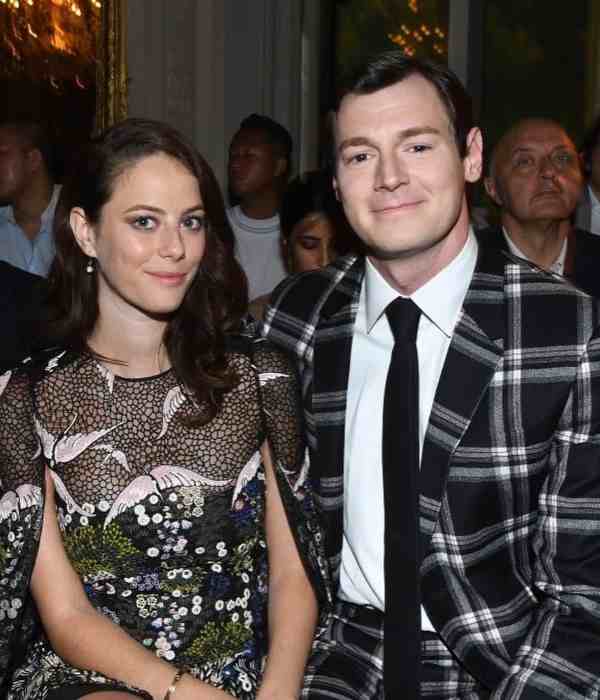 The duo walked the aisle in July 2011 however, their marriage didn't long last, and separated in 2013. The reason behind their divorce was that Walker was willing to have children but Mamie was against it and wants to focus on her career at that time.
As a result, Mamie accused Ben of trying to lock her up in the house with the kids.
Also read "Victoria's Secret Angel, Chanel Iman Welcomed Second Child With Husband Sterling Shepard; New-Born Baby Already Has An Ig?"
What is the Net Worth of Benjamin walker?
Ben's primary source of income is his acting career and his Stand-up comedy career. As of 2022, he is estimated to have a net worth of around $6 million.
He also owns a comedy show, Find the Funny features comics and taped short narratives and skits, and is performed regularly in New York City.
Short bio on Kaya Scodelario
The English actress Kaya Scodelario is known for her role as Effy Stonem in the E4 teen drama Skins. She also appeared in tHe Maze Runner film series and Pirates of the Caribbean: Dead Men Tell No Tales. Similarly, she is the Ashland Independent Film Award winner for The Truth About Emanuel. See more bio…