Bennett Kirschner and Amelia Fatsi are getting a divorce!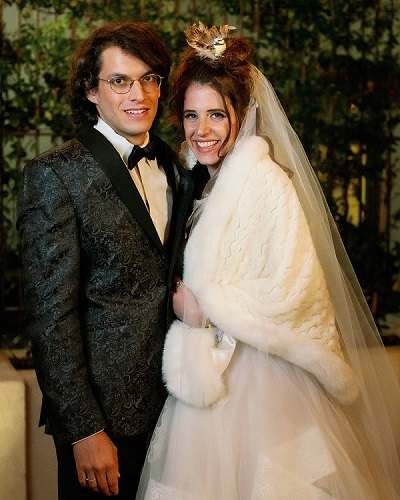 Married at First Sight couple Bennett Kirschner and Amelia Fatsi filed for divorce
They met and married in season 11 of the show
Their relationship did not work out resulting in divorce
---
Bennett Kirschner and Amelia Fatsi called one year of marriage! They filed for a divorce in their home state of Virginia on 14th October 2021. They met during season 11 of Married at First Sight premiered in July 2020. The couple decided to get married and Bennett got a tattoo of her initials during the season finale.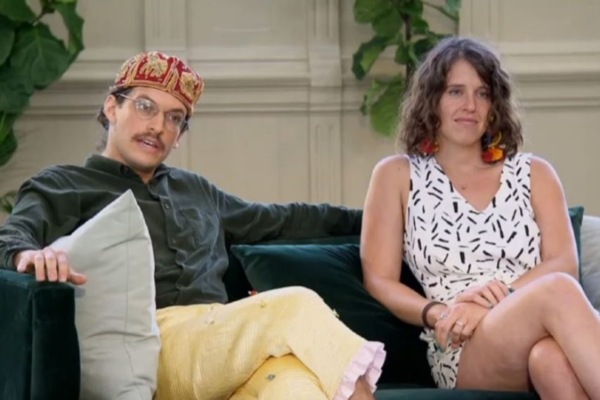 The reason for their separation has not been revealed. They have maintained a drama-free breakup. Likewise, the ex-couple still follow each other on Instagram.
In October 2020 Bennett said,
"Amelia's patient, unflappable ability to never cast judgment on other human beings continues to surprise and excite me. You could tell her anything about yourself, and, no matter how embarrassing or strange that detail might be, she will always empathize and appreciate your underlying humanity."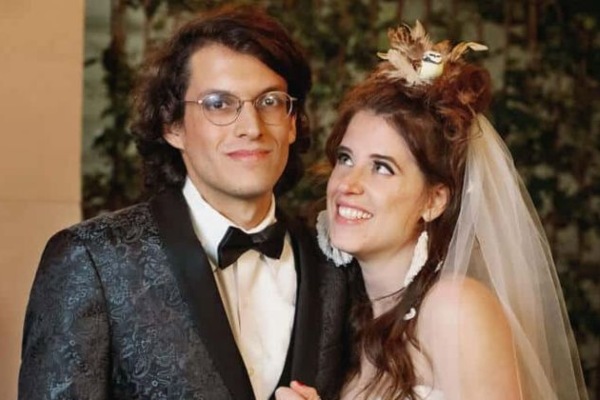 During one episode of the show, Amelia confessed to the playwright that she did not feel ready to get married when she joined the series. During the same episode, Bennett said that he was looking for the love of his life.
He was disappointed that Amelia came to the show for different reasons. But they ended up getting married in the end.
Also read Stevie J and Faith Evans are getting a divorce after three years of marriage!
Quirky facts about Bennett Kirschner
Bennett Kirschner has an immense love for socks as he adores different kinds of socks
Kirschner likes picking up trash that people leave out at the side of the road. Previously, he picked up a cool chair during his trash hunting
He is involved in the theater community in NOLA  and split times between Virginia and New Orleans
Even though he was married to Amelia Fatsi he didn't wear a wedding ring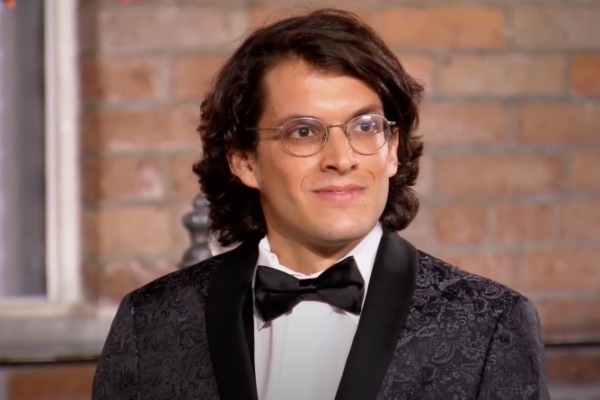 Also read 4 must-read facts about Taylor Dome, fiance of Taylor Lautner!