RIP Bernadetta Hunt! Gladiators star died of cancer at 59
Bernadetta Hunt was an English television personality, BodyBuilder
She recently passed away at age 59, after battling cancer for several years
---
Bernadette Hunt is no longer among us! Gladiators legend Falcon died of cancer after battling the disease for "a number of years." She was just 59.
Her death was confirmed by her sister Carol's partner Rick Jango in a heartbreaking Facebook post on March 21.
Gladiators legend Falcon, real name Bernadette Hunt, dies of a cancer 
In a Facebook tribute, Jango shared a photo of Bernadette taken while she was on Gladiators.
"It is with great sadness that I have to tell you of my partner's younger sister Bernadette Hunt. Most people will remember her as Falcon From the hit TV Show Gladiators."
The statement continued,
"I had the privilege to be in her company a few times and I have to say she was one of the most loveliest people I have ever me. She never had a bad word to say about anyone, indeed she was always known as the nicest Gladiator always stopping to speak and sign autographs for anyone."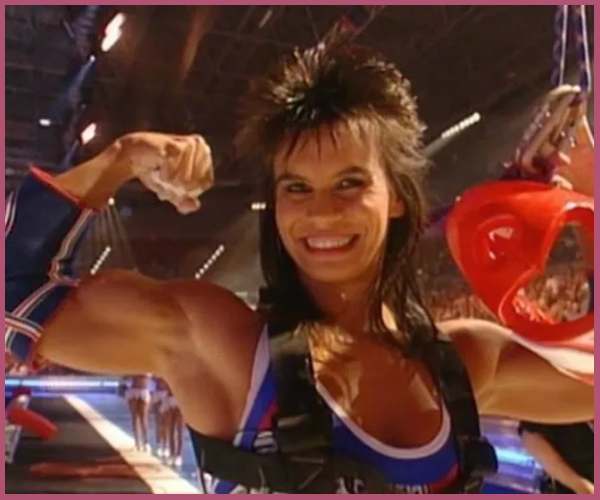 Jango then went on to acknowledge that Hunt had been battling cancer for several years but had unfortunately succumbed to it.
Later, the family revealed the funeral of the TV star will be private and will only be attended by them.
Carol, for her part, expressed her grief towards her beloved sister while praising her.
"My beautiful sister was the best kind of human being on this earth"
Also read Stars War and Harry Potter Paul Grant dies at age of 56! What's the cause of his death?
Similarly, Suzanne Cox paid a tribute to her co-star with a crying emoji, "I found out a few days ago." While one of her fans penned down,
"So sorry to hear this. Bernie was an absolute gem and one of the most giving people you could meet. Condolences to the family. A sad day RIP,"
Bernadette is survived by her two children a son Adam and a daughter Angel.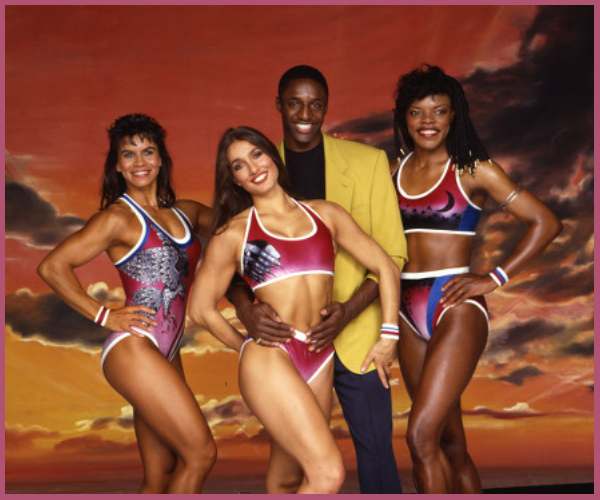 What was Bernadetta Hunt best known for?
Bernadetta was an English television personality best known as 'Falcon'. She debuted in Gladiators in 1993 and quickly earned the title of "nicest" Gladiator among viewers.
Similarly, she remained a part of the show until 1999. Besides, she worked as a fitness instructor at Basingstoke Sports Center.
As a teenager, she was a dancer. She was accepted to the London Contemporary Ballet School, but unfortunately, she was unable to enroll because of a back injury.
Falcon also trained as an aerobics teacher. She subsequently became interested in bodybuilding and was able to win titles like Miss Natural Health, Miss Novice Britain, Miss London and Home Countries, and Miss South Britain.
Also read Keanu Reeves is Devastated after The Death of His John Wick Co-star Lance Reddick!