Beth Mowins is busy advancing her career and keeping the personal life apart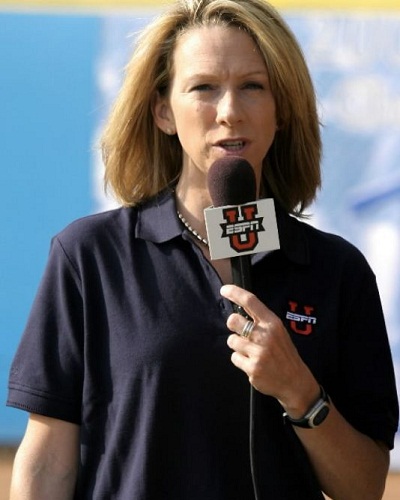 ESPN and CBS' play-by-play announcer and sports journalist Beth Mowins seems busy promoting her career and she is one of the hardworking ladies. But is her career her only eternal love and thus, is she not married and have a partner in life?
Is her career the only thing she wants to focus on currently? If you're curious to know the answers to these questions, you've come to the right place.
Let's dig deep into her personal life!!!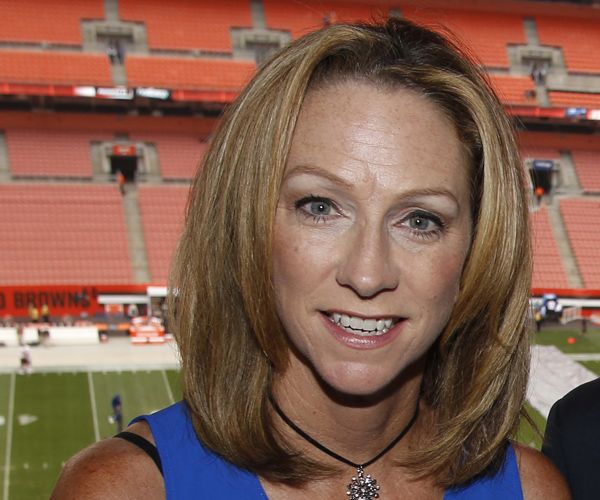 Beth is busy promoting her career
Beth Mowins is already close to her 50's, and still, she has not revealed much about her marital life. Neither has she presented a husband or a life partner in front of the media and fans nor announced any plans of her settling down in her life. That has also led to the fans of the game speculate her to be a lesbian.
She, however, has not spoken about her sexuality in public, and that is why no significant conclusions could be reached with regards to her sexuality. She is a successful lady in her professional life, but does she only focus on the professional aspect of her life and leave her personal life behind?
Well, by the looks of it that seems to be the case and why not, she has been a successful woman when it comes to her career. Beth typically announces women's college sports and in 2005, she became the second woman ever to call a nationally televised college football game for ESPN.
Sports Journalist Kay Murray shares about her career in broadcasting in an interview! Her grandfather inspired her for this profession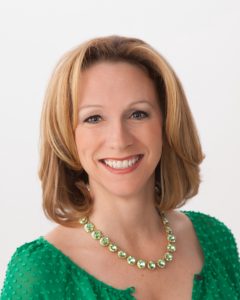 Moreover, there is also news that she has got the nod to announce the late-night opening weekend "Monday Night Football" game between Chargers and Broncos in Denver on September 11 and by doing that, she becomes the only woman in the history to do play-by-play calling for the NFL game on national television.
Furthermore, former Bills and Jets head coach, Rex Ryan is likely to be the game analyst. The fans, however, have lashed her for her work and some of the tweets below shall help you know how the viewers feel about her work.
She is not on the verge of thinking about marital life putting job aside
But the criticisms have not fazed the star, and she has been relentless in her work which she has loved since the very beginning.
Beth has always loved calling and talking about sports, and in 2015, she explained how this love came about.
"I looked at the analysts, and they were former coaches and former players and I knew I wasn't going to be that guy,"

 "But that other guy, I thought maybe I could do that. So that was the direction I headed in."
Sports Journalist Jason Whitlock has his own version on Marriage!! Does he have any intention of getting married or yet not ready? All Details Here!
Short Bio on Beth Mowins
Beth Mowins is a play-by-play announcer and sports journalist for ESPN and CBS. She has become the second woman to call nationally televised college football games for ESPN in 2005. She had paired with Cat Whitehill on ESPN's tertiary broadcast team for the telecasts of the 2011 FIFA Women's World Cup. More Bio…