Bethenny Frankel admitted that she has dated and had been in relation with Alex Rodriguez once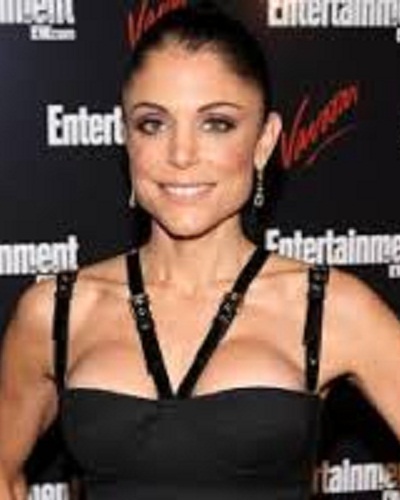 Bethenny Frankel admits that she had once dated Alex Rodriguez
The rumors about Alex Rodriguez were actually true
---
Let's hear them out.
What is the Actual news?
The 50-year-old television personality, Bethenny Frankel confirmed on Wednesday's episode of Watch What Happens Live that she went on two dates with the 45-year-old former New York Yankees player Alex Rodriguez.
She said:
"What does 'used to date' mean?"

"I was out with him twice. I went out with him on two dates,"
she told host Andy Cohen before claiming she doesn't remember if Rodriguez was a good kisser.
When asked on Wednesday if Rodriguez was a good kisser, Frankel said:
"I don't honestly remember. I actually don't, I really don't remember."
Frankel and Rodriguez will both serve as guest judges in Shark Tank Season 9, but the reality star denied there will be any awkwardness.
"Since he's an actor and I live my life out loud, I'll let you start unless you want me to answer,"
Frankel told Stonestreet after the two exchanged awkward glances.
"I don't think they put on two guests at the same time because then it becomes Celebrity Apprentice," she said.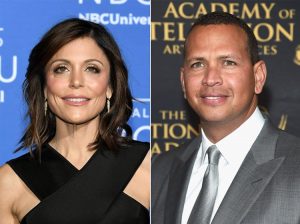 The before news
Frankel split from her husband Jason Hoppy in 2012 after two years of marriage, while Rodriguez is dating singer Jennifer Lopez.
The television personality told E! News Thursday that she thinks Rodriguez and Lopez make a great couple.
The retired Bomber has found someone else since the fling, as he and Jennifer Lopez are still going strong; they're rumored to even be talking about marriage.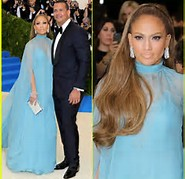 Frankel and Rodriquez were first linked in April 2009 when they were spotted together in Miami, but both had stayed coy about any relationship.
The Skinnygirl entrepreneur and Rodriguez, who is currently dating Jennifer Lopez are set to guest star on season 9 of Shark Tank. Bethenny, however, told Cohen that the two will probably appear on different episodes.
"I love Jennifer. I think she's really, really sweet and she's a family person,"
"I think that Alex is a good guy. He's a success story like she is. They are both very driven."

"They both have similar cultural views and families that could sort of work together," the star added.

"I think it's nice. They both love Miami. I think it would be great."
The two had sparked romance rumors in 2009 after his marriage to Cynthia Scurtis fell apart, but back then, Bethenny's approach was to deny, deny, deny!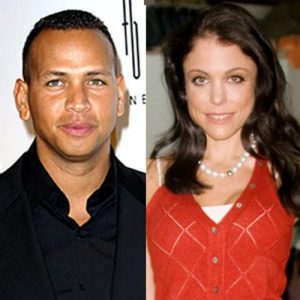 Bethenny Frankel's career
Bethenny worked as a production assistant on the set of Saved by the Bell.
In 2005, she was a contestant on 'The Apprentice: Martha Stewart' and was one of two finalists. Frankel was selected for the reality TV series 'The Real Housewives of New York City'. In June 2010, Frankel starred in the Bravo reality TV show 'Bethenny Getting Married?'
At the time of its premiere, the series was the highest-rated of any series in Bravo's history. In September 2010, Frankel announced that for personal reasons she would not be returning to The Real Housewives of New York City for its fourth season.
However, it was confirmed on October 20, 2014, that Bethenny would return to the cast for the seventh season of the show as a main housewife after 3 seasons' absence.
In March 2009, Frankel's book, Naturally Thin: Unleash Your SkinnyGirl and Free Yourself from a Lifetime of Dieting, was published and The SkinnyGirl Dish: Easy Recipes for Your Naturally Thin Life, was published in December.
She created an exercise DVD, Body by Bethenny, in the spring of 2010 and an audiobook, The Skinnygirl Rules, which summarized her 2 prior books.
In 2011, Frankel published, A Place of Yes: 10 Rules for Getting Everything You Want Out of Life, and in December 2012, published the novel Skinnydipping.
Frankel created Skinnygirl cocktail company in 2011 and later sold it to Beam Global for an estimated $100 million.
Discussion of Frankel as a host for a talk show was initiated in 2011 and revived in 2012. The Bethenny show premiered on September 9, 2013, and was canceled on February 14, 2014. Fox network continued to air repeats of the show in its time slot until September 2014.
Frankel posed nude for a PETA billboard in September 2009.
Short bio on Bethenny Frankel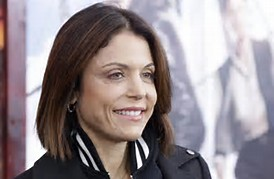 Bethenny Frankel is an American reality TV personality who founded Skinnygirl Cocktails, authored four self-help books, and hosted the talk show, Bethenny. Frankel has appeared on The Apprentice: Martha Stewart, The Real Housewives of New York City and was the subject of the reality television series Bethenny Ever After. More Bio…