Bethenny Frankel calls it a quit with RHONY leaving Andy Cohen feeling "Betrayed"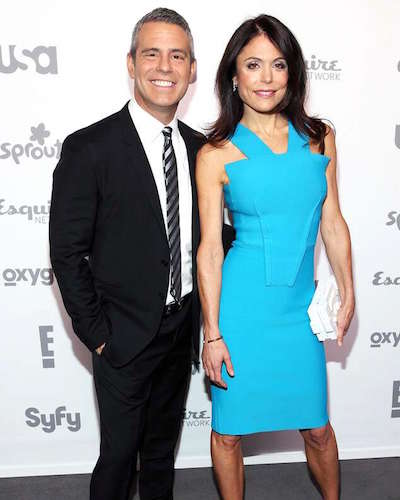 Bethenny Frankel quit The Real Housewives of New York City after being with the Bravo TV for 8 years. The sudden departure of Frankel came out as a surprise to the world and a shocker to her former boss and producer Andy Coden.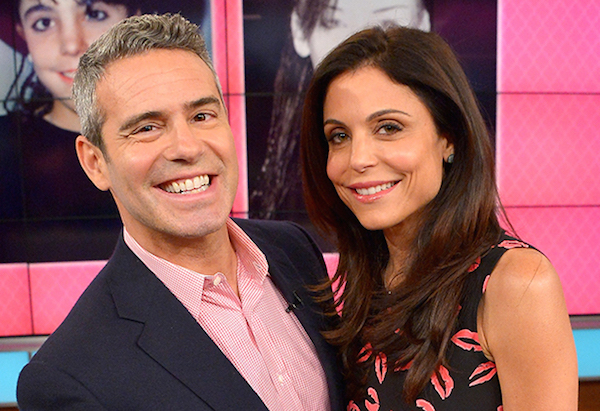 Bethenny Frankel and RHONY
The Real Housewives Of New York City abbreviated as RHONY, is an American television series that aired in March 2008. The show marked its 11th year in the television industry in March 2019 with 11 seasons.
The show has changed various members since the first season except for Ramona Singer who has been on the show since the first season. Bethenny Frankel joined the show in its first season but left before the fourth season due to her personal reasons.
However, she returned after four months and stayed until she quit this year. Frankel had been doing fine in the show that gave her a name in the industry.
The sudden departure surely disappointed many fans however, it mainly affected her former boss Andy Cohen. Why would anyone leave a show that feeds you enough with love and attention? Well, In Frankel's case it was her growing popularity not being financially appreciated.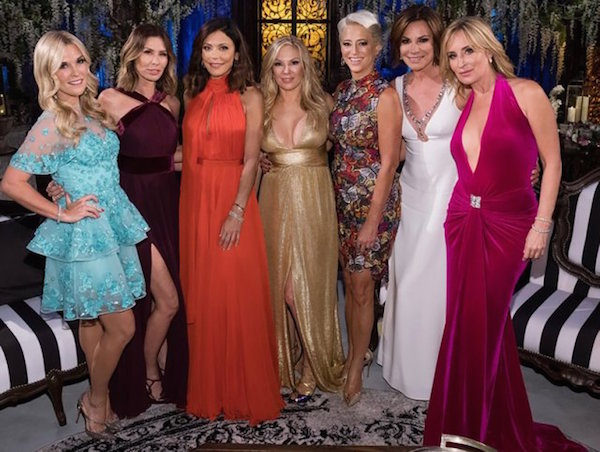 You may like to read:
Once TV host Sunny Hostin accused Frankel of taking drugs.
Calling it a quit and disappointing Andy Cohen
Some sources have claimed the reason to be a contract dispute between the actress and the TV network. Frankel finally decided to quit the show after having a serious discussion with the management about the salary.
Some sources claimed that the actress already had one foot out of the door because she believed she had many options out there. In her justification, she also mentioned the fact of her being the only castmate to actually be married.
Before getting married, she was in a relationship with Dennis Shield. However, one day Shield was found dead in his apartment. Following this incident, Frankel was heartbroken and the public knew of this when she had a drastic weight loss.
She had a talk with Bravo about the remuneration, where they clearly denied all of her demands. What seemed to have highly disappointed Cohen is the fact that Frankel called it a quit without even discussing it with the management.
She went public about her decision of quitting the show before even informing the management. The management had to find out about this through social media. Andy made a statement about Frankel;
"Andy thinks Bethenny's ego is out of control and her money demand was ridiculous. Everyone is replaceable — even Bethenny."
Seems like her announcement was the last straw for Cohen.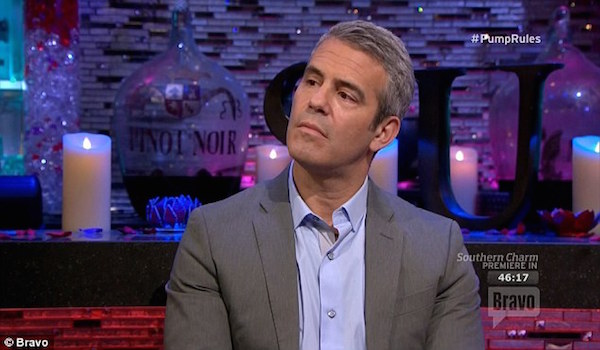 The announcement
On the 22nd of August 2019, she posted a picture on her Instagram announcing that she officially quit RHONY.
"I wanted to take a moment to write a personal note to you. I am so grateful to you for sticking with me through everything. You started this journey with me in my tiny apartment in my late 30s, wondering what would happen to me. I was broke, single, had no family and no idea what the future held.

I had big dreams and I never stopped, but I honestly didn't know if I would ever get here.

You helped me to get here. I would read your letters and messages and grow from your struggles. You would give me your honest opinion about my products and projects and helpful advice about divorce, relationships, motherhood, miscarriages, health, and surviving the death of a loved one and almost my own. You have shared your ideas with me and I have been inspired by and learned from you.

I am fortunate to have created a business and career that some people only dream of. Had a beautiful baby girl who is now 9 years old, and she has changed me as a human being. I was able to give back and help people all over the world who have been hit with the worst of unforeseen circumstances, which we will all continue together.

GO for it. Whatever it is. Reach for your dreams in life and love and make the impossible happen, because it can happen and it WILL happen. Come from a place of yes and it's yours for the taking.

Thank you so much for your love and support.
And stay tuned, you haven't seen the last of me. There are many amazing things to come.
I love you all and am so lucky to have you in my life!

PS: New York City is still my playground."

Short bio on Bethenny Frankel
Bethenny Frankel is an American reality TV personality. She founded the Skinnygirl Cocktails. In addition, she is also the author of four self-help books. Furthermore, she hosted the talk show, 'Bethenny'. More bio…