Bethenny Frankel on a solo date after break up with boyfriend Paul Bernon! Is she still married to Jason Hoppy?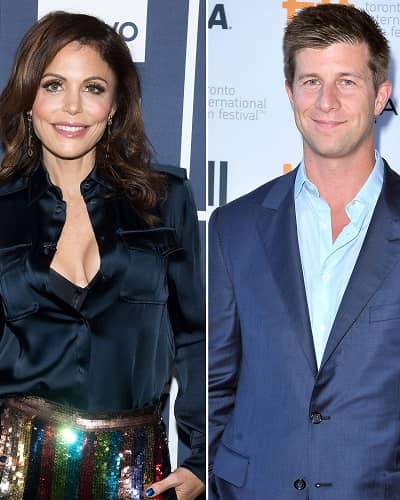 What's better than self-love! Real Housewives of New York City star Bethenny Frankel had a solo date on 14th October 2020. She stepped out for a drink in New York City.
Frankel posted an Instagram story and said,
"Not sure if New York City's my playground, but … this bitch needs a little kick in the ass. A little spicy, a little salt,"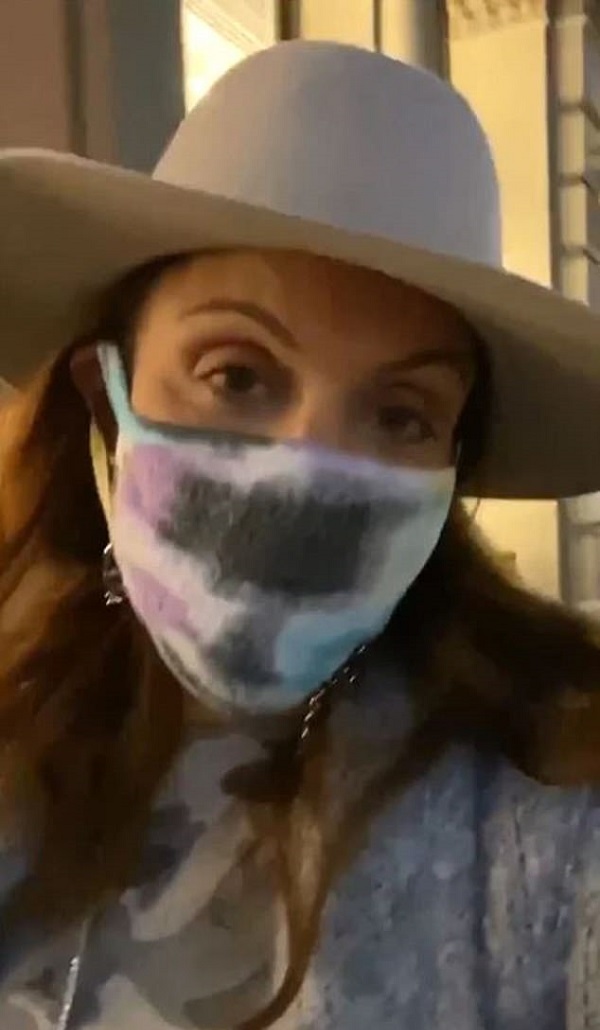 She wandered through the streets of Manhattan searching for local business. She said,
"She needs somebody to pull her back up like every other woman that's been knocked down. … And yes, I've decided New York is a woman."
Bethenny is trying to have little fun on her own. So, she decided to walk in Manhattan and go for a drink by herself. At present, she is with her daughter Bryn whom she has a date night with once a week.
Bethenny Frankel still married to Jason Hoppy
Bethenny Frankel walked down the aisle with Jason Hoppy on 28th March 2010. They got engaged on 17th October 2009. Their daughter Bryn Casey Hoppy was born on 8th May 2010. On 20th February 2012, she had a miscarriage at 2 months of her pregnancy.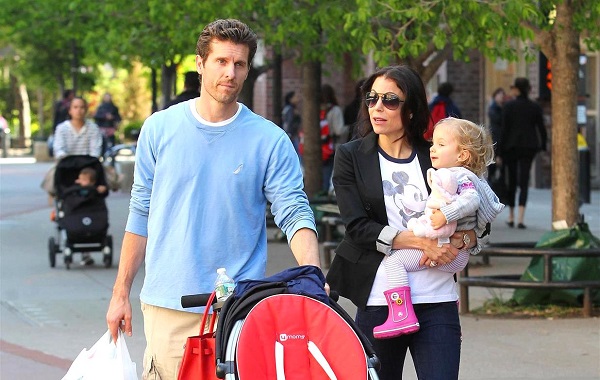 But the couple announced that they have split in December 2012. When Bethenny was asked about her marriage plan with boyfriend Paul Brenon, she revealed that she is still married to Jason. She is still fighting to get a divorce from Hoppy.
Frankel said,
"I'm still married… Crickets again! And scene. And we're back. And we're walking."
Also read Insight on the life of real estate agent Brandon Charnas! Know about his married life with Arielle Charnas, Covid-19 controversy, age, social media, biography
Bethenny's break up with Paul Bernon
Bethenny Frankel met Paul Bernon in the year 2018 after her on-and-off boyfriend Dennis Shields died. They dated for almost two years before they split up earlier this month.
Frankel and Bernon first went Instagram official in December 2018. During her early days of the relationship, she referred to Paul as the man who saved her life.
She was helped by a special someone who helped her during a health emergency in which she suffered a severe allergic reaction and became unconscious after consuming soup.
While they dated, Bethenny split her time between living in New York and joining Paul in Boston. Earlier in March, Frankel revealed that she and Bernon were self-quarantining apart due to the coronavirus (COVID-19) pandemic.
A source revealed about their breakup and said,
"They broke up a couple of weeks [ago], and are saying it's because of distance, but you know Bethenny."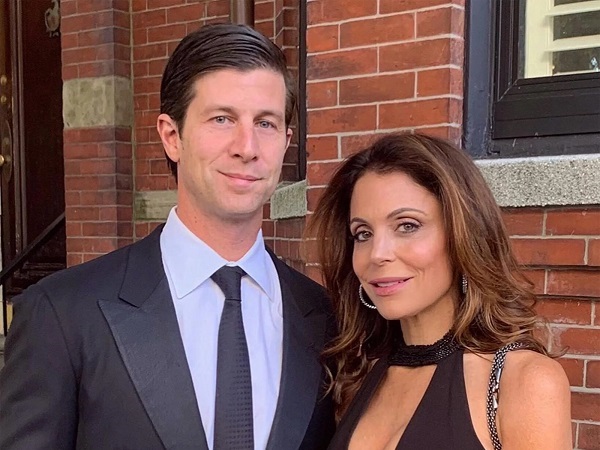 They were seen searching for a home together in September 2019 in Connecticut and Massachusetts.
Bethenny Frankel's net worth of $70 million?
As per Celebrity Net Worth, Bethenny Frankel has a net worth of $70 million. Her salary is around $40 thousand per episode. She is the CEO of Skinnygirl Cocktails and her company has published books and DVDs. Her company has launched Naturally Thin: Unleash Your SkinnyGirl and Free Yourself from a Lifetime of Dieting, The SkinnyGirl Dish: Easy Recipes for Your Naturally Thin Life, Skinnydipping, and others.
Bethenny sold her alcohol line to Fortune Brand's Beam Global in the year 2011. The company was purchased for $120 million. She said,
"Come on. That it could be the fastest-growing booze brand on the market and to have sold for that little is just preposterous. I'm going to be paying a hell of a lot more than $8.1 million in taxes."
As an actress, she has appeared in Soiree Sans Hors D'oeuvres, Hollywood Hills 90028, Wish Me Luck, and The Neighbors. She sold her SoHo loft for $3.65 million. Similarly, Bethenny sold her sprawling Hamptons property for $2.28 million. She purchased the house in the year 2017 for $2.03 million.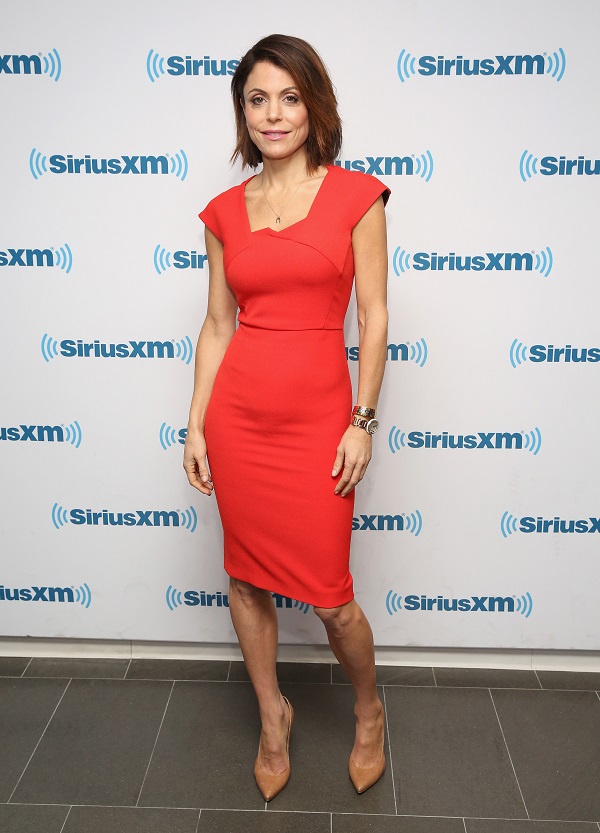 Also read Who is Gina Kirschenheiter dating at present? Know about her married life with ex-husband Matthew Kirschenheiter, net worth, social media, biography
Short bio on Bethenny Frankel
Bethenny Frankel is an American reality TV personality. She founded the Skinnygirl Cocktails. In addition, she is also the author of four self-help books. Furthermore, she hosted the talk show, 'Bethenny'. Read more bio…