Bethenny Frankel Spotted With A Huge Diamond Ring; Speculations of Frankel Getting Engaged To Paul Bernon!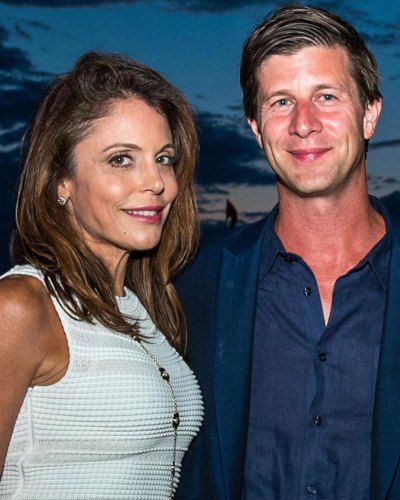 Bethenny Frankel rose to fame from Real Housewives of New York City.
Frankel has made several headlines because of her on-and-off relationship with her boyfriend, Paul.
---
Recently, he stepped outdoors with a big diamond ring on her finger. This started the speculation of Frankel getting engaged to Paul Bernon.
She is going out with her on-and-off boyfriend which led people to assume their engagement.
Speculation of Bethenny Frankel's engagement
Recently, Frankel went to the beach in Florida with her boyfriend and daughter, Bryn Hoppy on Saturday, March 30. However, a huge diamond ring on her finger caught people's attention.
The RHONC alum wore a colorful printed one-piece swimsuit, sunglasses, and a wide-brimmed straw hat. The couple went on a family vacation just after a month of RHONC star revealed they are rekindling their romance after a short break.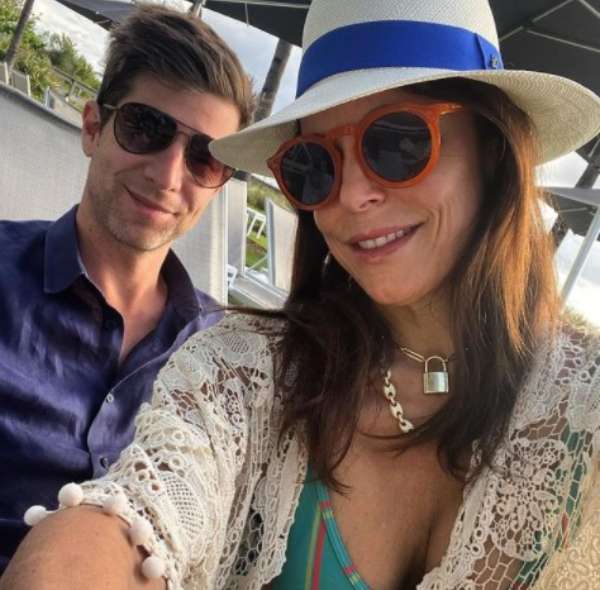 Frankel shared a selfie of her blue printed dress with her boyfriend standing behind her on Valentine's day. She captioned the couple's snap saying:
 "Behind every woman… (you fill in the blanks here.),"
On the other hand, she is still fighting to get a divorce from Jason Hoppy. The former couple tied the knot on 28th March 2010. They also have a daughter, Bryn Casey Hoppy, who was born on 8th May 2010. Jason and Bethenny announced their split in 2012, but she is still on the way to getting a divorce.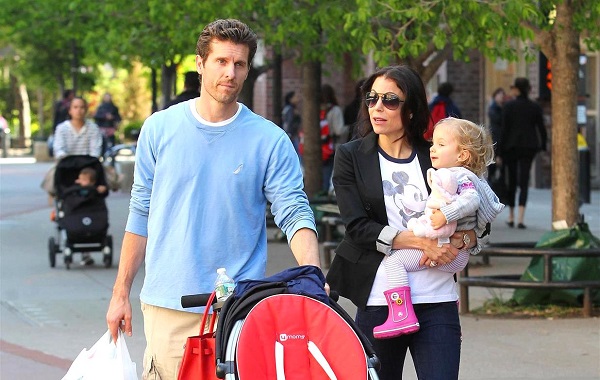 On-off relationship between Bethenny and Paul
The couple started seeing each other in October 2018. It was just two months after her then-boyfriend Dennis Sheilds died in August 2018.
In a short period of them, Bethenny and Paul's relationship started getting serious and they quickly moved in together. They started living together in Boston and also house-hunting in Massachusetts and Connecticut.
However, after dating for two years, the couple announced they have parted ways. At the time, she opened up about her breakup with her boyfriend while she appeared on The Ellen DeGeneres Show.
At the time, she also stated:
"You know, not everything works out. So many people have tried to define my life — our lives — with, 'When are you getting engaged?' 'When are you having a baby?' 'When are you getting married?'"
Moreover, she also mentioned that she is feeling "good" after the breakup. Moreover, she also mentioned that not everything sorts in a blue box and a bow for everyone. Frankel added: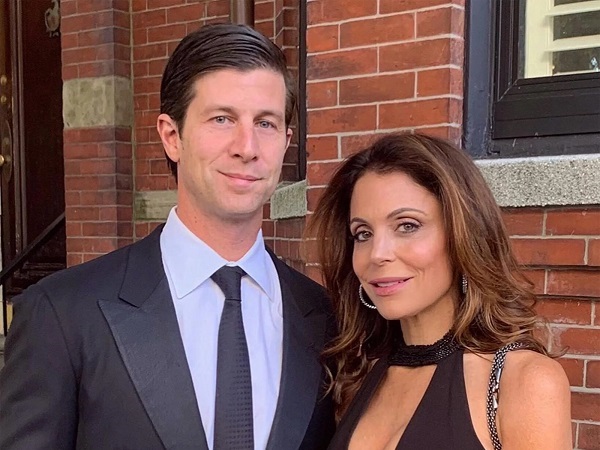 "We had a great, great relationship and I'm really happy. Not everything has to end badly, some things just don't continue and it's not negative, it's just life."
After almost three months after the announcement, she went to the beach with Paul and her daughter as a family.
More About Bethenny Frankel
Bethenny Frankel is an American reality TV personality. She founded Skinny Cocktails. In addition, she is also the author of four self-help books. Furthermore, she also hosted the talk show 'Bethenny'. See more bio…