Bethenny Frankel's ex-husband, Jason Hoppy will go to trial for Stalking and Sexual Harrasment- rejects plea deal in the Case!!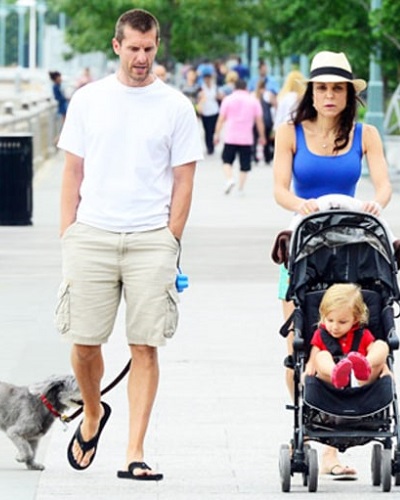 Bad News! Bethenny Frankel's ex-husband, Jason Hoppy, will go to trial for Stalking and Sexual Harassment brought against him by the Real Housewives of New York City star.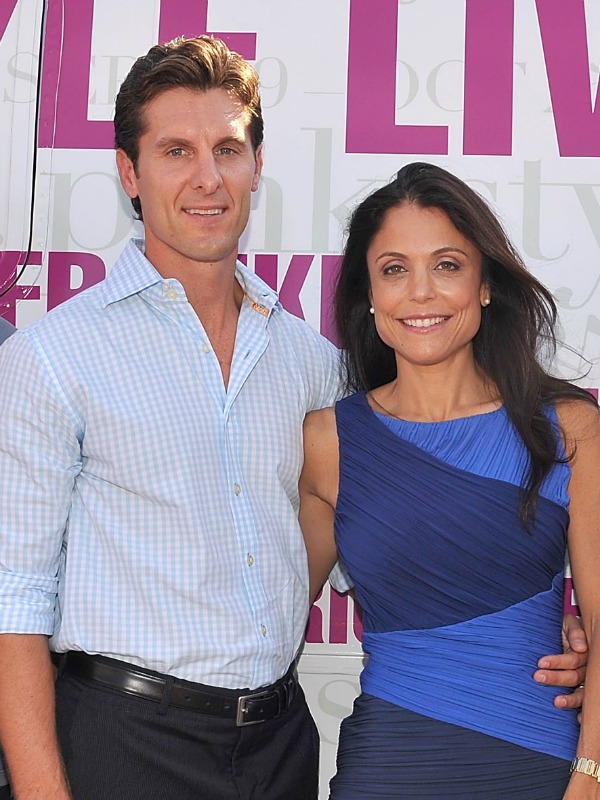 Also read Bethenny Frankel has lost weight after she lost her boyfriend Dennis Shields!
Jason Hoppy Trial
Jason Hoppy appeared in a New York City courtroom to face the harassment and stalking charges that were levied against him by his ex-wife Bethenny Frankel.
The pharmaceutical sales executive, 46, appeared in the Manhattan courtroom where he showed no emotion. He wore a gray three-piece suit and stood beside his lawyer Alex Spiro at the defendant's table. The judge ordered that Bethenny Frankel's prior restraining order against Hoppy would continue. He will have to be present in the NYC court for a trial beginning on June 27.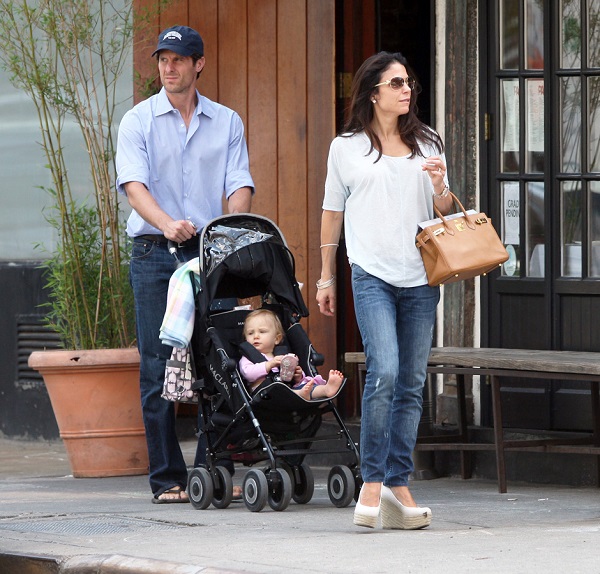 Hoppy had previously rejected a plea deal in the case last month. The Manhattan District Attorney's Office confirmed to Us Weekly in March that Jason Hoppy's attorney Alex Spiro had turned down the prosecution's offer for his client to plead guilty to the harassment violation and also attend an anger management program.
Charges Filed Against Ex-Husband
Frankel, 46, had filed a police report on January 17 claiming that Hoppy, 45, rushed her and her boyfriend at the time, Dennis Shields, outside the school her daughter Bryn attends and also threatened to 'destroy' her.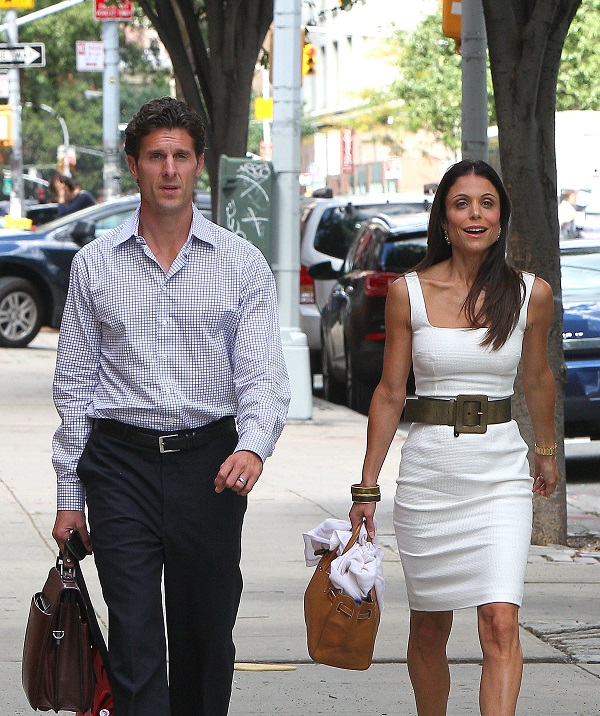 Charges against him include aggravated harassment in the second degree and stalking in the fourth degree for contacting the 'female victim numerous times via email and facetime' as well as approaching her and 'making verbal threats.'
Those two charges are both considered misdemeanors, and Jason Hoppy is also facing violation charges for harassment in the second degree. Frankel had been granted a six-month restraining order one day after Hoppy's arrest, which prohibits her ex-husband from speaking with her or an unnamed third party involved in the incident, who is likely Shields.
Also read Dennis Shields, the boyfriend of RHONY's Bethenny Frankel found dead at his New York apartment
Divorce 
Bethenny, 46, and Hoppy had separated in December 2012, but their divorce wasn't finalized until July 2016. The former couple has a 6-year-old daughter, Bryn.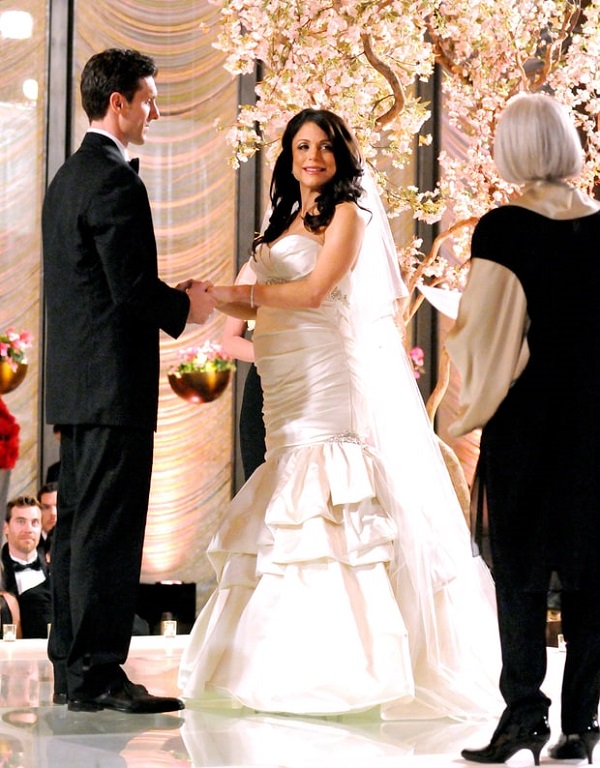 The legal proceedings started when Hoppy was arrested on January 27 after he allegedly contacted Frankel many times. An NYPD spokesperson told Us:
"numerous times via email and FaceTime, and approached [the] victim making verbal threats,"
According to the police report, the former couple also had a heated altercation on January 17 at their daughter's Manhattan school. The reality star claimed that her ex-said,
"You can play your game. It doesn't matter. You can get 10 lawyers. There's nothing you can do to stop me. You'll be sorry."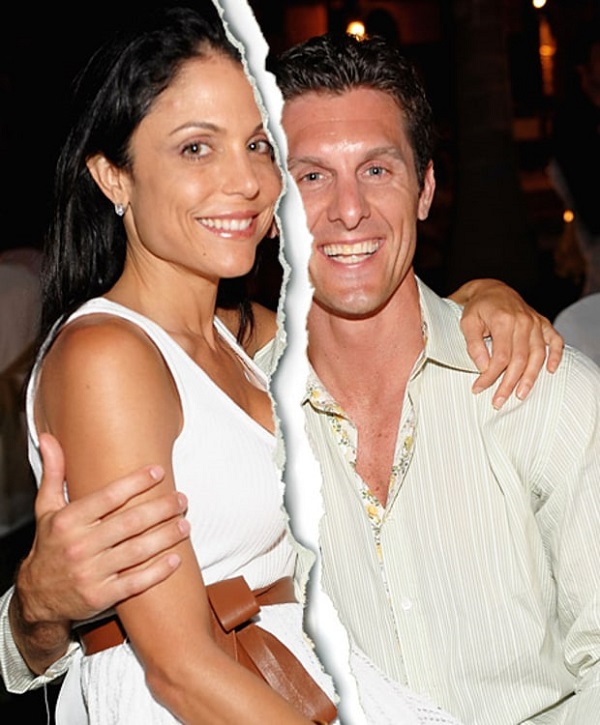 In a statement to DailyMail.com, Frankel's lawyer Barry Zone said that the charges against Jason Hoppy came after his client endured a great deal of 'abuse' from her ex.
All Violence by Ex-Husband to Frankel
Zone said:
'Ms. Frankel's decision to report Mr. Hoppy's abusive behavior followed years of systematic bullying, harassment, stalking and torment on an almost daily basis,'

'Indeed, Mr. Hoppy has sent hundreds of escalating texts and emails to Ms. Frankel, her assistants, and her boyfriend, demanding that she meet with Mr. Hoppy unnecessarily, stating that 'I'll never go away' and that '[y]ou left me no choice but to go to extremes', claiming that her 'definition of harassment is comical' and that he will 'continue to communicate with [her] as [he] see[s] fit', requesting copies of her life insurance policy, and telling her that 'I'll pray for you.'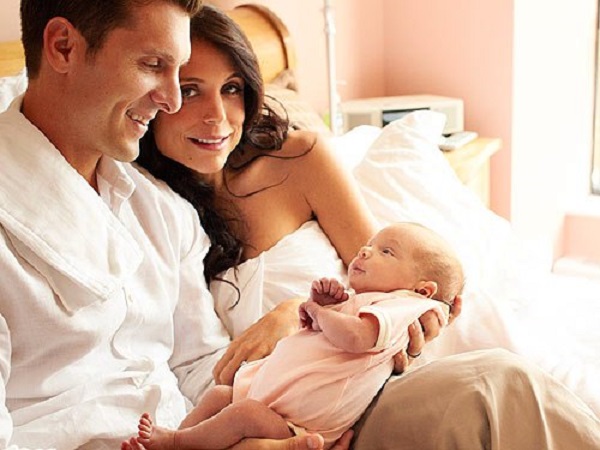 He went on to state:
'These acts of mental and psychological abuse are domestic violence, pure and simple. No woman, celebrity or not, deserves to have their allegations of such abuse taken lightly, and we are grateful to the NYPD for their immediate action to protect Ms. Frankel.'
Hoppy has denied all the allegations put against him. His former attorney, Robert C. Gottlieb, had previously told Us,
"There are no words to express how saddened Mr. Hoppy is over his ex-wife's unjustified actions. His only concern is his daughter and he intends to vigorously fight these false charges. We fully intend to do our talking in the courtroom."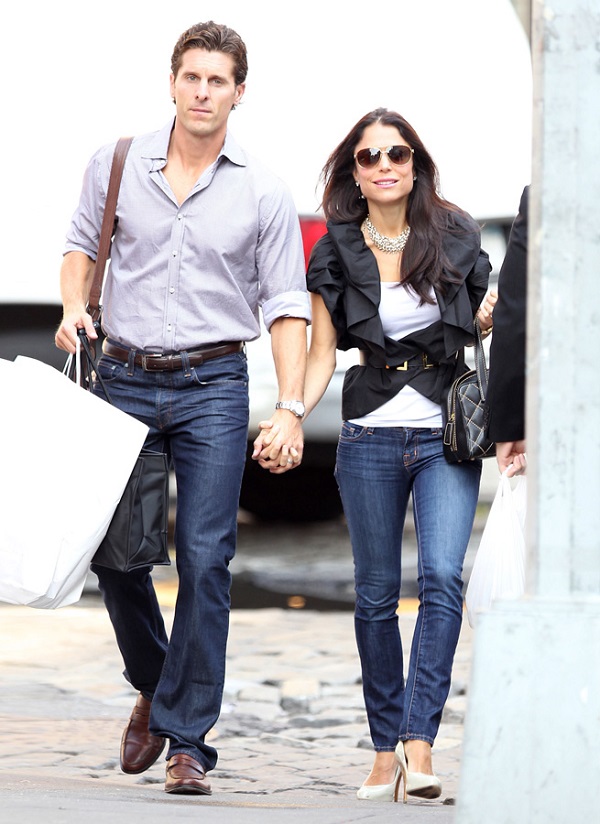 He also noted:
'We look forward to having all the evidence and the truth exposed in a courtroom.'
We can only hope everything turns out well for the couple soon!
Short Bio on Bethenny Frankel
Bethenny Frankel is an American reality TV personality who founded Skinnygirl Cocktails, authored four self-help books and hosted the talk show, Bethenny. Frankel has appeared on The Apprentice: Martha Stewart, The Real Housewives of New York City and was the subject of the reality television series Bethenny Ever After. More bio…
Short bio on Jason Hoppy
Jason Hoppy is a New York businessman. He is featured on Bravo's Real Housewives of New York as the husband of the show's star Bethenny Frankel. He was also seen on the show Bethenny Ever After, which chronicled the couple's first year of marriage. The couple has had a roller-coaster relationship right from the beginning, but they are in the middle of a bitter divorce. More Bio…
Source:usmagazine