Beto Pasillas a Mexican YouTuber popular for posting various comedy stuff. Explore about his personal life!
Unrevealed family background and childhood
Known for posting various comedy stuff on his YouTube channel, Beto Pasillas is a Mexican YouTuber. This YouTuber was born on March 29, 1991, that makes him 27 years old at present.
Born in Monterrey, Mexico, his both nationality and ethnicity is Mexican. The names of his parents are not yet revealed. Neither any further information about his family background is published on the web.
His interest in music developed during his childhood. Later he also covered some drum covers on his YouTube channel. You might be wondering about his educational background, but unfortunately, we lack details about it as well.
We have information about his siblings, he has two siblings i.e. a brother, and a sister. But again names or type of job of his siblings are lacking.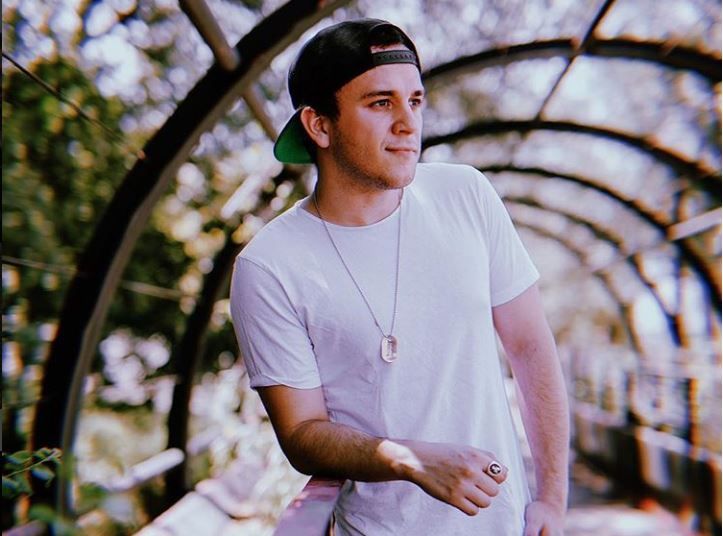 Social Media Fame
Before initially, he came up with his personal YouTube channel which published a drum cover series. He covered songs by Blur and Muse during his early career days.
Later, Beto started posting comedy stuff on his channel. He has also collaborated with Samuel Fematt and has created a channel named BagreTV.
His videos receive more than millions of views with 271k subscribers. His video of like YO NUNCA NUNCA CON ESTRELLAS DE DISNEY, 'YO NUNCA NUNCA Ft. Mario Bautista, Juanpa Zurita, Rix, Fichis', 'LA BODA', 'VISITANDO A MI NOVIA', etc are most popular among viewers.
Talking about his other social media account, his Instagram account has 676k followers and his Twitter account has 366k followers.  You can find him on @betopasillas.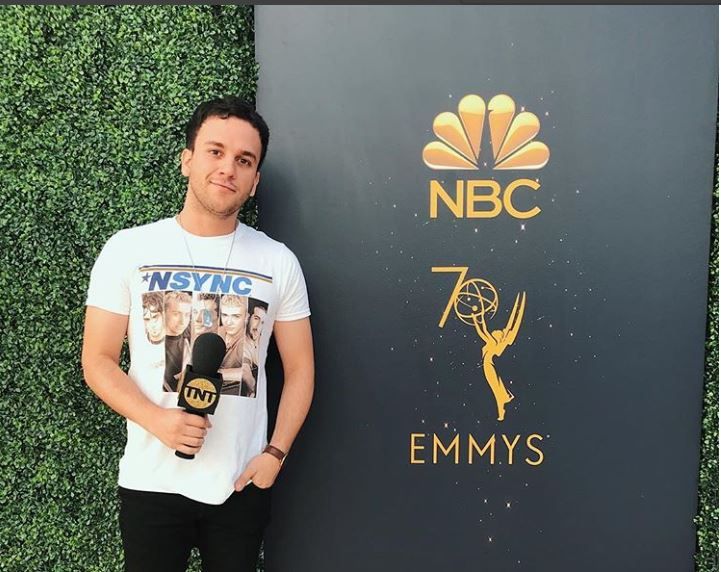 Relationship with another famous YouTuber 
With all the fame from his social media accounts, let's move on to his personal life. Beto is in a relationship with another famous YouTuber Yuya. Yuya is a Mexican beauty vlogger and  YouTuber.
Her YouTube channel with the 32nd most-subscribers in the world and has become a top channel operated by a woman.
The exact information about their relationship like dates is yet to be revealed. They share their photos on their social media accounts.
Therefore, they seem to be enjoying their relationship and there has not been any news about their conflicts and disputes.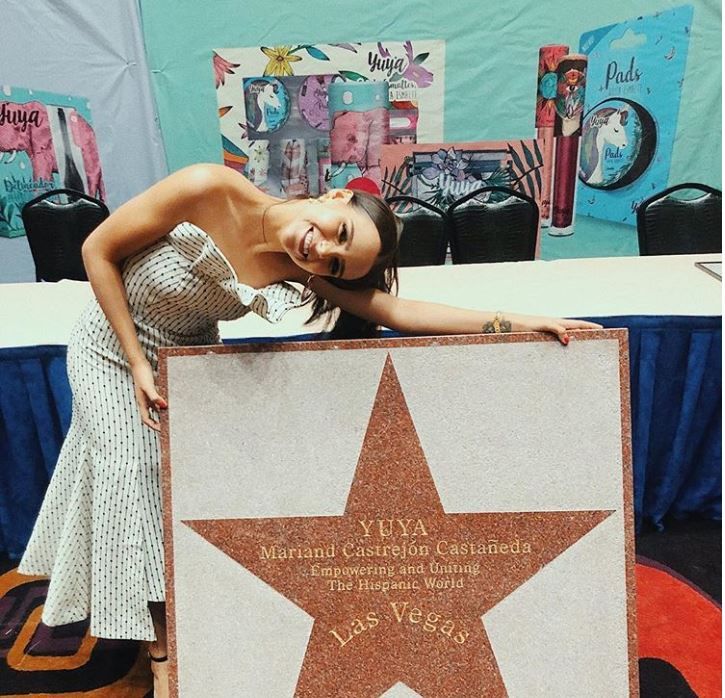 Also read: Mariand Castrejón Castañeda a.k.a Yuya-a Mexican beauty vlogger, YouTuber and a top channel operated by a woman!
A short bio on Beto Pasillas:
Beto Pasillas is a Mexican YouTuber. He posts various comedy stuff on his YouTube channel which has earned over 1.4 million subscribers. Furthermore, he is also a social media celebrity with more than 625k followers on Instagram and 324k followers on Twitter. more bio…
Reference: (famousbirthdays.com)