Are 'Betrayal' Co-Stars Tom Hiddleston and Zawe Ashton Dating? More Rumors About Their Relationship!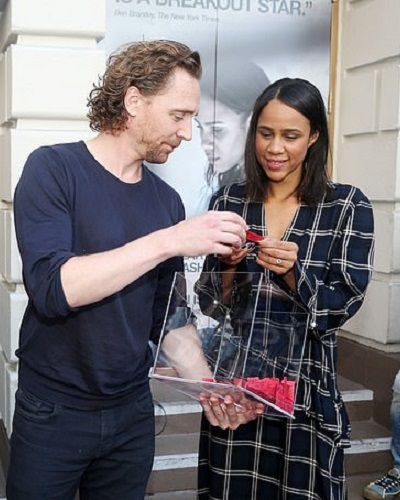 Rumors are that Betrayal co-stars Tom Hiddleston and Zawe Ashton are dating. Their snap-in which they were seen cozy and comfortable is becoming the talk of the tinsel town!
Despite all the news, the duo has neither admitted nor denied the rumors.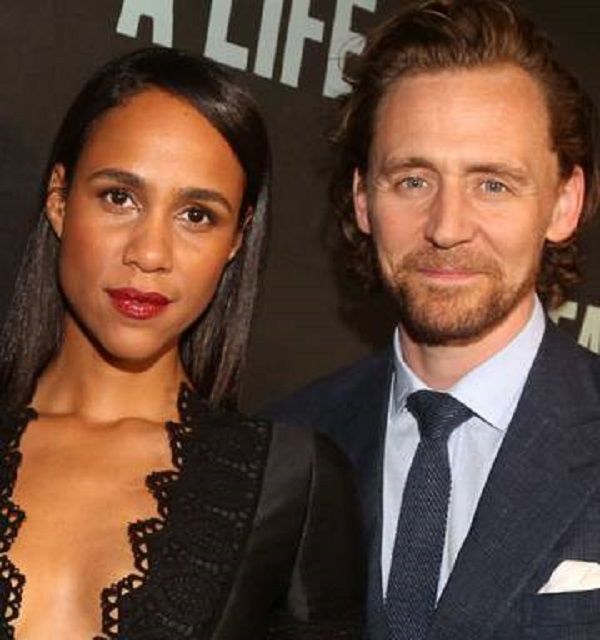 Are Tom Hiddleston and Zawe Ashton dating?
Recently, one of the sources snapped the duo on the New York subway. Zawe was sitting crossed leg with her hand close to him whereas Tom was reading something on his phone. Her eyes were on him and both were smiling.
According to the source, they were so occupied within themselves that they did not even notice someone clicking their photo. The couple met nine months ago when they starred in the West End adaptation of the Harold Pinter's, Betrayal.
Outdoor cozy display of rumored couple, Tom and Zawe
Betrayal costar Tom Hiddleston and Zawe Ashton's coziness and the picture has added more fuel to the rumors of them dating. As per the rumors, they have been dating for over six months.
You may also read Tom Hiddleston an actor with active filmography.
In the play, Tom portrays the role of Robert while Zawe stars as his on-stage wife Emma and Charlie portray the role of Jerry. This is his first high-profile relationship as he had a brief relationship with pop icon Taylor Swift in 2016.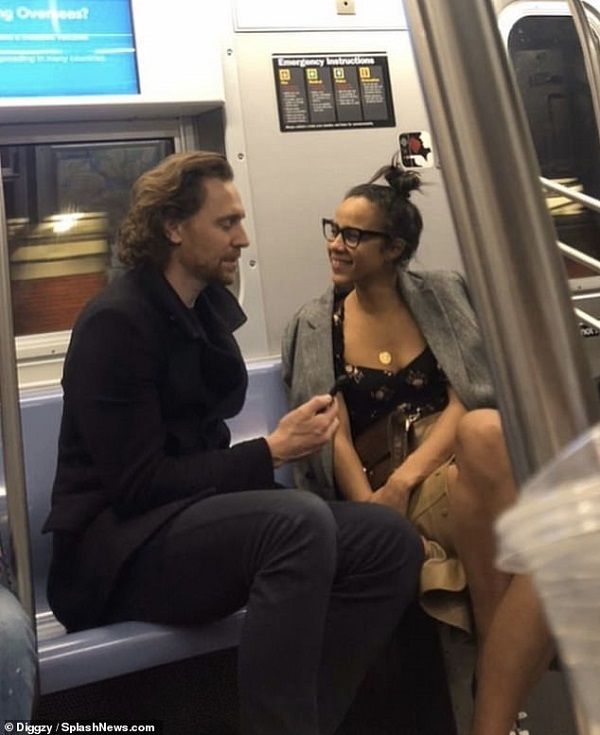 Although, having all the attention on their relationship, it seems like Tom is trying to keep his private life far from the limelight. However, one of the sources confirmed their relationship saying:
"Tom really has fallen for Zawe in a big way. They've actually been together for more than six months."
Moreover, the source also added:
"But he is so paranoid about his private life since his relationship with Taylor that he has gone to great lengths to keep this under wraps."
There are also rumors that they spent Easter together in England renovating his home and also often spend weekends together walking his dog.
You may also read: Tom Hiddleston has now decreased his feelings for his ex-girlfriend Taylor Swift
More About Tom Hiddleston
Tom Hiddleston is an English actor, producer, and musical performer. He is best known for portraying the role of Loki in the Marvel Cinematic Universe movies Thor (2011), The Avengers (2012), Thor: The Dark World (2013), and Thor: Ragnarok (2017). See more bio…
More About Zawe Ashton
Zawe Ashton is an English actress, writer, and director. Zawe is best known for her performances in the comedy series, Fresh Meat and Not Safe for Work. She is also praised for her role in several TV series, including Case Histories, Doctor Who, and Wanderlust. See more bio…
Source: Daily Mail