Betsy Arakawa, the wife of actor Gene Hackman! The love journey and retired life in New Mexico!
Betsy Arakawa is an American businesswoman. Her husband is actor Gene Hackman, 90 and the couple has been married now for nearly three decades.
Betsy Arakawa and her married life
The entrepreneur from the USA, Betsy, and Gene Hackman met in 1984. Betsy was a classical pianist from Hawaii. The two started a relationship when Gene was still married to Fay. And after 7 years of dating, they wed in 1991 in the month of December. The couple relocated from Hollywood to Santa Fe, New Mexico and are leading a peaceful life there.
Gene was earlier married to Fay Maltese and has three children with her. They are son Christopher Allen and daughters Elizabeth Jean and Leslie Anne. He was away from them during their growing years for location shootings. But now he has reconciled with them. A source revealed:
"He wishes he'd been around more for his children, but now he's close with them and their kids."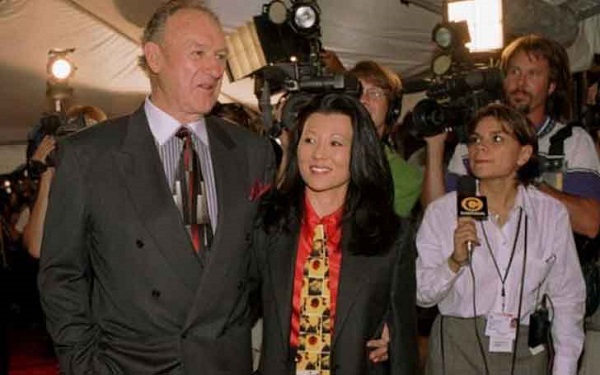 Betsy and her early life and childhood
Gene Hackman's wife Betsy was born on 1 December 1961 in Hawaii. Not much is revealed about her parents and childhood. But her husband Gene came from a dysfunctional family. His father had deserted the family. Recalling that time, Gene revealed that when he was 13, he was playing outside his house one day in Danville, Illinois. At that time, his father walked by and waved to him. It was later that Gene came to know that his father had left their family:
"I hadn't realized how much one small gesture can mean. Maybe that's why I became an actor."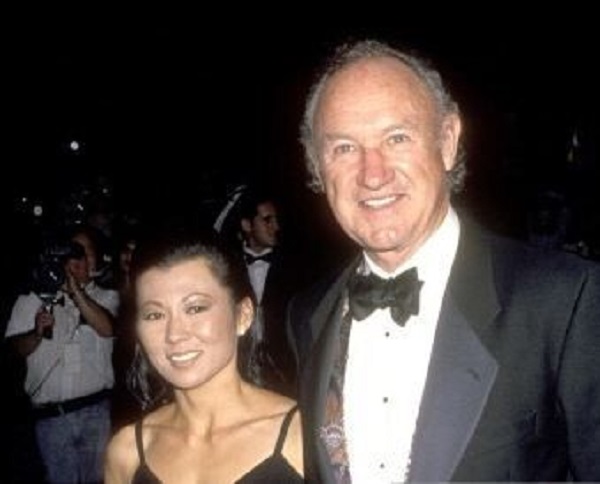 His mother died in 1962 when she got heavily drunk and passed out with a lit cigarette in her hand. He revealed:
"Unfortunately, my mom never saw me act, so I'm sorry for that. But that's the way it is."
He got a breakthrough a few years after his mom's death in 1967's Bonnie and Clyde. He has won several awards and said:
"Dysfunctional families have sired a number of pretty good actors."
The retired life of the couple
Gene retired in 2004 and told Reuters:
"I haven't held a press conference to announce my retirement, but yes, I'm not going to act any longer. I miss the actual acting part of it, as it's what I did for almost 60 years, and I really loved that. But the business for me is very stressful."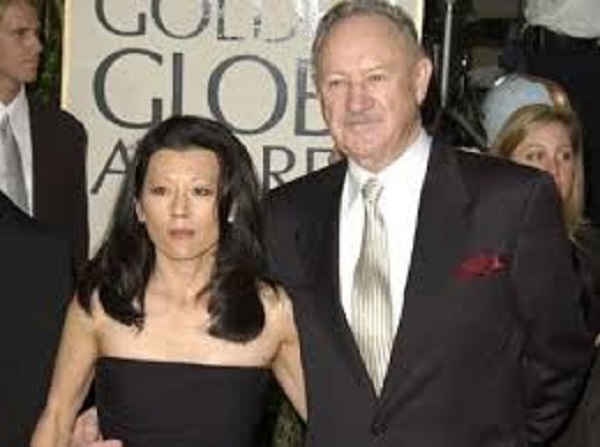 About the retired life of the couple, an insider said:
"His health is good, he still bicycles, does yard work and he's a great handyman,"

"After all the drama of Gene's career, he loves the peaceful life he shares with the lovely Betsy."
Gene does not act anymore but writes novels. He has written many of them and is content with his life.
Click to read more on Jack Gleeson's role in GOT made him more recognized but, decided to get permanently retired from acting after his work in GOT!
Source: Closer Weekly, GQ, pensandpatron