Betty Broderick jailed for shooting her ex husband Dan and his new wife; Reason for the divorce, their failed married life, children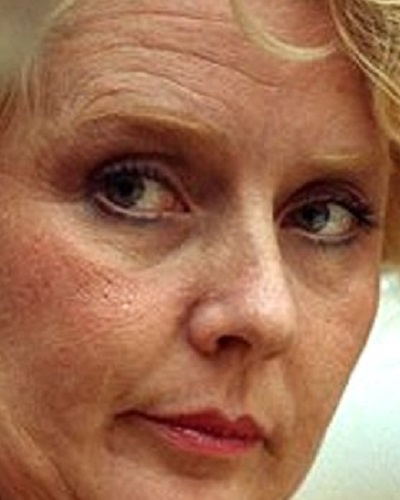 Divorce is the phase that gives people pain and stress.
When the marriage ends, not only do relations between the two-person end.
It also flows away from their dreams, love, and much more.
When two people come together, they share all their happiness and sorrows together.
---
After the long way together when of them decides to part the way, then another breaks down. And when the third person comes into one of their life, it's obvious another surely gets frustrated.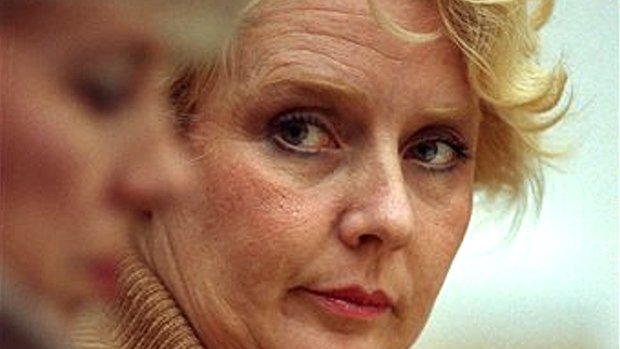 There's an old saying that a rich and successful man divorces his forty's wife, just to substitute her with a younger lookalike.
Similar things happened to Betty Broderick. After 17 years of marriage, her husband left her for nearly 20 years old secretary Linda.
Betty Broderick shot her ex-husband Dan and his new wife Linda
Till 17 years Betty was happily married to her husband, Dan with her four children together. And then, suddenly a storm struck her life and everything was ruined.
Her husband asked her for divorce. This is not only the thing as her husband then married nearly 20 years secretary Linda.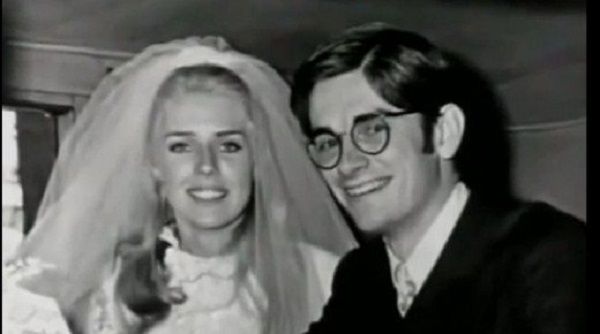 The divorce totally freak-down Betty. She broke down due to the split after a long way together. On November 5, 1989, she crawled into her ex-husband's house with  Smith & Wesson revolver. Seeing her ex-husband and his new wife Linda in bed she shot both of them.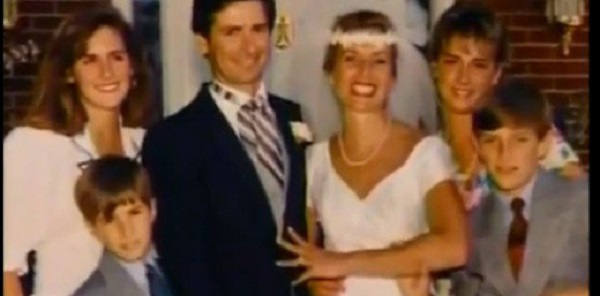 Two bullets hit Linda in the head and chest, killing her instantly; one bullet hit Dan in the chest. He died shortly afterward. After the murder, she never denied her crime. She admits that she had gone through physical and psychological abuse during a long time of marriage.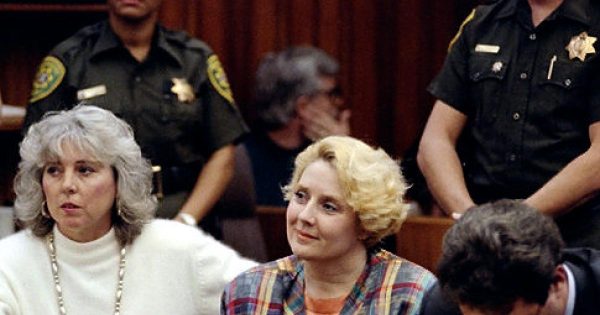 In the late '90s, the news spread everywhere like an air. It grabbed all the attention of people with the love triangle which went wrong. It eventually landed on the page of PEOPLE.
Betty sentenced to 32 Years of imprisonment after the murder
After the murder, she was sentenced to 32 years of life in prison. She committed two counts of second-degree murder. Betty is now 69 and is at California Institute for Women. Her parole request is denied.
Her on-screen interview wasn't possible. But Broderick sent a letter to the show's producers in four pages. In the letter she expresses her frustration and writes:
"I have no one to speak for me. This was a case of domestic abuse: a pattern of coercive control that lasted throughout our marriage until the day I killed them. I have met all criteria for parole and my release date was 2010. Now I am only a political prisoner. They have no reason to deny my parole."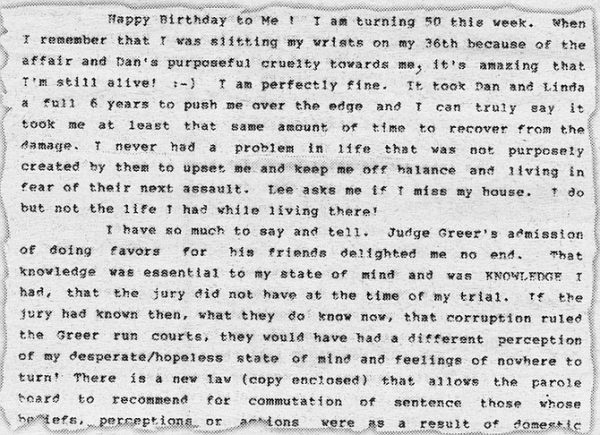 San Diego Deputy District Attorney Richard Sachs disagrees with the point. He says that the parole made the correct decision.
He said:
"She is completely unrepentant, you know and in complete denial that she murdered two innocent people. She just doesn't see any of her own part in this at all, and turns around and blames it on them."
Short bio on Betty Broderick
Betty Broderick is an American former suburban housewife. She was born on November 7, 1947, in Eastchester, New York. She has murdered her ex-husband. She was again convicted of two counts of second-degree murder and later sentenced to 32 years to life in prison. Several books were written on her case. She was one of six children born to Frank and Marita Bisceglia. Her birth name is Elisabeth Anne Bisceglia. More bio…