Beverly Hills 90210 star Luke Perry suffers a stroke and is hospitalized!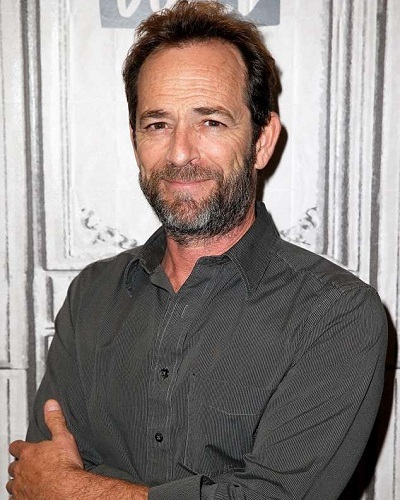 This last Wednesday morning, Riverdale and Beverly Hills, 90210 star Luke Perry suffered a stroke at his Sherman Oaks residence. He was hospitalized and his friends, fans, and co-stars have wished him a speedy recovery.
Luke Perry and his acute neurological condition
Luke Perry was at his residence in Sherman Oaks when last Wednesday morning he suffered an acute neurological condition and stroke. Paramedics responded to a call from his home. He was rushed to a nearby hospital for prompt management. His rep told TMZ that the actor, 52 is now under observation.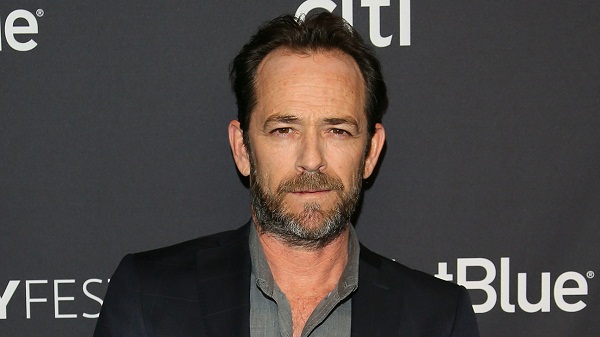 On the same day, Fox Channel had announced that it will start a revival of Beverly Hills, 90210 series. The revival will have Jason Priestley, Gabrielle Carteris, Brian Austin Green, Ian Ziering, Jennie Garth, and Tori Spelling. Jason was not supposed to be in the show.
Luke Perry and his current work assignment
Luke Perry was working in the series Riverdale at the moment. He portrays the father of Archie Andrews (played by KJ Apa). He had done some filming for the series at the Los Angeles lot of the Warner Bros.
Well wishes for the ailing Luke Perry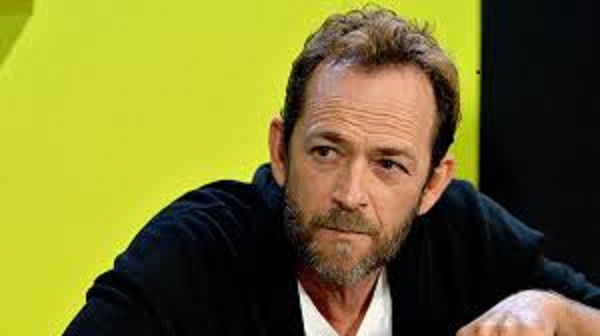 As soon as the sad news broke of his illness and hospitalization, his co-stars, close friends, and fans poured tributes on social media for the legendary actor. Cole Sprouse wrote:
"Love you bud."
American actress Lili Reinhart shared on her social media:
"Thinking of you, Luke. And praying for your safe recovery."
Skeet Ulrich wrote:
"Waiting for you brotha!! Someone has to man the grill for me."
Marisol Nichols shared:
"Thinking of this amazing man. We love you Luke."
More wishes for speedy recovery pour in
Nathalie Boltt posted on her Instagram:
"Luke."
Ian Ziering shared:
"No words can express what my heart feels hearing today's shocking news. Let us all say a prayer for his speedy recovery."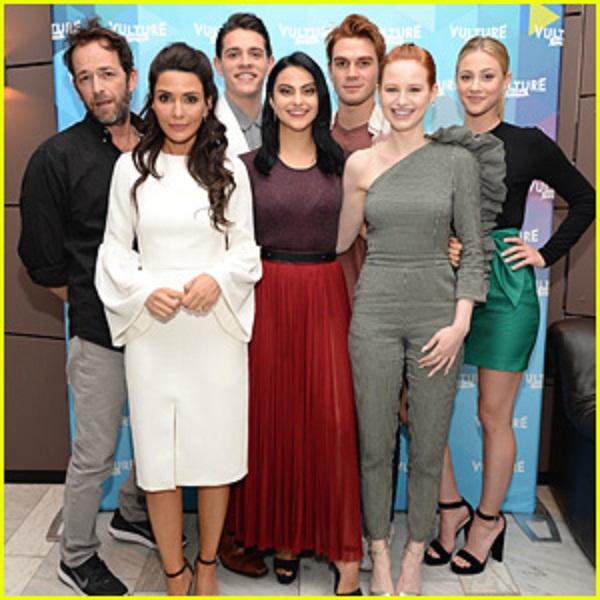 Kristy Swanson wrote on her social media:
"I just heard the frightening news about my dear old friend Luke Perry having a massive stroke. Luke honey I am praying so hard for you right now, I love you so much, and by God's Grace you will get through this. Please pray for Luke ????????❤️ @LukePerryIII"
Dean Cain also wrote something similar:
"Praying hard for Luke Perry today. May he have a full and fast recovery."
Jedediah Bila tweeted:
"This news has me so sad. https://t.co/4FT9l004Et Keeping Luke in my thoughts today and hoping for a full, fast recovery. He's a pretty awesome guy. Surprised me for my birthday at The View and was an amazing sport about my love for 90210. Hoping he gets well soon. ????"
Lou Diamond Phillips wrote yesterday:
"Terribly concerned for my old friend Luke Perry, currently hospitalized. Sending healing thoughts and prayers for strength. Please send some Love his way."
Yvette Nicole Brown stated:
"Nope. Hearing this news, I am not okay. NOT okay at all. Please get well soon #LukePerry. Please!❤️ https://t.co/jOnYO9RRuA"
The exact severity of the stroke and Luke's health state has not been shared yet and one may know more on it in the coming days!
Short Bio on Luke Perry
Luke is a proficient TV actor. Additionally, he is also a famous film actor. Luke possesses an American nationality. Luke is a well-known personality in the TV industry for his acting in American drama series, "Beverly Hills, 90210". He portrayed the character of Dylan McKay in altogether of 200 episodes.
Additionally, he has also become popular for portraying 'Jeremiah' in the TV series, "Jeremiah". Presently, he plays the role of Fred Andrews in the TV series, "Riverdale". More Bio…
Source: Toofab