Beverly Johnson is engaged to her boyfriend financier Brian Maillian!
Beverly Johnson is 67 years old now. But that did not deter this supermodel from dating and now getting engaged to her financier boyfriend Brian Maillian. She gave this happy news to People magazine reporter.
Beverly Johnson and her engagement
The gorgeous supermodel Beverly Johnson, 67 has some happy news to share with her fans. Her financier boyfriend Brian Maillian proposed to her recently and she said Yes. She made this joyous revelation in an exclusive interview she gave to People magazine.
Talking of her engagement, she said:
"I was like how the heck did that happen?"

"I was saying I'm never going to get married again."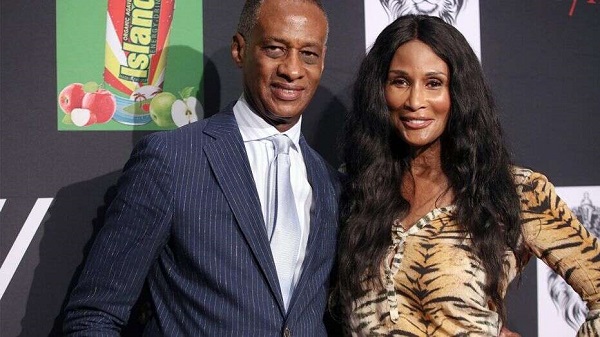 This would be her third marriage. She was lucky to find love in Brian again despite not wanting to get married earlier. But now she again seems okay with it.
More on this surprise engagement
After meeting Brian, love sparked between the two. They started dating. Beverly had said:
"finding the love of my life at this point in my life has been amazing."
Brian decided to propose to Beverly when they were in Palm Springs for an event with members of their extended family. Elaborating on the way it went, she said:
"Brian's 88-year-old mother took off her wedding ring and passed it down the table till it got to Brian and he got down on one knee. I was sobbing uncontrollably and he said 'Will you marry me?' and I said yes!"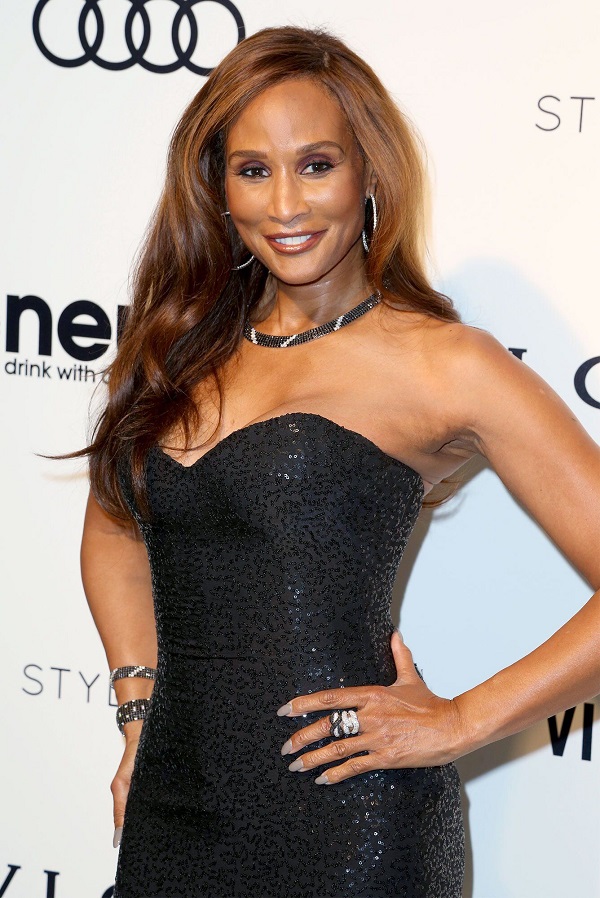 Beverly could wear the ring the whole day. Brian was supposed to get her a new engagement ring. But Beverly instead told him that they should save the money to buy a house. Presently, they are residing together in Rancho Mirage, California.
Beverly revealed:
"As I was breaking boundaries in the fashion industry, he was doing the same on Wall Street,"
Brian is 70 years of age and is only three years older to her. Beverly said:
"We know the same songs and we've lived through a lot of the same things,"
More about the couple
Brian is the chairman and founder of financial firm Whitestone Capital Group, Inc. It specializes in brokerage, sale, and purchase of securities. His LinkedIn page reveals that he launched this firm in 1993. And he manages the delivery of all investment banking and financial advisory services to clients.
Brian holds a B.A. degree in Mathematics and Computer Sciences from the University of California at Los Angeles (UCLA). Additionally, he has an M.B.A. degree with a concentration in accounting and finance from UCLA.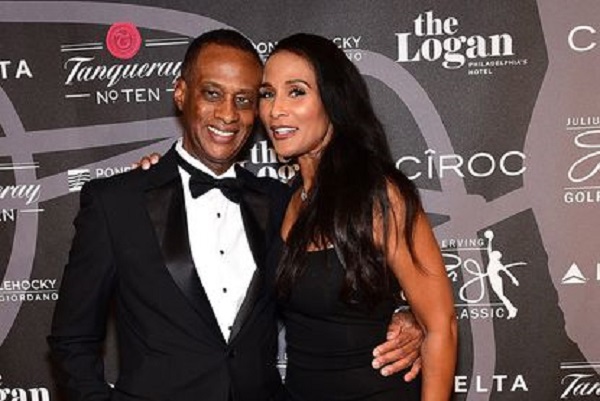 Beverly was the first black supermodel to be on cover of Vogue in 1974. I'm her thirty years of career, she has been on the cover of more than 500 glossy magazines. In 1995, she started her Beverly Johnson Skin Care System cosmetics line. Later in 2012, she launched her Beverly Johnson Hair Collection.
Her first marriage was to real estate agent Billy Potter whom she divorced in 1974. Later she married music producer Danny Sims but separated in 1979.