Beyonce and Adidas Mutually Part Ways after Nearly 5 Years of Partnership!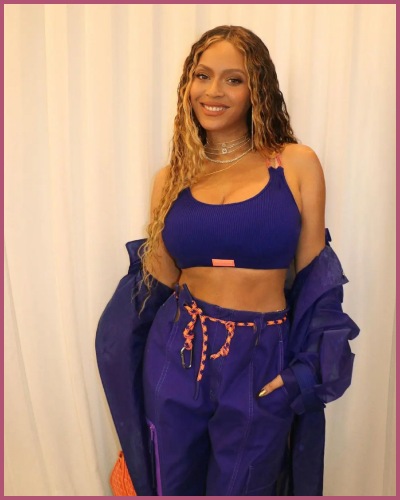 Beyonce and Adidas mutually ended their relationship after years.
The news comes after the singer's Blue Ivy Park clothing line sales plummeted.
The pop star joined hands with Adidas in 2018 to relaunch her athleisure brand, Ivy Park.
---
Beyonce and Adidas break their partnership
It seems Adidas has a problem with Beyonce.
The sportswear manufacturer and the Single Ladies singer have apparently mutually ended their partnership, as mentioned by Hollywood Reporter.
News of the apparent split nearly two months after the Grammy-winning singer's Ivy Park clothing line sales dropped down 50 percent. It brought in just $40 million in 2022 which was a lot lesser than $93 in 2021.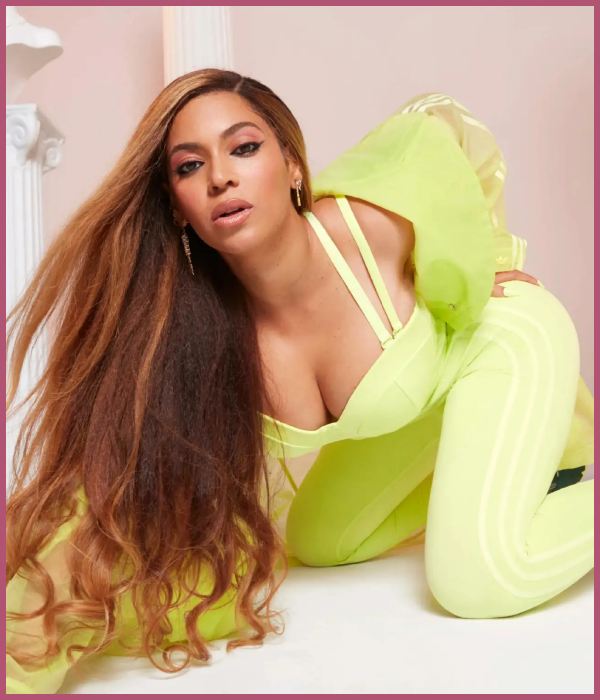 At the time, Wall Street Journal noted that the Renaissance songstress's line was shown to attract over $250 million in sales last year.
But "in five of the last six Ivy Park releases, roughly half of the merchandise that was produced went unsold," the outlet showed. They added the big brand was "losing money for Adidas."
However, the chart-topper, 41, originally launched Ivy Park with Topshop in 2016. But the Flawless hitmaker received 100 percent of the brand from British billionaire Philip Green's company. It happened after he faced allegations of sexual harassment, racism, and bullying.
A year after that, the Drunk in Love songstress partnered with Adidas to launch a unisex line that would be for both men and women.
Also, Read A History Maker! Queen Beyonce Makes History with Most Wins Ever at The Grammy Awards!
Beyonce will kickstart her Renaissance World Tour in May
The Crazy in Love hitmaker told Elle in January 2020,
"This new line is fun and lends itself to creativity, the ultimate power," 

"I focused on designing a unisex collection of footwear and apparel because I saw so many men in IVY PARK. The way they have embraced the brand is an unexpected gift.
Bey added,
"I appreciate the beauty of gender-neutral clothing and breaking the so-called fashion rules."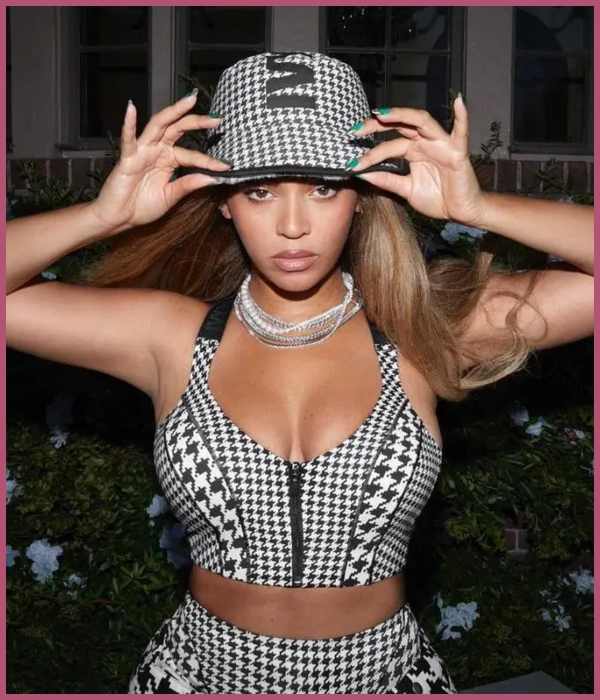 The collab line featured various styles for grown-ups and children, including leggings, hoodies, dresses, socks, sports bras, and sneakers in sizes from sizes XXXS to XXXXL.
The Countdown singer showed her latest Ivy Park drop also named Park Trail back in January. Her rare collection consisted of bright orange, blue, and camouflage pieces for kids, men, and women.
Moreover, Queen Bey also tapped Ice Spice to appear in her line's campaign.
Despite losing her partnership with Adidas, the singer is all set to kick off her much-waited Renaissance World Tour in May.
After her overseas performances, the Cuff It singer will start her North American leg of her trek on July 8 in Toronto, Canada.
Bey will also perform in several US cities like Chicago, New York, Boston, Atlanta, Miami, Las Vegas,  Los Angeles, Houston, and New Orleans.
Also, Read Beyonce Knowles Gets Stuck in Traffic and Misses Her Award Win at the 2023 Grammy Awards!