Beyonce's Dad Mathew Knowles revealed their Family heritage about Twins-She 'Should Be Proud of That'!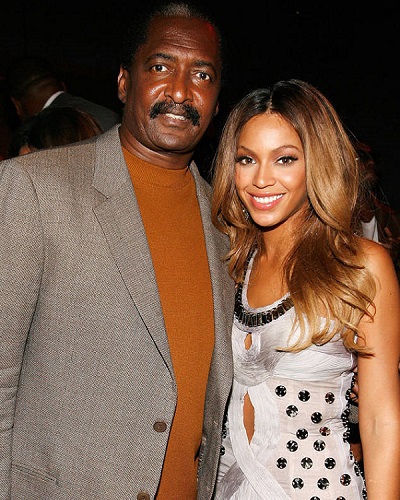 Beyonce's Dad Mathew Knowles is proud to have Twins in the Family and reveals their heritage in two Instagram videos on Wednesday, July 5.  After his research on the family, he found out about Twins Running in the Family.
Let's Dig in!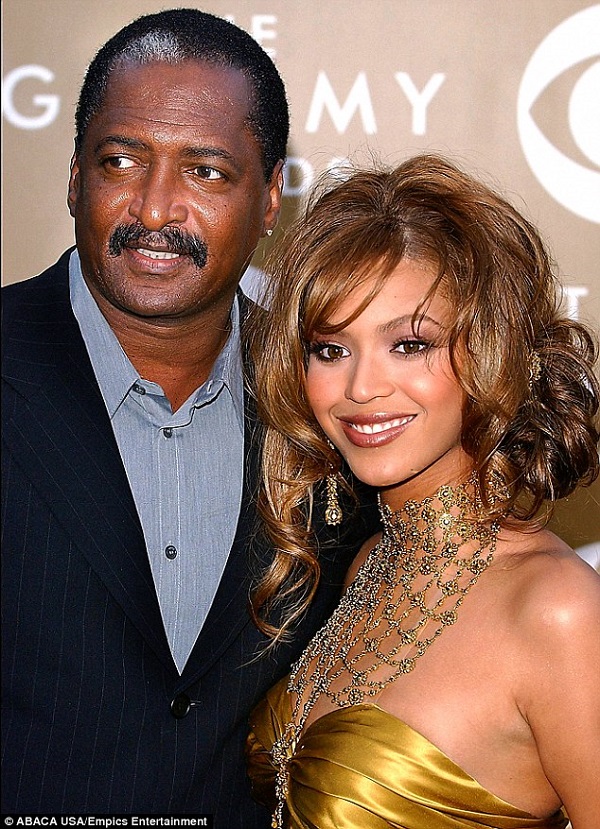 Beyonce's Dad and Twins Heritage
The 'Formation' singer and her husband Jay-Z welcomed two babies into the world last month and her dad  Mathew Knowles says that it should be no surprise as it runs in the family.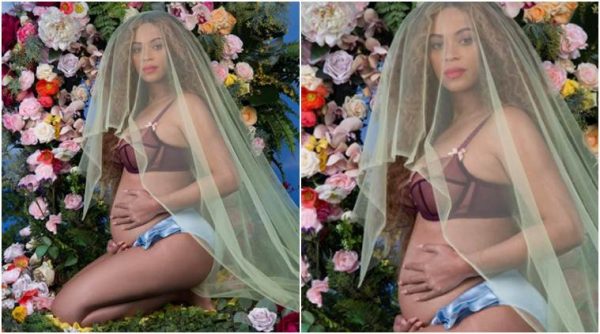 The 68-year-old showbiz patriarch has been researching his ancestry for a new book and while he was at it, he discovered that like his new grandchildren – who are believed to be named Rumi and Sir – his own great-uncles were twins.
Mathew said,
"In the research that was done for [my new] book, I was able to learn about my heritage, my family, and going back to my great, great grandmother. I was also learning that my grandmother, Hester, actually had brothers that were twins, Sidney Moore and Gitney Moore!"
He added:
"You can see that the twins started in our ancestry, and Beyonce should be proud of that."
Last Month when the Twins were born it was Grandfather Knowles who revealed the happy news While Beyoncé and Jay – who also have five-year-old daughter Blue Ivy together remain silent.
Taking to Twitter, Mathew posted a picture of a birthday note which read:
"Happy Birthday to the twins! Love, Granddad."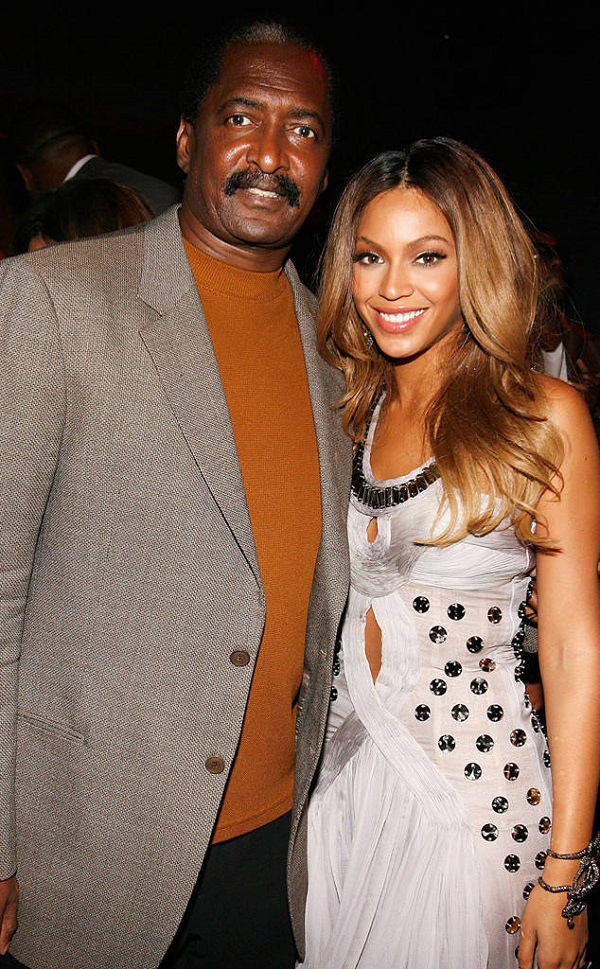 And he captioned the snap: '
'They're here!#beyonce #twins #jayz #happybirthday (sic)"
Mathew also posted in the Instagram with the same picture and same caption.
See- Jay Z's musical apology to his wife for cheating on her and what do his co-celebrities say about this album
According to MSN, it was said that the source close to them revealed that the pair are "totally exhausted" after welcoming their twins into the world, the 38-year-old singer and her 50-year-old spouse – whose real name is Shawn Carter – have never been happier.
A source said:
"At nights, Beyonce has been overwhelmed with all the work needed caring for two babies. Despite all the help they are receiving, Jay is still pitching it so that Beyonce has total support."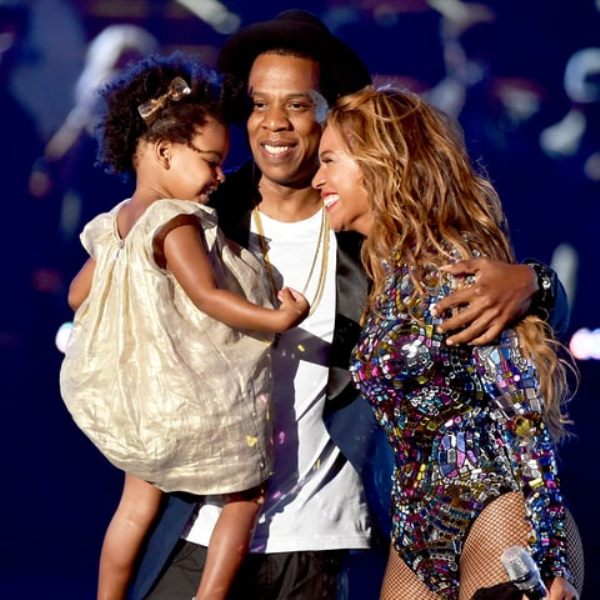 "Neither Beyonce nor Jay, have been able to enjoy an entire night of sleep since the twins arrived. They are totally exhausted but at the same time have never been happier as a family.

"Jay-Z is on super dad duty as he has been completely hands-on with the new babies, helping with late-night feedings, burping, and also changing diapers.

"But Jay hasn't stopped there, he has also been spending a ton of time with Blue during the day and their relationship has grown since the new babies arrived.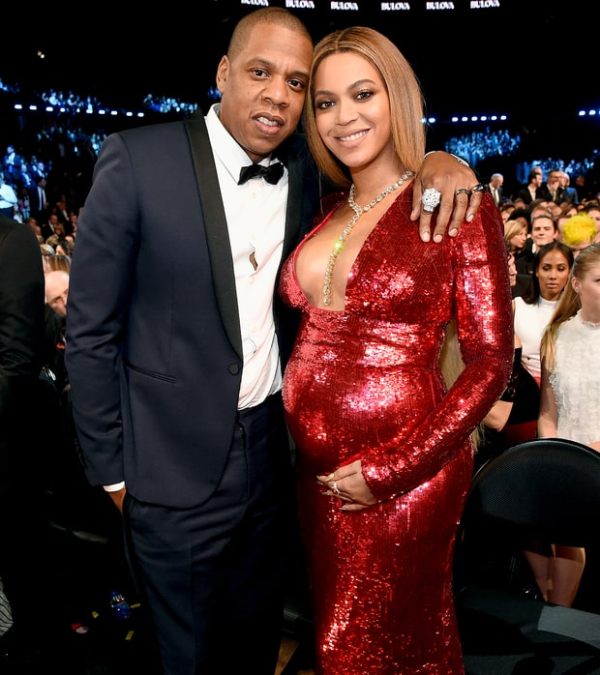 "Jay watched Beyonce do heavy all the heavy lifting when Blue was born so he is doing his best to be more present with the twins."
Congratulation on Twins again!
Check out- Did Beyonce discard the gifts presented by Kim for her newborn babies? Is Kim responsible for the Jay-Z-Kanye feud and controversy?
Short Bio on Beyonce:
Beyoncé Giselle Knowles-Carter, a singer more popularly famous just as Beyonce, is an R&B artist who rose to fame as the lead singer of the all-girls group Destiny's Child which also had the likes of Kelly Rowland and Michelle Williams in the line-up. More Bio…