Big Brother 21 contestant Nick Maccarone inappropriate with other houseguests! Is he getting close with Analyse Talaver?
The season 21 of the Big Brother has made many headlines from Jack Matthews racists and nasty comments of house guests to Nick Maccarone's inappropriate behavior.
Nick has been showing inappropriate behavior towards another house guest from Staten Island, Tommy Bracco.
His interactions consist of creepy touching. Similarly, he was caught sticking a hand up to Kathryn Dunn's shirt without asking. Isabella Wang is not happy with his behavior and said that she is no longer supporting Nick.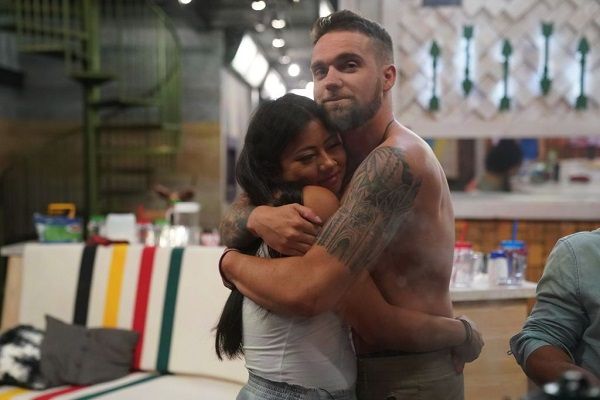 On the recent Live Feeds, Nick did something that was uncomfortable for Tommy. Nick used Tommy as a model.
He made him a model to explain how he tends to have a physical relationship with girls. Moreover, there was a lot of touching going on which made Tommy very uncomfortable.
Likewise, Nick humped on Tommy which Tommy did not like.
He said,
"We don't like that," 
He added,
"that's not what guys like."
After that, Nick did not take it seriously and laughed it off like it was nothing big.
Another victim of Nick Maccarone, Kathryn Dunn
The houseguest Nick Maccarone is making most of the other houseguests his target for inappropriate behavior. The latest victim of Nick is Kathryn Dunn.
She was in a bed with Tommy and Nick. They were having a discussion and they decided a group hug.
But Nick took the thing too far and reached out his hand up to Kathryn's shirt. After that, he licked her.
Also read Is Jack Matthews getting kicked out of the CBS show Big Brother 21? Also known as Jason Momoa doppelganger
Are Nick Maccarone and Analyse Talavera getting cozy together?
There is romance sparkling between the houseguests within the BB walls. Recently, Nick and Analyse Talavera were spotted getting cozy with each other in the Head of Household bed. The viewers of the show are confused with their behavior.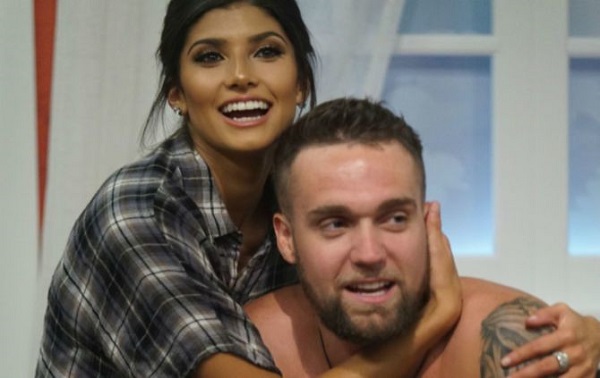 Before, Nick was with Isabella Wang who got eliminated. They even confessed love for each other. Nick asked her to be in contact with his mom. He showed how much he loves her while she was leaving.
Analyse was getting close with Jack Matthews. Nick and Analyse were on opposite sides of the house. Now they seem to be getting pretty close.
Nick Maccarone's Life and Career
The American Tv personality Nick Maccarone was born on 12th June 1992 in Sewell, New Jersey. At present, he is 27 years old. He has not disclosed anything about his parents, siblings and family life.
He received his bachelor's degree of Arts from Roman University in Glassboro, New Jersey in the year 2014.
After that, he attended the Clinical Mental Health Counseling program at Rowan University in the year 2016. Talking about his career, he is a licensed associate counselor (LAC) based out of Sewell.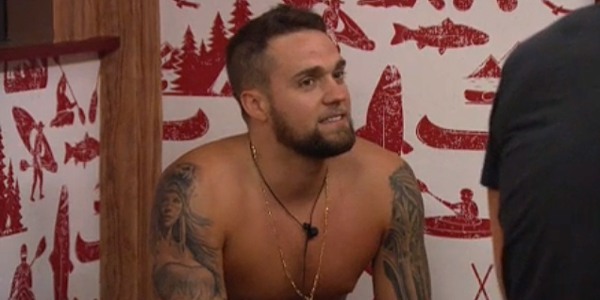 Moreover, he looks after people with autism, anxiety, depression, behavioral difficulties, adjustment disorders and many more. At present, he is one of the houseguests of the 21st Season of Big Brother.
Also read British automotive journalist Andrew Frankel reveals changes in vehicle safety rules to mandate Big Brother in-car surveillance!
Source: popculture, soapdirt, informationcradle