Journey Of "Big Brother" Alum Ika Wong And Demetres Giannitsos' Relationship: From Long-Distance To Moving In Together!
Ika Wong and Demetres Giannitsos met in the Big Brother Canada season 5. All the BBCAN viewers witnessed the growing closeness of them on the show. Meanwhile, they grew even more closely after the show. From going on a long-distance relationship to moving in together, they came a long way. They have also started their couple channel together documenting their relationship growing every day.
Ika Wong and Demetres Giannitsos on BBCAN
Ika was on season 5 for the second time as she also appeared on season 2. Meanwhile, Demetres was on the show for the first time where he met his now-girlfriend. They gradually started coming close to the show. Along with the sixth week of the show, their relationship started looking obvious for all the viewers.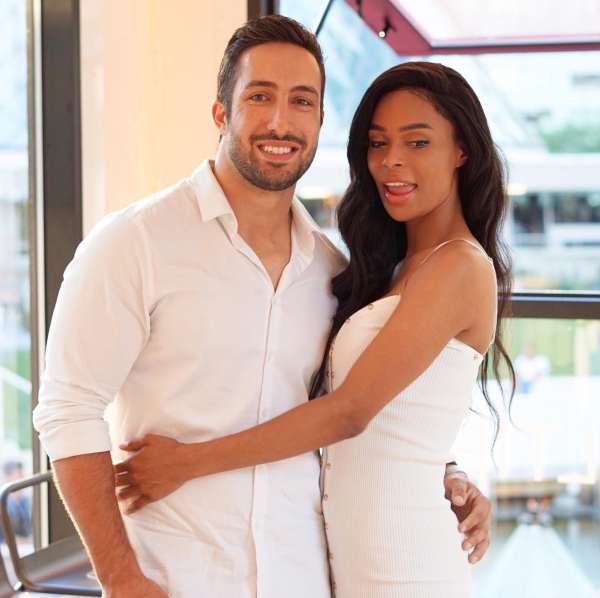 Ika came to the fourth place and one of the members of the Jury on the finale of the show. Dem was the final member of the jury who got the 9th place after he got evicted due to Kevin Hart's single vote. Both Ika and Dem found love with each other while they were inside BBCAN house.
Dem describes seeing Ika for the first time on the show saying he was blown away with her presence. They slowly started having conversations and found compatibility with each other.
As Ika was a mother of two and a little elder than Dem, she was trying to avoid him for a while. Despite their differences, they found their love for each other.
You may also read- Big Brother 20 star Haleigh Broucher still dating Faysal Shawn Shafaat!
The relationship journey of the couple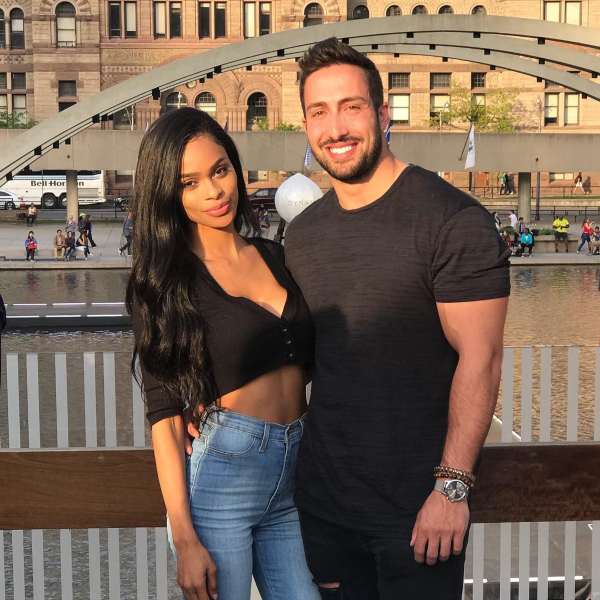 After getting out of the show, from being in a single house, they went to long-distance. The two were far from each other for a while as Ika was in Toronto while Dem lived in Edmonton. The couple still was strong with visiting each other and staying in touch with each other regularly.
After getting out from the show, Dem stated:
"We were inseparable for three months, and then to just be thrown into the real world without each other was weird."
They finally moved in together after Dem moved to Toronto. Dem and Ika also started their collaborative channel together documenting their relationship together. Ika is a mother of two from her previous relationship while Dem does not have any children.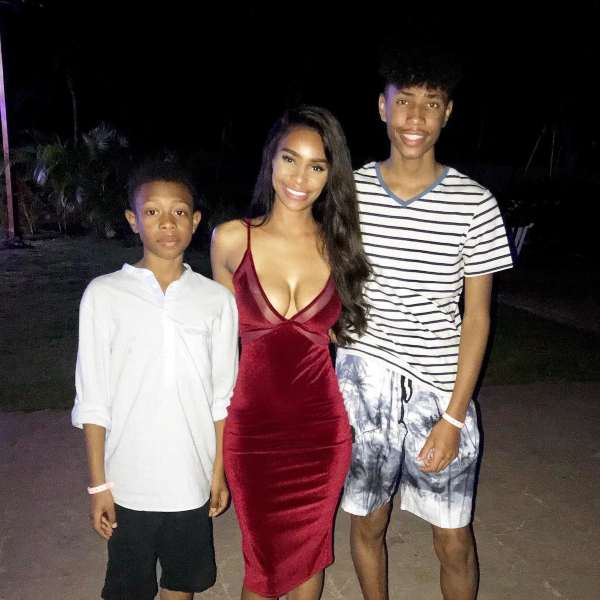 They have accumulated more than 190K subscribers on their channel. The couple talks about their experience dating people from different races, challenges, and pranks. Their channel has more than 13 million views on their channel and thousands of followers on their other social media pages.
You may also read- Is Jack Matthews getting kicked out of the CBS show 'Big Brother 21?
The career of Ika and Dem
As per now Ika and Dem are building their career on social media. Wong was also working with ET Canada interviewing the freshers on BBCAN house. However, in June 2020, she decided to quit working with the network due to their silence on 'Black Lives Matter'.
The reality star made a tweet on June 5, 2020 saying: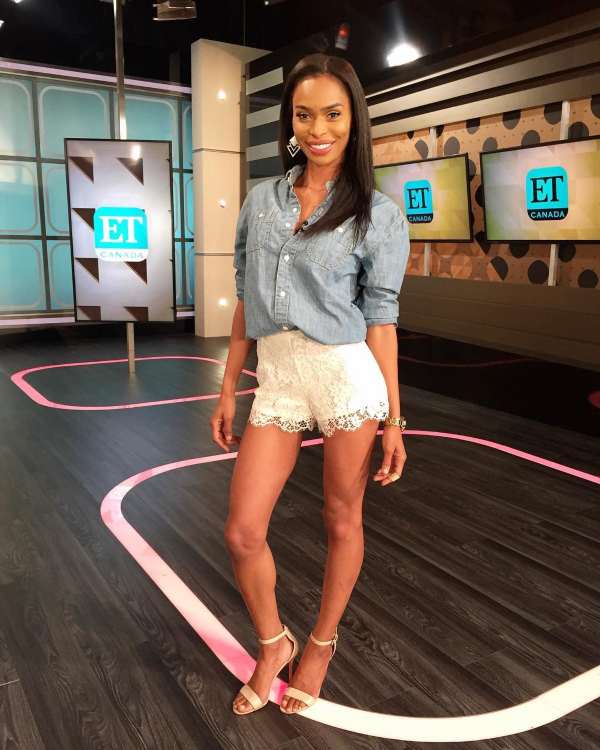 "On Sunday, I sent a message to a producer I work with letting them know that I will no longer be continuing any work with ET Canada because their silence on the injustice that black people are facing is very shameful and insulting."
Ika has made herself a name as the most popular face of the history of the show until now. Meanwhile, Dem is also a real state agent. With his social media career, he also works on real estate. Before arriving on the show, he was employed as an oil field instrument technician.