How did Big Ed and Elizabeth Woods got engaged after breaking up in the first season of 'The Single Life'?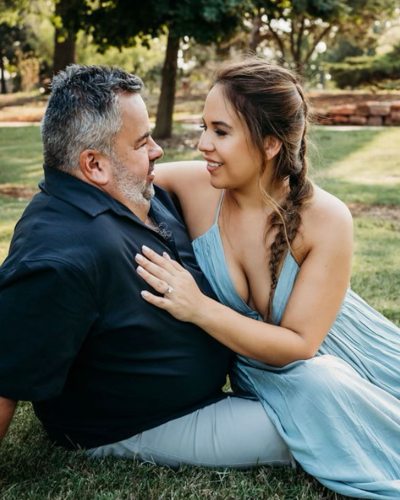 Big Ed is engaged to Elizabeth Woods whom he met on the show The Single Life
They took a break from each other in the first season
After therapy, he proposed to her to which she said yes
---
Big Ed who became popular after the show 90 Day Fiance is officially engaged to Elizabeth "Liz" Woods. He was back on the show The Single Life but this time he would not end up alone. He met Elizabeth during the show but they had up and down during the first season of the show and ultimately split. But things took a different turn in the second season. They reconnected which is premiering on 12th November 2021.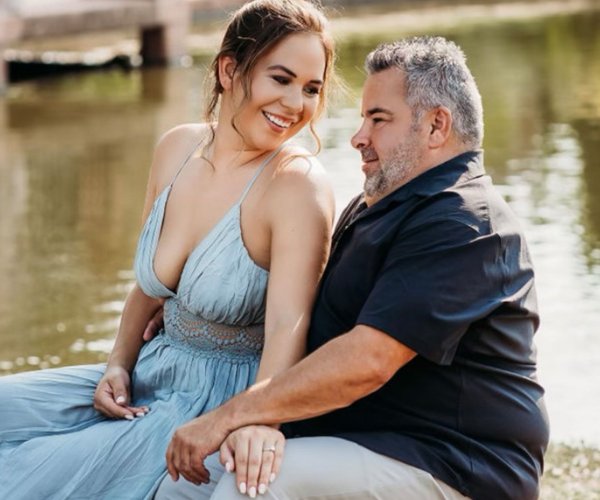 Ed revealed that the break between him and Elizabeth helped him see that she was the one he wanted to be with. He said,
"About a month before we got back together, I realized that I really didn't appreciate who she was and I don't want to love anybody else. And never in a million years did I think that I would ever be together with Liz — it's just surreal."
No Neck Ed went to therapy which was a key part of improving himself so that he could be better for Liz. He added,
"I wasn't a good person, I wasn't a good boyfriend. Also, I didn't treat Liz like she deserved to be treated. I wasn't a good listener. That was all about me — I was so consumed with [myself]."
More on the relationship of Big Ed and Elizabeth Woods
During their break, it was difficult for Elizabeth as she struggled a lot. She went through a really bad depression stage. The pair got back in contact over email after her dog Teddy. Ed Brown invited her for dinner and asked her if he was her forever and she without a doubt said yes to her.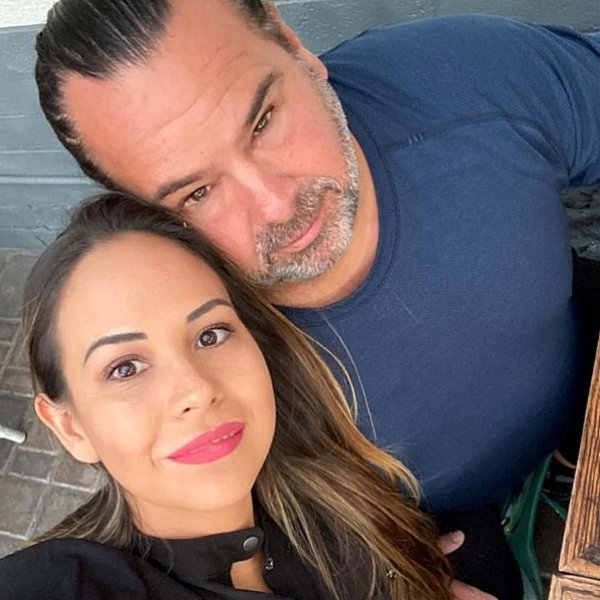 He wasted no time and got her a big diamond ring. To know more details of the proposal fans will have to wait for the premiere of the second season. Brown revealed his happiness and is happy to be with her forever. The couple is not rushing to walk down the aisle and has not done any wedding planning.
Also read The Real Reason Behind Break-up Of 90 Day Fiance Big Ed And Rose Marie; He Talked About Bullying And His Relationship With Rose!