Bill Clinton talks about his infamous affair with Monica Lewinsky, relationship with wife Hillary Clinton, and his life!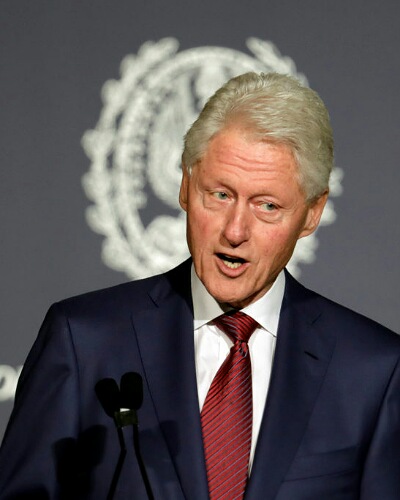 The life of former US President Bill Clinton changed forever after his affair with the then-White House intern Monica Lewinsky came to light. In a new documentary series called Hillary on Hulu, Bill opens about it, why it happened, and how it impacted his family life.
Bill Clinton talks on Hillary docuseries
The former President of the USA, Bill Clinton was impeached after his affair with the White House intern Monica Lewinsky went public. In the new Hulu documentary series on Hillary, Bill has talked about it. He has also reasoned out why the affair occurred in the first place.
Bill, 73 had a two-year extra-marital affair with Monica. It started when she was 22 and in 1995. Bill likens his time in the Oval Office to that of a staggering boxer in a 15-round prize fight which is extended to 30 rounds.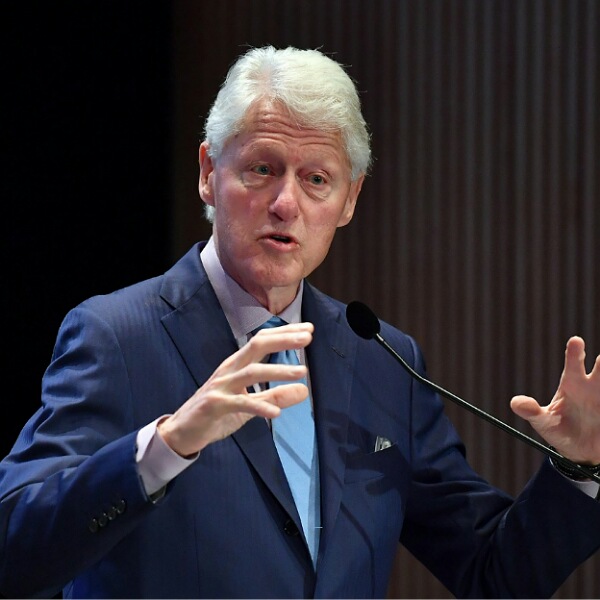 And Bill stated:
"And here's something that'll take your mind off it for a while,"
He added:
"Everybody's life has pressures and disappointments, terrors, fears of whatever,"

"Things I did to manage my anxieties for years."
Bill Clinton's affair and its impact on his family life
The four-part series premieres today and its third episode titled The Hardest Decision starts with 2016 in which President Donald Trump calls Hillary an enabler as he refers to Bill's affair.
Later, it shows Paula Jones' sexual harassment lawsuit against him in which he denied any affair with her. But perjury case was made against him and it paved the way for his impeachment in the House. In 1999, he was ultimately acquitted by the Senate.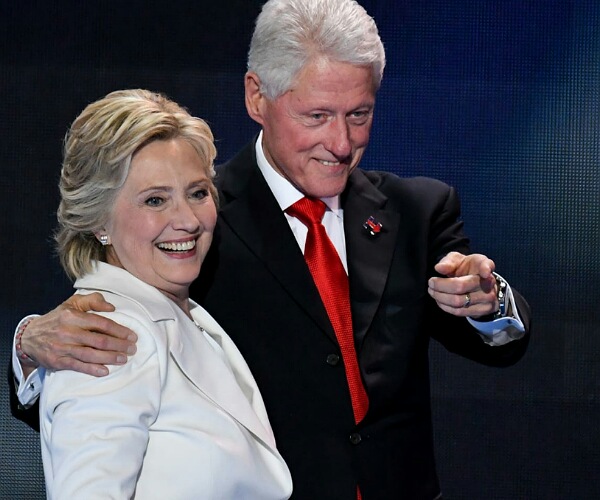 On the morning that the news of the affair was to be out, Bill woke up Hillary and told her that what news is going to break about him is false. Hillary, 72 recalls:
"He said, 'There's nothing to it. It's not true. I may have been too nice to her, I may have paid her too much attention … but there was nothing.'"

"He was adamant, and he was convincing to me,"
She was so convinced that she alleged that it was a "vast right-wing conspiracy". However, soon after that Bill admitted to straying. But Hillary was devastated by his admission. She then told him to tell it all to his daughter Chelsea which Bill says was more awful.
The couple went for counseling sessions and she decided to be with him. Bill says:
"I was so grateful she thought we still had enough to stick it out,"
Monica Lewinsky and her life
The whole affair also affected their life of Monica. Bill speaks about it:
"I feel terrible about the fact that Monica Lewinsky's life was defined by it, unfairly I think, over the years I've watched her try to get a normal life again,"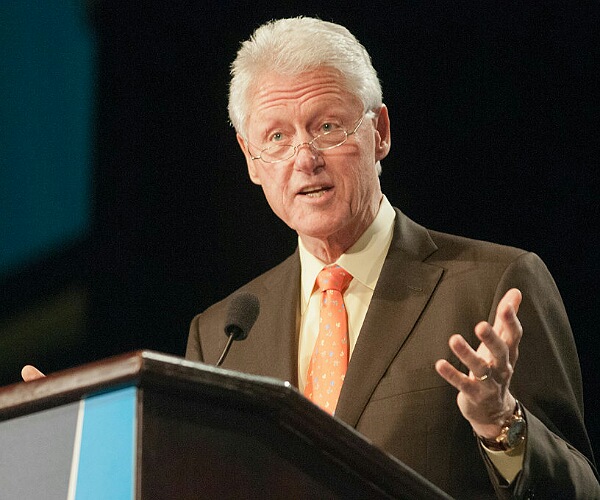 But Monica herself is not part of this docuseries nor were her statements a, part of it. But in 2018,  she wrote an article in Vanity Fair in which she said:
"In light of the #MeToo movement, I have come to see my relationship with Clinton as a gross abuse of power on his part, based on our 27-year age gap and his position."
Source: New York Post