Bill Cosby is Guilty of Assaulting a Minor at Playboy Mansion in 1975!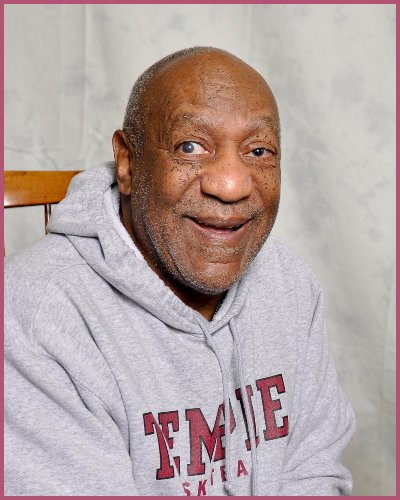 A civil jury found comedian Bill Cosby guilty of sexual abuse.
The act took place at Playboy Mansion in the year 1975.
The jury ruled in favor of Judy Huth who the actor abused.
---
Bill Cosby is finally found guilty of sexually assaulting a minor nearly 46 years ago
After a two-week-long trial, a civil judge finally ruled in favor of Judy Huth, who accused comedian Bill Cosby of sexually assaulting her at the Playboy Mansion when she was merely a teenager.
The trial ended when the verdict was read in Santa Monica, California, courtroom on Tuesday.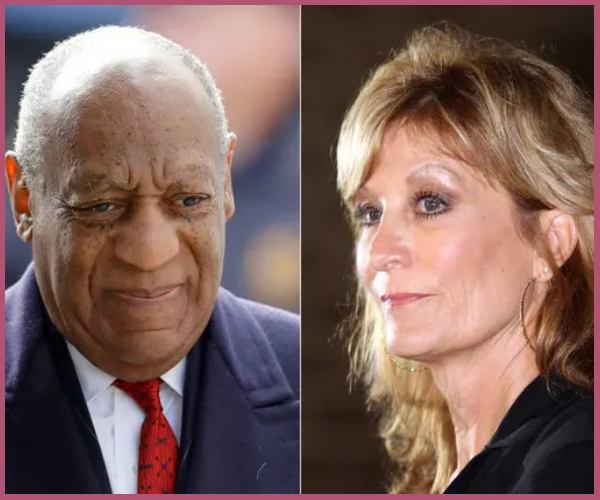 Cosby was not in attendance when the verdict was out but his legal team was there.
Huth, 64, was awarded $500,000 in damages.
After the verdict, the victim said that she was relieved to some extent.
Judy accused Cosby of molesting her in a bedroom at the Playboy Mansion when she was only 16 years old.
The Playboy Mansion is Hugh Hefner's famous Holmby Hills estate.
The case goes back to 2014 when Huth filed a lawsuit seeking damages for emotional tension.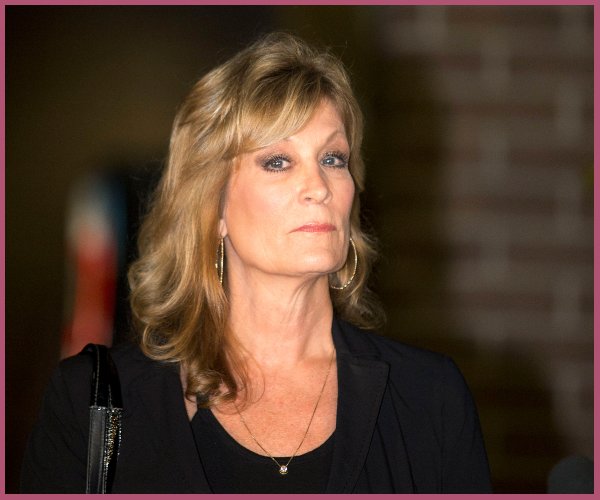 On the other hand, Cosby's spokesperson said:
"Yesterday actor and comedian Bill Cosby was awarded an astonishing victory by jurors in a civil trial brought by Judy Huth."

"The jurors decided to grant Judy Huth with a $500,000 verdict but voted 9-3 in favor of not rewarding Ms. Huth any punitive damages."
Also, Read Oscar-Winning Director Paul Haggis Arrested Over Sexual Assault Charges!
When did the incident take place?
In the lawsuit, Huth said that she met the famous comedian in1975 when she and her friend were watching a movie being filmed in a San Marino park in Los Angeles.
She also said that Bill introduced himself and asked them to join him.
According to Judy, the comedian served the teenage girls alcoholic beverages at a tennis club the following week.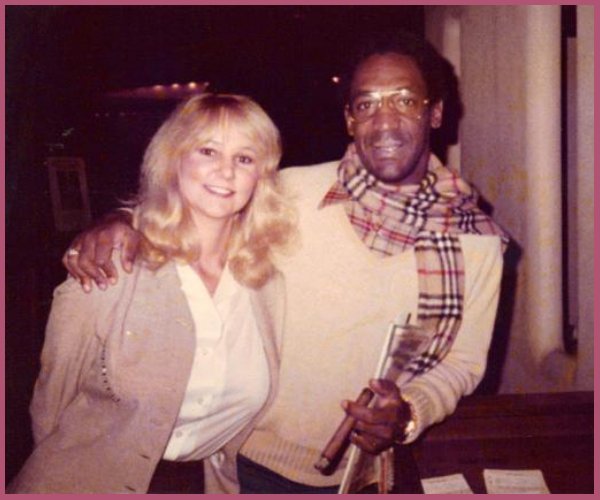 After the girls had their drink, Cosby invited them to the mansion telling them he had a surprise for them both.
It was also noted in the lawsuit that Cosby asked the girls to say they were 19 if anybody asked.
Judy used a bathroom at a point and when she returned, the comedian started molesting her without her consent.
It is not the first time Cosby is accused of molesting a woman.
Last June, Andrea Constand accused him of drugging and sexually assaulting her in his Elkins Park, Pennsylvania, home in 2004.
Also, Read Yella Beezy Arrested for 2021 Sexual Assault Charge!