Bill Cosby to hold town hall after the end of the sexual assault case. Cosby to get back to work and teach young people about sexual assault
Bill Cosby has decided to get back to work after the end of the case, the case that ended after being declared as a mistrial just a few days before. Bill Cosby, who was accused by over 60 women of sexual abuse is free now. We will soon be able to see Cosby back on stage. This time he will be talking about his experience from the case.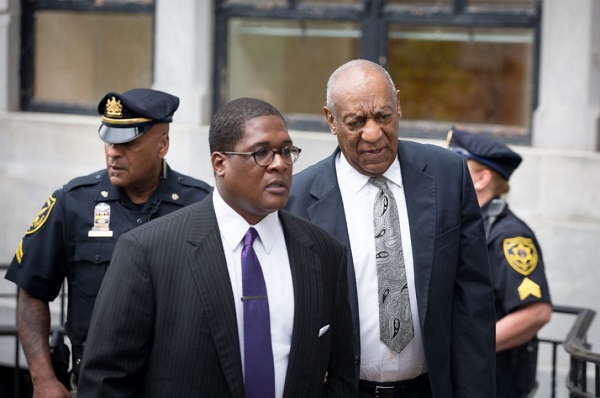 Bill Cosby to save younger generations from being potential victims in his new tour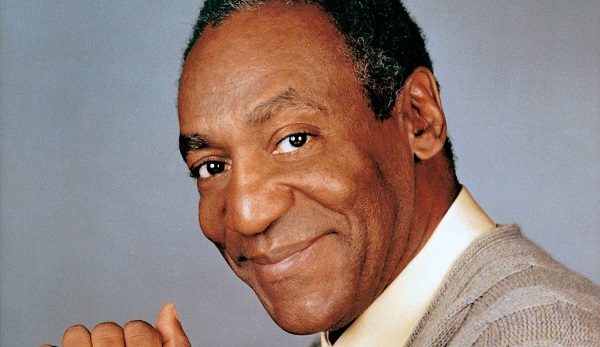 Cosby's spokespersons, Andrew Wyatt and Ebonee Benson shared with 'Good Morning Alabama' that Cosby will start a new tour now. The main objective for this show possibly starting in July is to make people from younger generations from accusations because of small misunderstandings. Wyatt said:
Mr. Cosby wants to get back to work. We're now planning town halls and we're going to be coming to this city sometime in July … to talk to young people because this is bigger than Bill Cosby.
He also mentioned married men being affected from being pointed out for such guilty things because of their small misunderstandings as he continued:
This issue can affect any young person, especially young athletes of today, and they need to know what they're facing when they're hanging out and partying, when they're doing certain things that they shouldn't be doing. And it also affects married men.
More about Bill Cosby's spokesperson
The other spokesperson Ebonee Benson spoke about the need of being educated and aware of such cases. After all, these cases may affect one's life and career forever and sometimes may affect their psychology as well. She said:
Laws are changing. The statute of limitations for victims of sexual assault are being extended. So this is why people need to be educated. A brush against the shoulder, anything at this point, can be considered sexual assault and it's a good thing to be educated about the laws.
It looks as if Mr. Cosby has been affected too much and want to warn other people around him. Isn't Mr. Cosby too good to be helping people in the future? Good people's good deeds. Can we say that? Maybe it's a bit early to say that as the prosecutors have claimed to re-open the case. But if this is a false accusation to bring Cosby down then the fake accusers need to be punished instead.
The Cosby case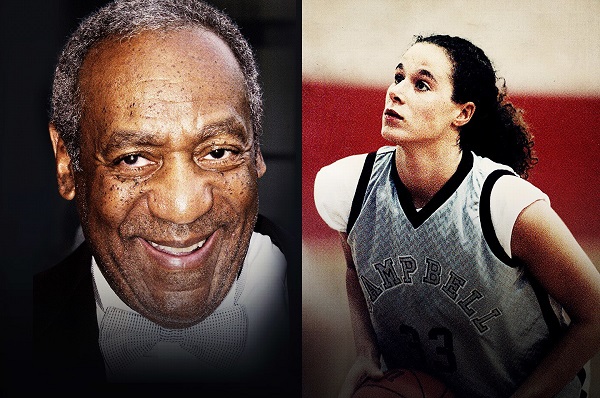 Still, have no knowledge about the case of Bill Cosby? Click here to know about it. In short, Cosby was accused by more than 50 women with similar stories that Cosby had tried to medicate them and tried to sexually abuse them. However, the case was announced as mistrial after the accusers' statements were not stable. But, the case may be re-opened within 120 days as mentioned by the prosecutor, Steele. The opposite team's attorney hasn't lost all the hope to won the case. According to them, the case has been declared as mistrial but has not proved Bill Cosby an innocent one.
What is to happen now? So, until the day Constand, the woman who reported the case will be able to bring the proper proof, Cosby will be living a free and respectful life. Yet, it might have been hard for such a great personality to lose his image all of a sudden because of the scandal. This has made a damage to Cosby's long earned name and fame.
Also, read Convicted sex offender, Bill Cosby sentenced to prison for rape case! Has been accused of sexual assault by over 60 women
Short Bio on Bill Cosby
Bill Cosby is an American stand-up comedian, actor, and author. His role in "I Spy" series is one of the most popular roles, for which he has won several awards including "Emmy Award". "The Cosby Show" is the one that gave him the most recognition. Cosby is not only popular among adults but also among the children because of the show  "Fat Albert and The Cosby Kids". He has spent almost five decades in this career. More Bio…