Bill Gates Daughter Jennifer Katharine Gates Love for Horse Riding and Supported by Multimillionaire Dad!! Wanna know her Relationship Status? Check out!
Jennifer Katharine Gates is the eldest daughter of Bill and Melinda Gates, the wealthiest couple in the world. Jennifer has almost $1million net worth and she loves horse riding which her father has made it possible for her to do so!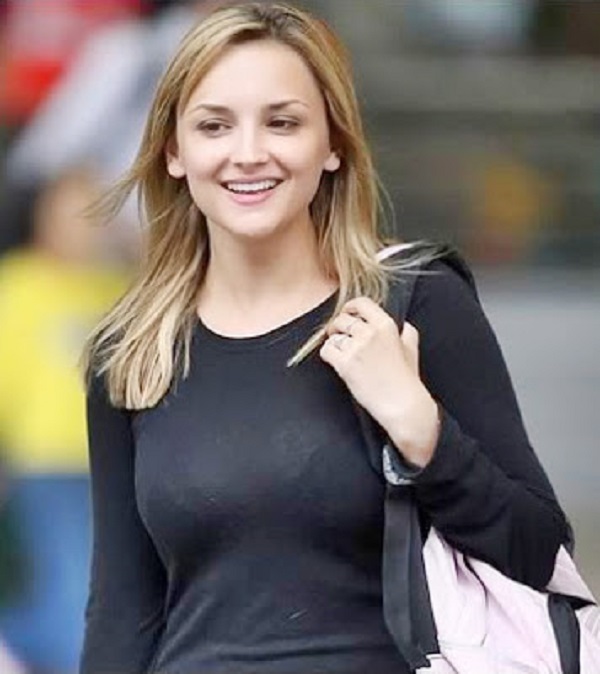 Relationship Status of Jennifer
The Bill Gates daughter, Jennifer Katharine Gates hasn't been in any relationship till date. There is no any relationship stuff divulged on the news about her from any sources. It is fair to claim, the avid horse rider is currently not in a relationship. Although some guys pictures are uploaded on her social media, but they are just be friends and nothing beyond. In addition, she also hasn't revealed too much on her lifestyle through her Instagram when other famous billionaire's kids are prone to uploading traveling, dating and flashing their luxurious lifestyle.
Pursuing her equestrian dream
With all the things going on for her, another thing has also been added to her list and that's horse riding. Bill Gates has spent $1million on a rented mansion close to an equestrian festival.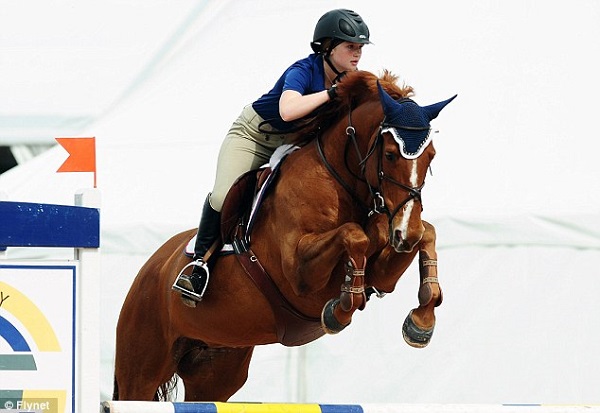 Jennifer Gates, 15, showed off her horse jumping skills at the weekend during an equestrian show in Palm Beach, Florida. The billionaire Microsoft founder has signed a six-month lease on palatial premises so that his daughter can compete in the event over spring break.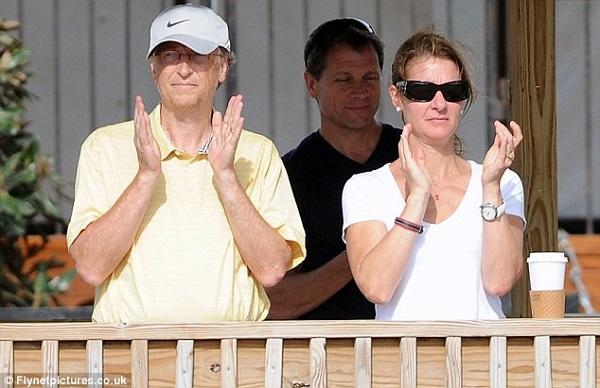 Bill Gates' wife Melinda and 13-year-old son Rory were also present at the show to cheer the teenager. The family watched intently as Jennifer participated in the Winter Equestrian Festival which runs until April 1. It hosts 5,000 horses and 2,800 riders from 49 states and 30 countries.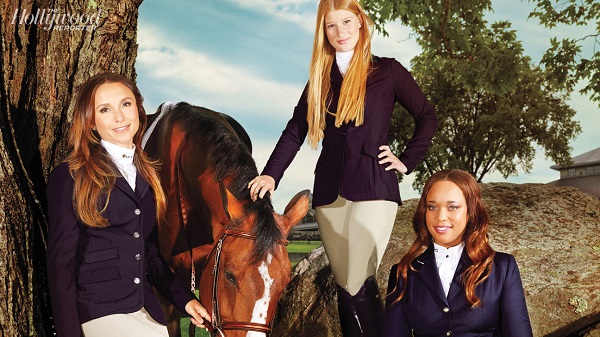 Miss Gates was in one of the children's jumping divisions. It costs $45 each time to enter a division and prize money is between $1,500 – $2,000. Her father, America's richest man, has rented a 7,300 sq ft house with eight bedrooms and its own equestrian facilities for $600,000. The property is located in Wellington, Florida and is worth $12.9million.
Bill helping his Daughter Pursue her Hobby
Gates has also leased four elite jumping horses for $50,000 to $75,000 each for the girl to ride and learn. Another $50,000 has been forked out on stables which includes hiring the best trainers. Besides, three private jet trips have been employed to ferry the family back and forth to Washington State, where their main residence sits on the edge of Lake Washington in Medina.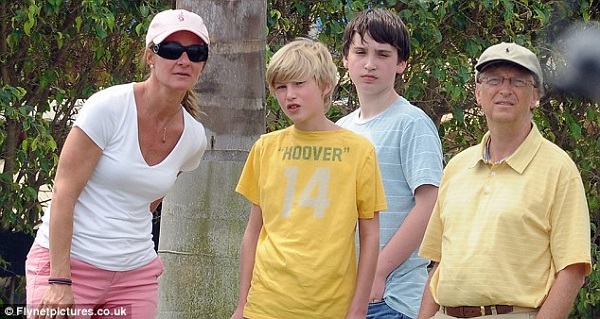 The Florida home contains eight bedrooms, a barn, stables and horse training area and a guarded access road, according to Gawker. It also has a wine cellar and media room.The Microsoft founder reportedly has a choice to buy the house at the end of the lease.
While his daughter took part in the prestigious event, the Microsoft boss and philanthropist was seen at times engrossed in The Quest – a book about global energy and its changing role in the economy and political sphere. The FTI Consulting Winter Equestrian Festival is scheduled from January 11 until April 1 and has riders from more than 30 countries compete in 70 divisions. There are 12 competition arenas and 5,000 horses show at the three-month event.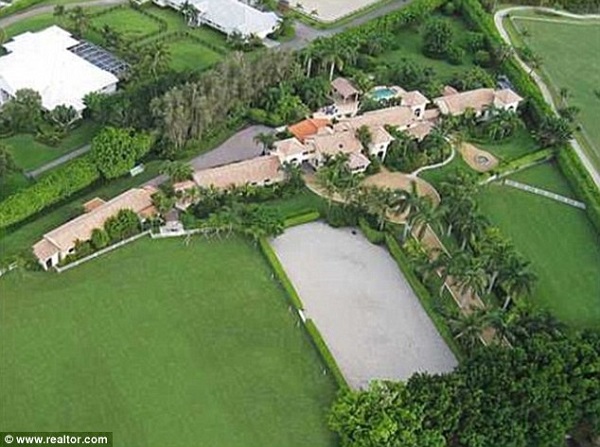 There is $6million of prize money for the competitors and among the over-18 divisions, Olympic coaches are closely monitoring the trials for their next sporting stars. Bill Gates is the second wealthiest person in the world, worth $62.4billion according to Bloomberg, after Mexican telecommunications magnate Carlos Slim.
Short Bio on Jennifer Katharine Gates 
Jennifer Katharine Gates is renowned for being the daughter of world's richest person, Bill Gates. The 19yr old Jennifer Gates is also known for her avid love of horse riding.- See more at…