Split Alert! Bill Hader and Anna Kendrick Breaks up After Two Years of Dating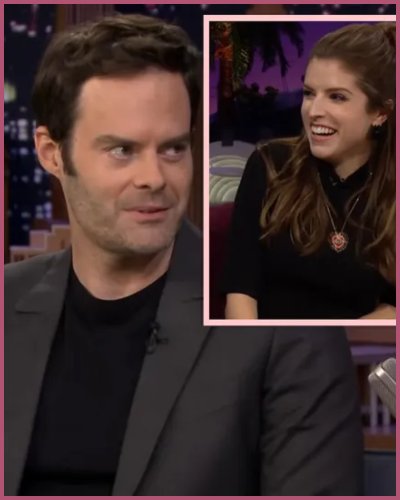 Bill Hader and Anna Kendrick have broken up in June 2022.
The Hollywood couple has parted ways nearly two years after dating each other.
What might have probably happened between Bill and Anna that they no longer are together?
---
Another Hollywood Split! Bill Hader, 44 is fed up with his ex Anna Kendrick, 36 but what went wrong in their two years of relationship?
Bill Hader is no longer with his girlfriend Anna Kendrick
Multi-Emmy award-winning filmmaker Bill Hader has called it to quit with an American actress, Anna Kendrick. The creator cum actor of the HBO dark comedy series Barry is yet again the Most Eligible Bachelor.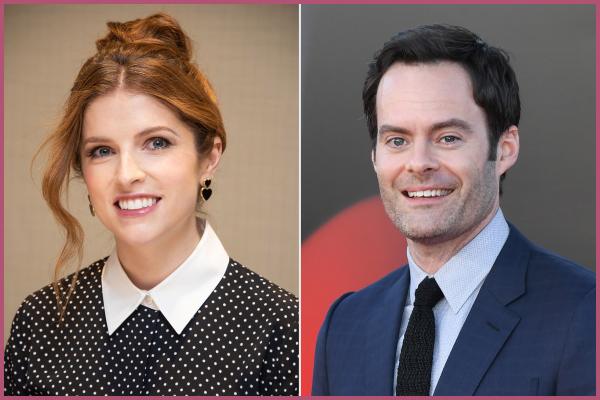 Bill Hader and Anna Kendrick have had some irreconcilable differences leading to a sudden split. After having been in a private relationship for two long years, they did not find each other compatible anymore.
It was something the fans were not interested to hear. Meanwhile, the former couple has chosen to remain silent on this matter.
A glance at Bill Hader and Anna Kendrick's relationship
Anna Kendrick, 36, and Bill Hader, 44, first met when Kendrick hosted "Saturday Night Live" in 2014.  The former love birds had starred together in the 2019 Disney+ Christmas movie Noelle.
Back then both of them were dating someone else. Anna Kendrick had romantic affair with British cinematographer Ben Richardson, while Hader dated actress Rachel Bilson.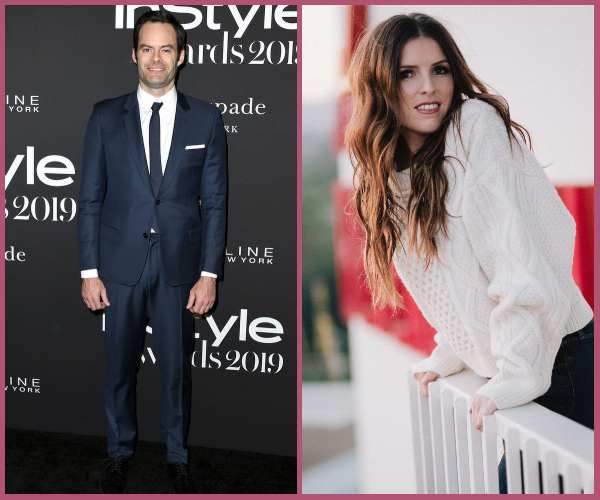 The Hollywood stars Bill and his beau chose to keep their relationship private for their own reason. For Hader, he wanted his three daughters with ex-wife Maggie Carey: Hannah, 12, Harper, 9, and Hayley, 7 to lead a private life.
A source on how the couple first had been romantically linked explained,
"They met years ago but the pair did not begin their romantic conquest until 'well after the movie' (and the end of their relationships, of course). They're really into each other and make each other laugh — a lot."
Though they might have been clicked right away and had an instant connection because they were seeing someone else. Kendrick had never posted pictures with Bill Hader who is not active on the Instagram platform.
It is unfortunate news down the line that the couple seems to have no interest in each other despite sharing a romantic bond for years.
Who is Anna Kendrick?
Anna Kendrick is an American actress who featured in the action-comedy Scott Pilgrim vs. the World (2010), and the crime drama End of Watch (2012).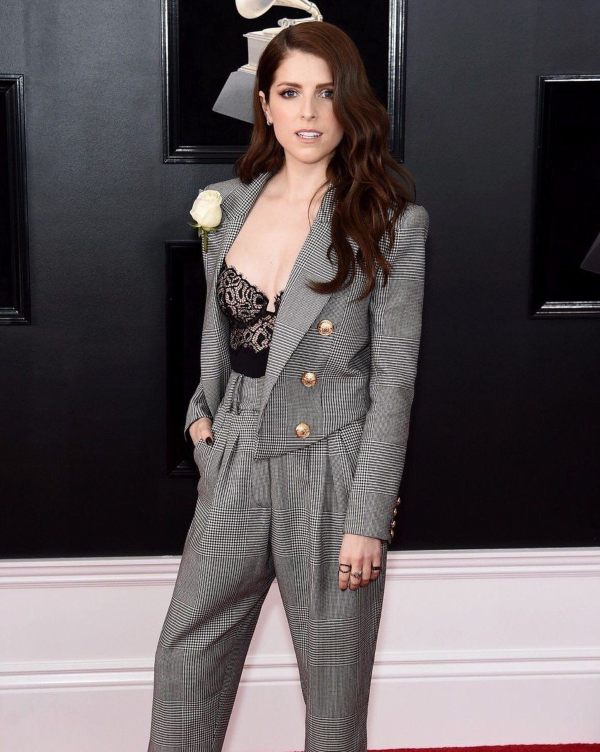 Kendrick had an amazing performance in the comic thriller A Simple Favor (2018), the fantasy comedy Noelle (2019), and the animated sequel Trolls World Tour (2020).
Meanwhile, she is also a singer who has given soundtracks for her films and published a memoir, Scrappy Little Nobody, in 2016. Read more bio…
Also, Read Bill Hader and Anna Kendrick are quietly Dating?