Billie Eilish – Know about her music career, family, childhood, and relationship status!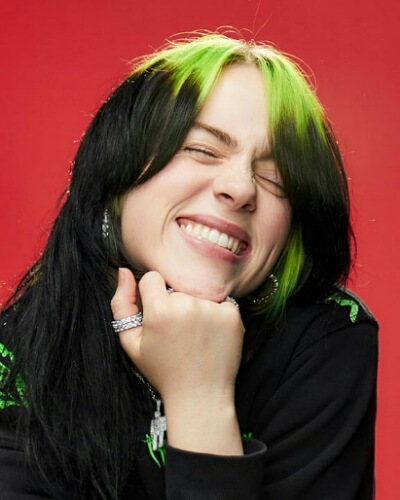 Billie Eilish, the teenage singer has shot to fame and is a favorite of many people in her just four years in the music industry. Her fans are well aware of what is going on in her professional life!  But when it comes to her personal life, there is a silence. Is our beloved singer dating anyone? Let us find out.
Billie Eilish and her early life and childhood
Billie's full name is Billie Eilish Pirate Baird O'Connell. Her birth date is 18 December 2001. On this day, she was born in Los Angeles in California. Her family is full of multi-talented creative and artistic people. Her father Pattrick O'Connell is a part-time actor and musician, and her mother Maggie Baird is an amateur singer. Billie's father worked in Iron Man and is also a construction worker. She has a mixed ethnicity of Irish and Scottish. She was an IVF baby and grew up in Highland Park.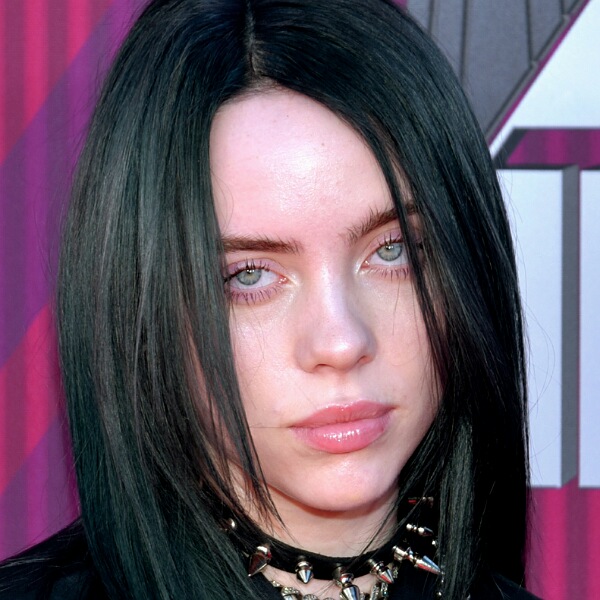 Billie was homeschooled. Her mother trained her and her brother in singing and songwriting at an early age. Though she is so famous, she prefers to keep her personal life under wraps from the prying paparazzi.
Billie and her personal life
Billie has not talked much about her dating and relationship. She prefers to maintain a silence on it as far as possible. But once in an interview, Billie did state that she was in a relationship at the age of fifteen. But it was not a good one and she suffered heavily in this toxic relationship.
That only made her realize that self-love is the best one. It is her top priority at the moment.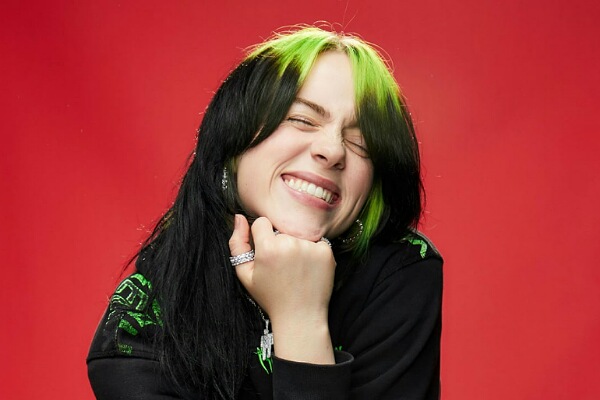 This implies that she is single now and is very much concentrating on building her career and taking it to heights. She suffers from Tourette syndrome and synesthesia. Due to this, she has depression. But her family support has seen her through bad times of her life.
Billie and her rise to stardom
Billie has a brother named Finneas O'Connell. It was in 2015 that Darkroom and Interscope Records discovered her for a song named Ocean Eyes which was written by her brother. This song was released in 2016 as a single. Billie released her first EP named 'don't smile at me'  in the year 2017.
Billie also gave some acting auditions. But she revealed that she did not like that. The young lady has done some acting roles and also lent her voice to some dialogue on-screen.  She joined hands with Netflix and more wonderful songs came her way.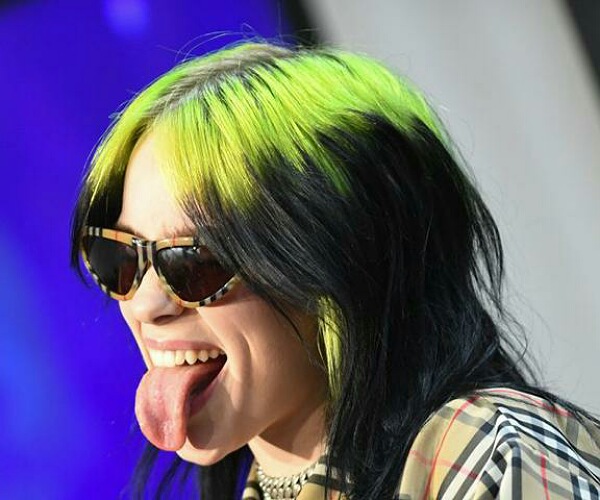 In 2019, she bagged five Grammys and it was indeed a feat. Besides these, she also has to her credit two American Music Awards, two Guinness World Records, three MTV Video Music Awards, and also one Brit Award.
She has earned a lot of reputation, fame, and money. Her net worth stands at $ 6 million. 
Click to read more on American Singer-songwriter Toni Braxton denies any relationship anytime with NBA star Dennis Rodman!