Meet The Billionaire Sheryl Sandberg Who Served as the COO of Meta!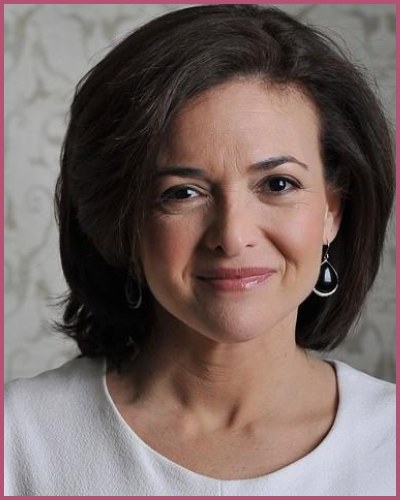 Sheryl Sandberg, 52 is an American business executive, billionaire, and philanthropist.
She is renowned as the chief operating officer (COO) of Meta Platforms which she is quitting anytime soon.
Learn about her self-made billionaire journey and working on Meta.
---
Who is Sheryl Sandberg?
Sheryl Sandberg, 52 is the Chief Operating Officer of Meta who is stepping down from the position as announced in June 2022.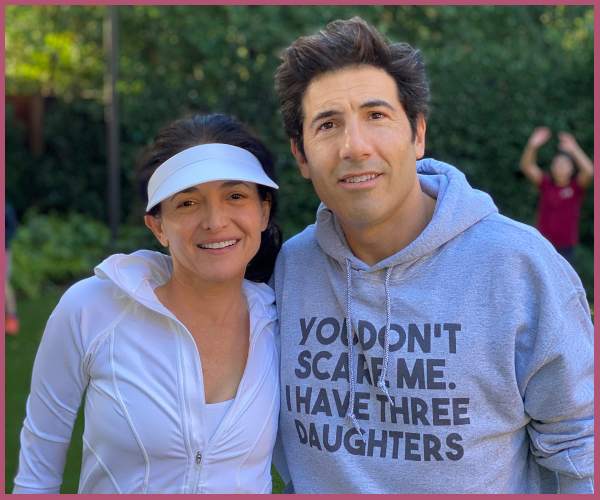 Likewise, Sandberg is an American technology executive, activist, and author. She was listed in the Time 100, in the 2012 annual list of the most influential people in the world.
Sheryl Sandberg has listed herself as the #18 America's Self-Made Women in 2022 having a net worth of $1. 5 Billion.
Also, Read The COO of Facebook Sandberg announced that she is engaged!
Sheryl Sandberg- Tenure in Meta
Sheryl Sandberg worked as the chief operating officer of Facebook since 2008 and even continued till 2022 for Meta. But all of sudden in June she announced to quit in the fall of 2022.
Her main priority is shifting towards philanthropy these days and is her sole motive to quit the highly designated post. Eventually, Sheryl confirmed that she will be working on the board of directors of Meta.
Sandberg had her stepping down announced in a Facebook post on June 1, 2022, having worked for Meta for 14 long years.
In her career as COO, Sandberg aided Facebook as a platform for small business advertising. She also inturns increase the ad revenue by 37% during 2021, to nearly $115 billion for the Meta platform.
Who is Sheryl Sandberg's fiance?
Sheryl Sandberg is engaged to Tom Bernthal in 2020 a year after dating him. The two were introduced by the brother of her late husband, namely Rob Goldberg.
Sheryl and Tom had gone with their family and kids on a trip to the Middle East last summer in 2021. They gave a tour of Lesbos, Greece, and also spent time in Jerusalem. Meanwhile, they aimed to donate $ 2.5 million to IsraAID for its programs around the world in 2021.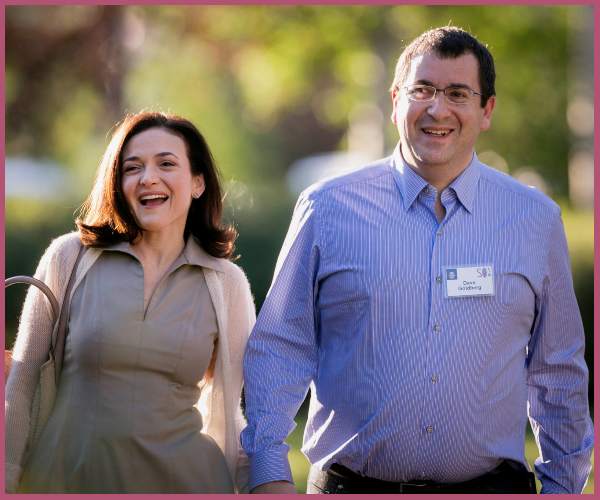 Tom Bernthal is a former NBC News producer. Meanwhile, he is currently the founder and CEO of the strategic consulting agency Kelton Global based in Los Angeles.
Sheryl's ex-husband Dave Goldberg, an executive with Yahoo! and later CEO of SurveyMonkey died in the year 2015. His death reason was heart-related complications (arrhythmia) while on a family vacation.
Sandberg was also married to Brian Kraff in 1993 and divorced a year later. She had also dated Activision Blizzard CEO Bobby Kotick for three years (2016-May 2019).
Also, Read Lorenzo Lamas's Announced Engagement With Kenna Nicole Smith On Facebook!