Billy Bob Thornton's Relationships and juicy controversies! Also let's sneek into his Professional Life as well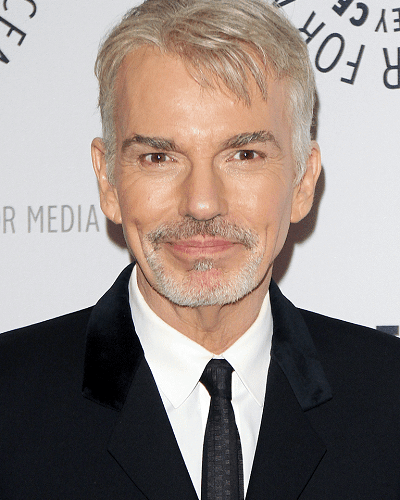 Arkansas-born Billy Bob Thornton is a multi-talented personality. He is an American citizen. Billy is an actor and a filmmaker by profession. Additionally, he is also a singer/songwriter and a musician.
Relationship Details of Billy
Billy Bob Thornton has married multiple times till now. As of now, he is married to Connie Angland. The wedding ceremony took place on October 22, 2014. They started dating in 2004.
Finally, after a decade of dating, the lovebirds got married in 2014. Together, they have a daughter named Bella Thornton. Bella was born on September 24, 2004.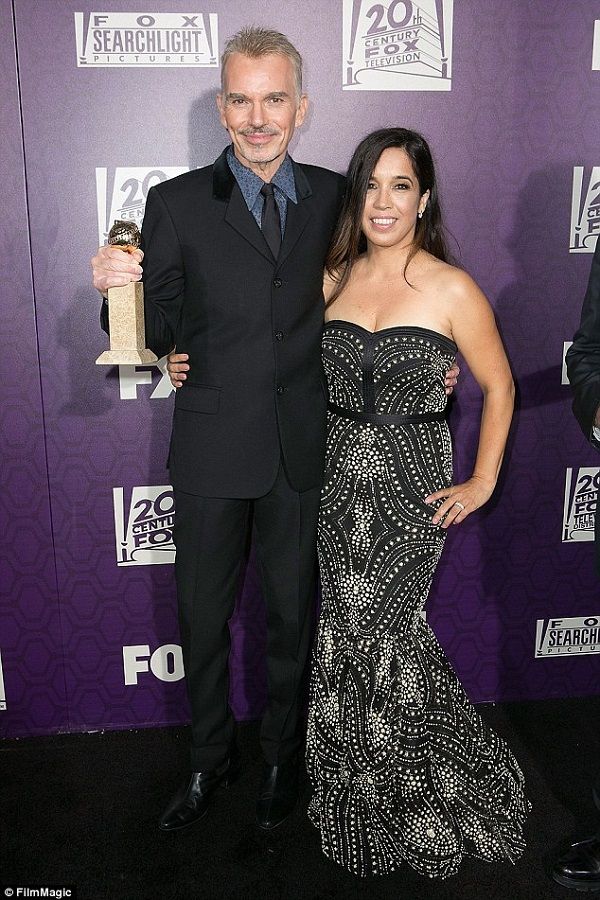 Before this, he was in a marital relationship with actress, Angelina Jolie. They exchanged the wedding vows on May 5, 2000. But their marriage could not work out for a long time and they separated in 2002.
Before this, he had a relationship with actress Laura Dern from 1997 to 1999. They even got engaged but it did not last long. Earlier he and model, Pietra Dawn Cherniak got married on February 18, 1993. Together they have two sons, Harry James, and William. The marriage ended in 1997.
Similarly, he was tied in a marital knot with Cynda Williams from 1990 to 1992. Also, he was married to Toni Lawrence and Melissa Lee Gatlin before all of these marriages.
The marriage with Toni took place on April 5, 1986. But the very next year in 1987, they separated and divorced 1988. Similarly, his marital bonding with Melissa from 1978 to 1980. During those years, they gave birth to a daughter named Amanda.
Controversy
Billy Bob Thornton has been part of some controversies. Previously in 2009, he called Canadian audiences mashed potatoes without gravy during the concert. It created a major buzz in the media. People and media both condemned it.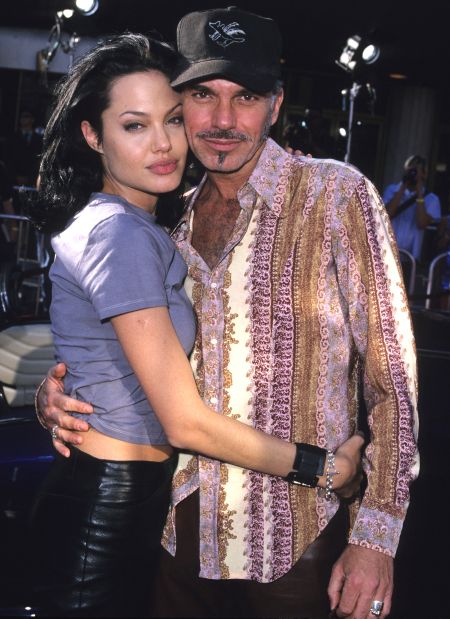 Parents and Education
Billy Bob Thornton was born in Hot Springs in the state of Arkansas. He was born on August 4, 1955, as William Robert Thornton. The name of his mother is Virginia Roberta.
Similarly, his father's name is William Raymond Billy Ray. While his mother worked as a psychic, his father worked as a high school teacher. He was also a basketball coach. His childhood was difficult as he grew up in a house with no electricity and plumbing. His ethnicity is a mixture of English, Irish and Scottish descent.
During his early life, he moved to several places in Arkansas like Alpine, Mount Holly, and Malvern. For his education, he went to Malvern High School. He played baseball there. Afterward, for his further studies, he joined Henderson State University. Then, he studied psychology there. Later, he dropped out after two semesters.
You may like to read Is Angelina Jolie going in for another child adoption with her British boyfriend?
Career
Billy Bob Thornton is a singer and an actor. During the early phase, he could not get any real acting jobs. Subsequently, he worked in telemarketing, offshore wind farming, and other places. Discussing his acting job, he made his debut in film in 1986. It was in a film, Hunter's Blood.
The next year, he acted in an episode of the television show, "Matlock" 1987. Afterward, he acted on several projects in a small role. He played 'Buck Merill' in "The Outsiders" in 1990. Then from 1992 to 1995, he acted in a TV series, "Hearts Afire" in a total of 54 episodes.
Similarly, he was featured in the movie, "One False Move" in 1992. He also wrote that film. Afterward, he acted in some major films. Some of them are "Tombstone," "Floundering," "Dead Man," "Sling Blade," "Armageddon," and "Pushing Tin" from 1993 to 1999. These roles raise his fame.
Then he appeared in "Bad Santa" in 2003, "Mr. Woodcock" in 2007, and "Jayne Mansfield's Car" in 2013. Recently in 2016, he featured in the film, "Bad Santa 2" as Willie Soke. His role in the TV show, "Fargo" in 2014 earned him an Emmy award nomination.
Some of his popular acting projects are "U-Turn," "Primary Colors," "Bandits," "Monster's  Ball," "Sling Blade," and others.  For "Sling Blade," he won an Academy Award for Best Adapted Screenplay.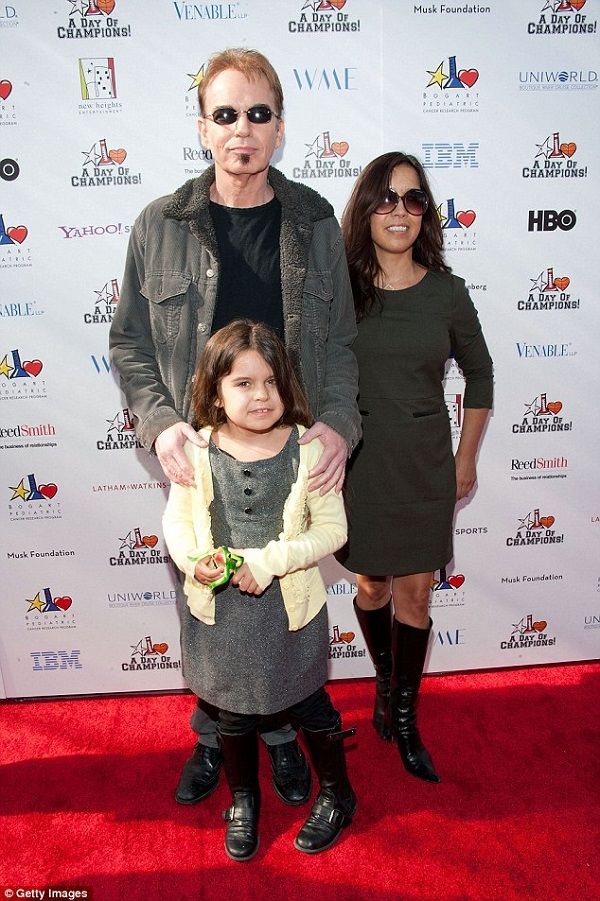 Additionally, he is also a singer/songwriter. He also sings as the lead vocalist of the band, The Boxmasters. As a solo artist, he released four albums till now.
They are "Private Radio" in 2001 and "The Edge of World" in 2003. Similarly, he launched his third studio album, "Hobo" in 2005, and his fourth album, "The Beautiful Door" in 2007.
Presently, his net worth is estimated at around $45 million. His salary is not available.
Also read Celebrity phobias! Know which of your favorite celebrity has which type of phobia in real-life!
Short Bio on Billy Bob Thornton
he is a prominent figure in media for his performances in TV and films. His role in the show, "Fargo" earned him a nomination for an Emmy award. Furthermore, as a singer, he sings solo and also as the vocalist of the band, The Boxmasters. More Bio…