Billy Bush's interview 7 months after release of the controversial misogynistic tapes, his regrets and his changed perspectives of life and women: Learn on it here!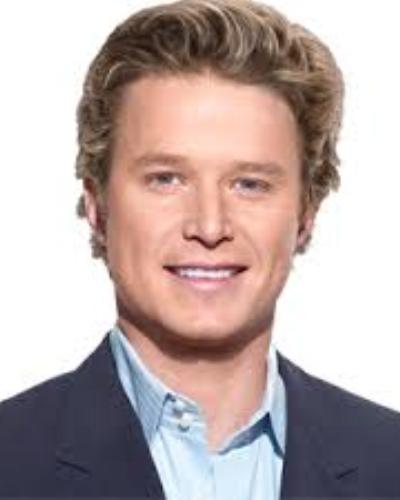 The comeback interview
American radio and TV host Billy Bush recently opened up about the ill consequences of his Access Hollywood tapes which were leaked last October.
He told 'Good Morning America' host Robin Roberts that it was hard for him to answer and face his wife Sydney Davis and three daughters Josie, Mary, and Lillie after the tape leaked.
The tape in question was his 2005 conversation with the present President of America Donald Trump. It was a lewd misogynistic conversation for which Bush had later apologized.
Trump had also apologized but distracted people by saying that it was a 'locker room talk'. Bush disagrees with him.
He says:
"I'm in a lot of locker rooms, I am an athlete, and no, that is not the type of conversation that goes on or that I've participated in," 
Bush disclosed that the initial moments after the tape leak were chaotic. He said:
"The paparazzi were never interested in me before, and now they're outside the gate and ready to go. But once we settled and got to connect, there was a powerful moment — my now 16-year-old daughter [Mary] called me [from boarding school] and she was in tears. She was really upset."
He assured his daughter Mary that things would be ok. Mary asked:
"No, why were you laughing at the things that he was saying on that bus? Why were you playing along with that, dad? It wasn't funny,"
Bush answered:
"Mary, I am sorry, and there is no good answer for that."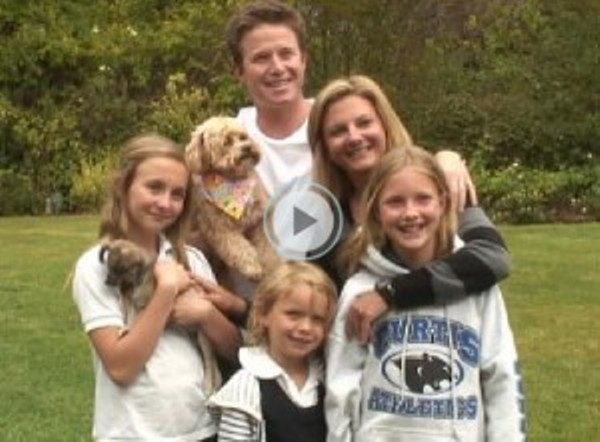 Bush added:
"I am not grateful for the moment. But I'm grateful for what I've gotten out of it. I'm grateful that it hit me all the way to my core."
Bush feels that he could have deflected the topic in the conversation. He regretted not having done so. Explaining it he said:
"Looking back upon what was said on that bus, I wish I had changed the topic. [Trump] liked TV and competition. I could've said, 'Can you believe the ratings on whatever?' But I didn't have the strength of character to do it."
He feels that the tapes have left a great impact on him. He said:
"I found myself in a place of soul-searching. And I developed a commitment to become a better, fuller man."
Nancy O'Dell who is now an ET host heard about Bush's recent apology and said:
"Billy reached out to me just about three weeks ago by email. He wrote a really nice apology, which I appreciated very much. He and I worked together for so many years, for a long time, and I only wish him the best moving forward."
It is ironic that Bush lost his 'Today' job due to this tape leak while the other person in the conversation Donald Trump has gone on to become the President of America.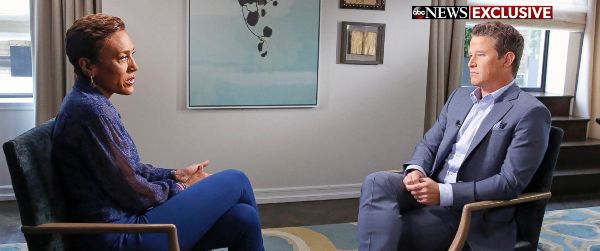 Contents of the controversial tape
The leaked tape contains recordings of the conversation between Donald Trump and Billy Bush. They were unaware that the microphone was on as they were having their private talk. Donald Trump is heard narrating how he tried to seduce a married woman (Bush's then co-host Nancy O'Dell) and failed, to which Billy Bush could be heard laughing. Donald Trump says:
"I moved on her, and I failed. I'll admit it. I did try and fuck her. She was married."
He also mentioned stars groping women. He said:
"…you just kiss…when you're a star they let you do it. You can do anything"
He continued:
"…grab them by the pussy…"
Bush too joined in saying that Arianne Zucker is hot as shit.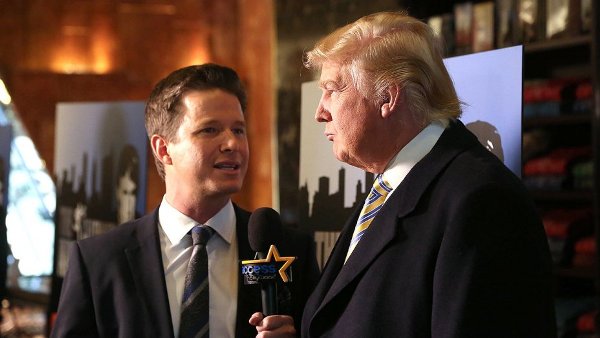 The hard-hitting leaked tapes
During the time that the tapes were leaked, Billy Bush was at New York airport returning to Los Angeles. Throughout the journey, he was reading news reports related to this controversy.
As he reached Los Angeles, a horde of paparazzi had collected to interview his reaction and reply to the tapes. His home was also flooded with media persons who remained there for almost a week. He tried the whole week to save his job. His public image was damaged beyond repair.
In his apology, he said:
"Obviously I'm embarrassed and ashamed. It's no excuse, but this happened eleven years ago. I was younger, less mature, and acted foolishly in playing along. I'm very sorry."
But that did not help and he was first suspended and then fired from his job.
Bush did a lot of introspection after this great blunder and also attended a self-help retreat. He feels that he has come out of it with a renewed and deepened interest in defending the interests of women.
Billy Bush has taken full responsibility for his words and has not tried to deflect them as other has. He should be praised for it and we hope that Billy Bush could get his career back on track soon.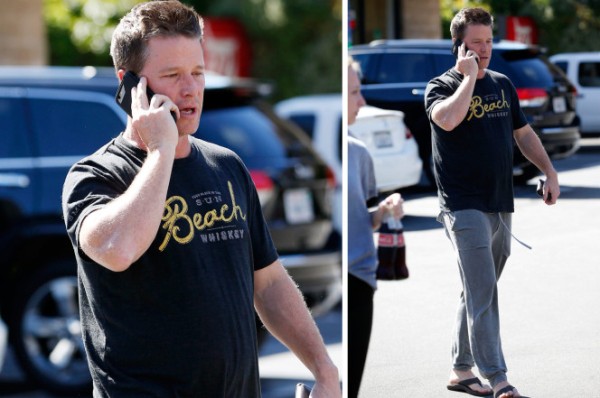 Update
Billy Bush's wife separated from him in 2017 and filed for divorce from him in July 2018. She has asked for joint legal and primary custody of her two younger children (the elder is 19) and spousal support.
Short Bio on Billy Bush
Billy Bush is an American TV presenter as well as a radio host. He covered the entertainment and gossip section and was not a news presenter. He has come from the reputed Bush family that has given two presidents to the USA. More bio…