Billy Porter opened about his 14-years long HIV-positive diagnosis!
Billy Porter was diagnosed with HIV almost 14 years back
He lived life with shame and has finally decided to open about it
He gathered the courage to tell his mother recently who was extremely supportive
---
Billy Porter has a tragic decade-long illness! Billy was diagnosed with HIV almost 14 years ago. He became HIV-positive in 2007 and he lived with it in shame and silence. Billy finally decided to get it off his chest after years of living in shame. He revealed,
"In June of that year. I was diagnosed HIV-positive."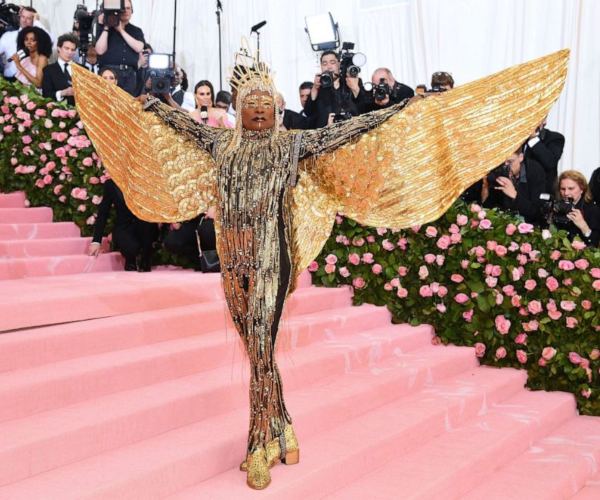 Porter added,
"I was the generation that was supposed to know better, and it happened anyway. The shame of that time compounded with the shame that had already [accumulated] in my life silenced me, and I have lived with that shame in silence for 14 years. HIV-positive, where I come from, growing up in the Pentecostal church with a very religious family, is God's punishment."
But he had told everyone that needed to know about his diagnosis. Due to his career and life, he had a fear of the consequences of any wrong people knew. He did not want him to be HIV positive a reason for other people to discriminate.
Also read Queer Eye star, hairdresser Jonathan Van Ness reveals in his new memoir that he is HIV-positive!
Why did Billy Porter disclose about HIV now?
Billy Porter finally disclosed his health after 14 years. The reason for him going public is that he wants to grow and move on from the shame. Shame can destroy a person and everything in its path. Billy had kept it from his mother till recently as he was embarrassed and ashamed.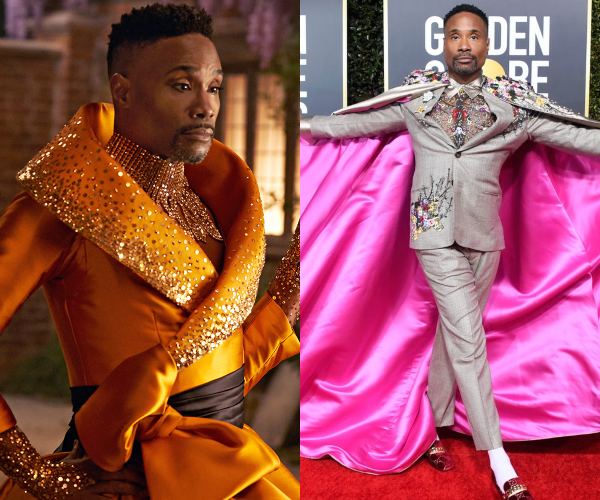 He had made a pact with himself that he would not let her die before knowing the truth about him. They recently moved his mother into the Actors Fund Nursing Home. Porter revealed,
"I was like, 'She's not going to be here long, and then I'll write my book and come out and she won't have to live with the embarrassment of having an HIV-positive child.'"
Billy and his sister had made a plan to visit her and reveal about his disease. But he did it over the phone. His mother was extremely supportive and said that she loves him no matter what. Despite being HIV-positive, he is living a healthy life due to modern treatment.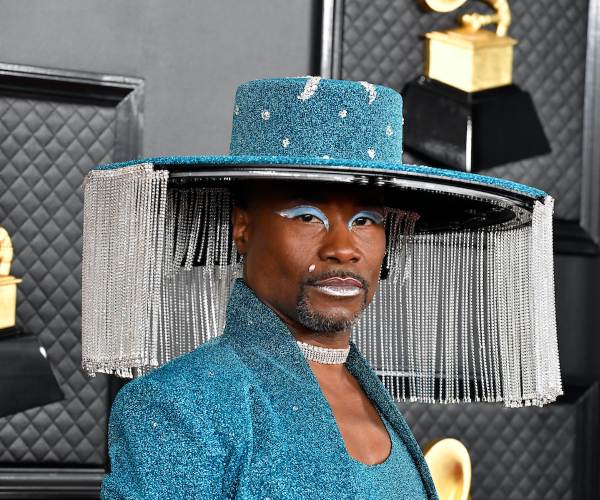 Also read Living on a positive note: 3 Celebrities who have been open about their HIV-positivity, are on regular medicines for it, and are living a healthy lifestyle with the disease!