Here's What You Need to Know about Thirty Years of Marriage of Billy Ray Cyrus and Ex-wife Tish!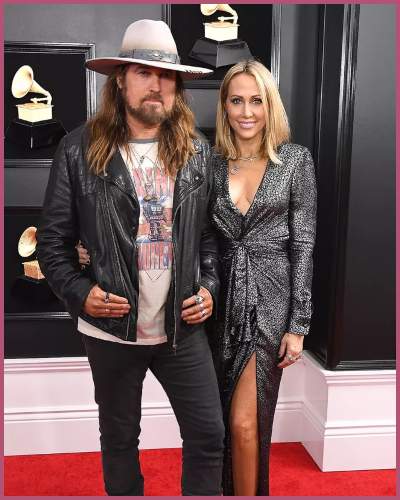 Miley Cyrus' parents, Billy Ray Cyrus and Tish Cyrus are no longer together.
The former married couple was in a marriage for 28 long years.
Learn about the relationship timeline of Billy Cyrus and Tish.
---
When did Billy Ray Cyrus and Tish Cyrus start dating?
Billy Ray Cyrus and Tish Cyrus first meet at a club in 1991 while the name of the club is not mentioned. It was a year before the release of the country singer's hit song Achy Breaky Heart.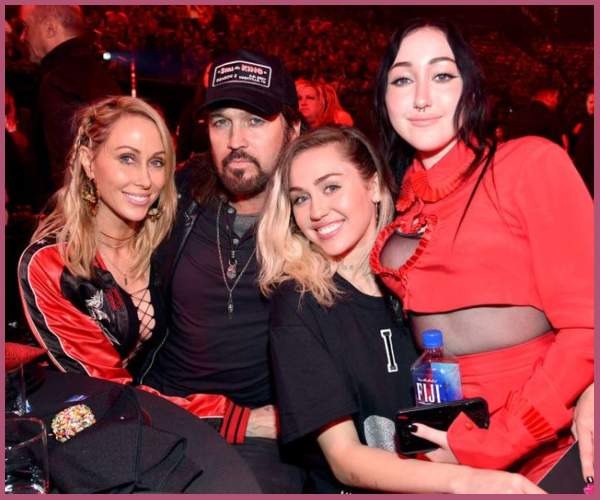 Love opened its arm to Billy when he has nothing by his side, he was homeless and living out of his car. Shortly after knowing each other, the two cuddled up longing to be together for life.
The couple also got married after dating for nearly 2 years on December 28, 1993. The bride Tish was pregnant with the former lovebird's second child when the duo officially made it to the aisle.
Also, Read The divorce of Alexis Bledel and Vincent Kartheiser has been finalized
How many kids do Billy and Tish share?
Billy ray Cyrus and Tish Cyrus welcome their first child together Miley Cyrus, an American pop star on November 23, 1992. The couple also shares two other children together.
Billy Ray Cyrus's second child with Tish Cyrus, Braison Cyrus was born with Tish Cyrus on May 9, 1994. Their third baby Noah Cyrus was born on January 8, 2000, after 17 years of their marriage.
The former pair have welcomed three children together: Miley, Braison, and Noah. Meanwhile, Billy Ray also adopted Tish's children, Brandi and Trace. So, let's say the couple was married with 5 kids which the duo adds,
"It is after thirty years, five amazing children, and a lifetime of memories, we have decided to go our separate ways – not with sadness, but with love in our hearts. We have grown up together, raised a family we can be so proud of, and it is now time to create our own paths."
Also, Read Miley Cyrus' dad Billy Ray is engaged to singer Firerose Moving on from ex-wife Tish!
How did Billy and Tish Cyrus part ways?
Billy Cyrus and her former wife Tish were together in their on-and-off conjugal life for 28 long years. Over three decades together including their dating phase, they headed to the final divorce in April 2022.
After two previous divorce filings, Billy Ray Cyrus and Tish Cyrus finally decided to go their separate ways in April 2022 announcing the unfortunate news by saying,
"We have grown up together, raised a family we can be so proud of, and it is now time to create our own paths."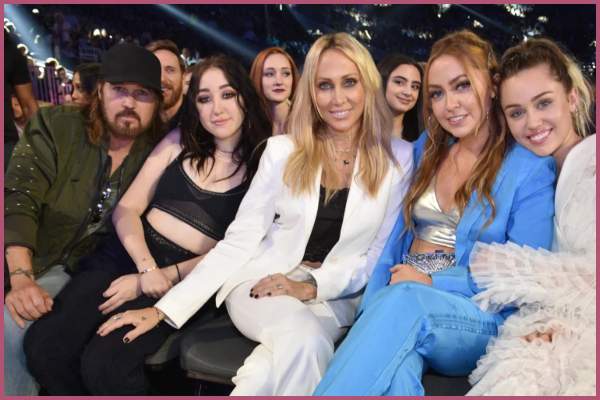 The former wife of the Achy Breaky Heart singer Tish filed for divorce in Williamson County, Tenn., mentioning their irreconcilable differences as the reason for their separation. There were highs and lows but embarked on togetherness for 30 years. They are a family though,
"We will always be family and look forward to a continued and loving shared experience as friends and parents. We have not come to this decision lightly or quickly but with so much going on in the world, we wanted to provide some clarity and closure, so we can remain focused on what is important."
The couple had tried to separate previously as well but had been together after going to couples therapy. Their first divorce filing was done on October 27, 2010, followed but other multiple divorces.
Billy Ray Cyrus reconcile with his then-wife Tish in February 2011 and call the divorce off in May 2010. They again filed for legal separation in June 2013 but they call it off a month later.
That was not it even after talking about how the couple made their marriage work in August 2016, they separate for the final time on April 6, 2022, after celebrating the 25th marriage anniversary on December 28, 2018.
Also, Read about Tish Cyrus and Billy called it quits on marriage after nearly 30 years of together