Bindi Irwin Shared An Emotional Post For Her Father Steve Irwin's Birthday Who Would Celebrate His 58th Birthday!
Bindi Irwin is the daughter of Steve Irwin who was popular with his nickname of "The Crocodile Hunter". The wildlife expert died in 2006 due to Stingray injury. He lost his life while filming in Australia's Great Barrier Reef. He would be celebrating his 58th birthday this year. On his birthday, Bindi shared an emotional post dedicated to her father on her birthday.
Emotional tribute of Bindi to her father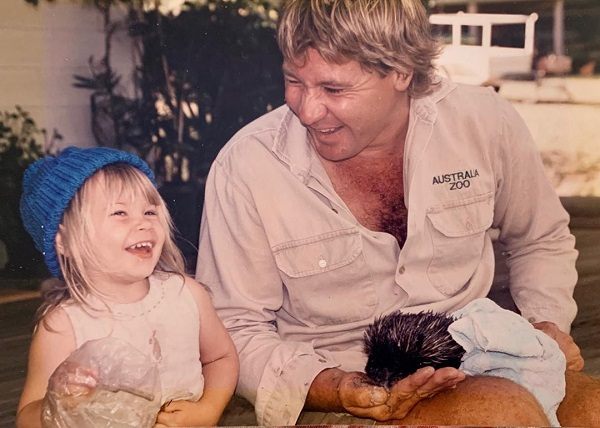 The television personality lost her father back in 2006. On his birthday, Bindi shared an emotional tribute on her Instagram account with 3.3 M followers. Steve who lost his life due to stingray injury would be celebrating his 58th birthday this year.
His daughter shared a picture of her with her father from her childhood. In the post, she mentioned she spent the day in the honor of her father.
She wrote a heartwarming note as a tribute of her father which reads:
"Dad, Today is your birthday. I had an extra strong cup of tea just how you liked it. I hugged Mum for you and told her how much we love her. Robert and I went on a hike through the mountains you cherished. I watched one of your documentaries with Chandler and shared stories about you. I walked through your office in the zoo and smiled at our old family photographs."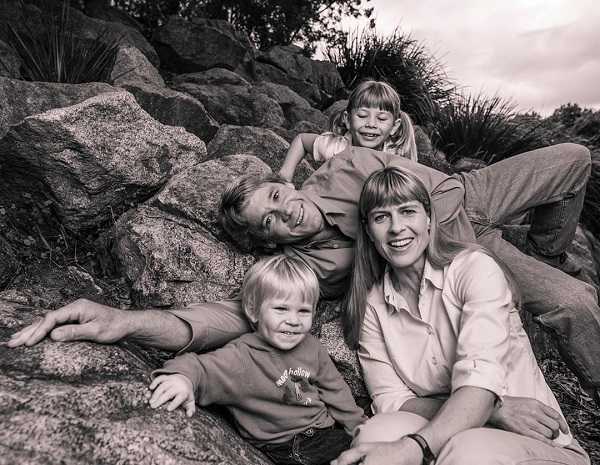 She ended her note describing how much she misses him and loves him. The television personality also mentioned he is always with her.
On the other hand, her mother also shared a series of pictures of Steve with the family on Twitter to honor her late husband. In the post, she shared how much she misses her husband each and every day.
Further in the post, she wrote:
"Today would've been Steve's 58th birthday," she wrote in the Tweet. "While my heart aches missing him every day, I'm determined to celebrate what he loved the most. He was happiest spending time @AustraliaZoo w/ @BindiIrwin & @RobertIrwin. He was my best friend, best dad, & built the best Zoo. I love you."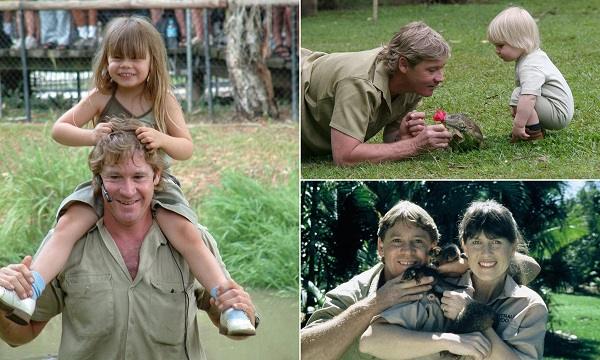 Not only Bindi and her mother but also her brother Robert Irwin shared the family picture with Steve to remember his father. The Irwin family is continuing the legacy running the Australian Zoo together. In recent times, they are rescuing the animals of the bushfire of Australia which was for a long time.
You may also read- Cheyenne Floyd and Cory Wharton's daughter Ryder is in a hospital!
More About Bindi Irwin
Bindi Sue Irwin is a famous Australian actress, television personality, conservationist, singer, and dancer. She is also known for winning many awards along with season 21 of Dancing with the Stars (U.S.). Irwin appeared on her father's wildlife program "The Crocodile Hunter" during her early years. After her father's death in 2006, she launched her show and named it "Bindi: The Jungle Girl". See more bio…
You may also read- American actor Matt Damon inks himself in honor of his four adorable daughters!
Source: USA Today, Today, CNN, PEOPLE