Bindi Irwin Pays a Heartfelt Tribute to Her Dad Steve Irwin on What would have been His 61st Birthday!
Bindi Irwin sent a special message to her late father Steve Irwin on his 61st birthday.
Irwin shared a rare photo of her with her dad in the wild looking at a lizard in the dark.
Bindi also thanked Steve for instilling her passion for animal love in her.
---
Bindi Irwin celebrates her dad Steve Irwin's 61st birthday with a special message
Bindi Irwin remembered her late father Steve Irwin in a special tribute on what would have been his 61st birthday.
The 24-year-old shared an adorable never seen picture of the late crocodile hunter and her in the wild looking at a small lizard in the dark.
The new mom wrote,
'Happy Birthday, Dad,'
The animal lover then expressed her thankfulness to her dad who had a great love for animals, for giving her the same passion.
She continued,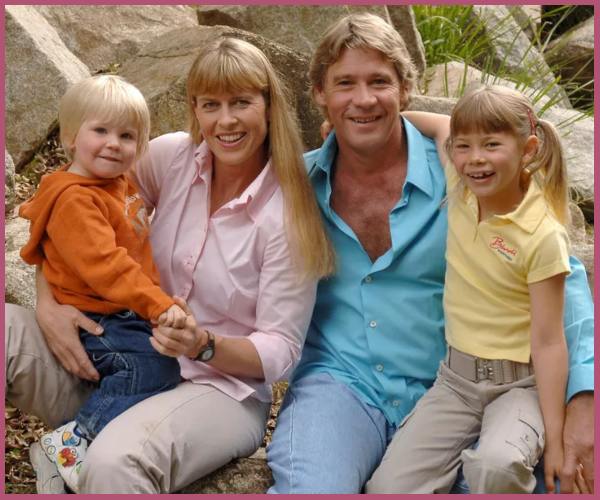 'Thank you for instilling a love for all species, courage to follow my heart and determination to make a difference in the world for wildlife and wild places.'
Irwin concluded the special tribute by saying that her dad who was one the most famous conservationists will live through his family, his work, and the awareness raised by Australia Zoo.
The wildlife queen wrote,
'Your legacy lives on and the world is forever changed because of your dedication to conservation. Mum, Robert and I love and miss you so much.'
Also, Read Bindi Irwin and Robert Irwin Pay respect to Dad Steve Irwin on his 16th Death Anniversary!
Bindi is fulfilling her late father's dreams
Steve who passed away on September 4, 2006, was famous as The Crocodile Hunter. He was only 44 when a stingray pierced his chest during a documentary filming on the Great Barrier Reef.
While Steve is no more, his wife and kids carried on his legacy to promote and protect wildlife through Australia zoo.
A  few days ago, The Dancing with the Stars alum promoted new luxury lodgings at Australia zoo, and her dad was clearly the inspiration behind this.
On Instagram, Bindi wrote,
'I remember being a little girl and sitting at our big meeting table while my mum [Terri] and dad planned for the future with the Australia Zoo team,'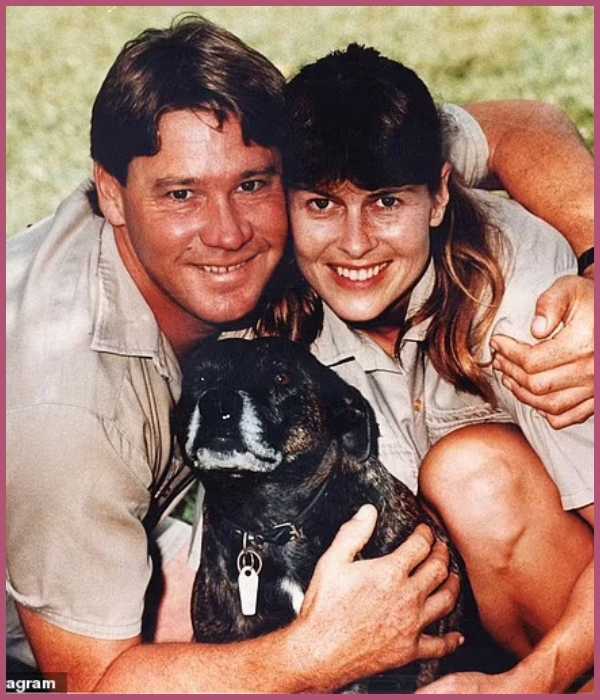 'Dad's big dream for the future was to create luxury accommodation like no other for our guests,'
She concluded,
'With his dream accomplished and continuing to expand, I hope he'd be proud of the love and passion we've all poured into this project.'
It was the late conservationist's dream to open a hotel wing at the Sunshine Coast wildlife park but his wish could not be fulfilled.
Since the Crocodile Hunter Lounge is open to all, Bindi hopes that they are something her dad would have loved if he was still around.
Also, Read Bindi Irwin and Chandler Powell pregnant with their first child! Also read 5 intersting facts of her husband Chandler