All you need to know about Elaine Callei-the first wife of Jeopardy host Alex Trebek!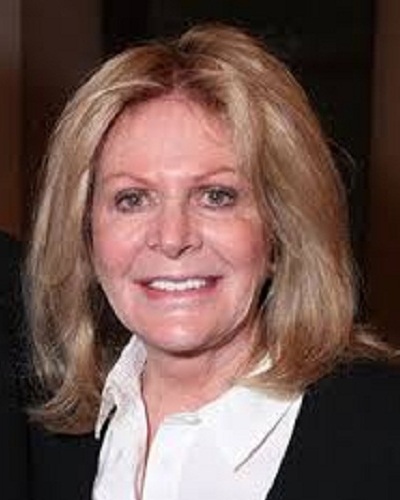 Elaine Callei is the first wife of Jeopardy TV show presenter Alex Trebek. She has been married thrice and divorced twice. She also goes by the names Elaine Trebek Kares, Elaine Callei Trebek and had also taken a temporary fictitious name of Teddy Howard when she was working as a Playboy bunny in the 1960s. Where is she now and what is she doing? A sneak peek into the life of this businesswoman.
Elaine Callei and her early life and childhood days
Elaine Callei is from Columbus in Ohio. Her date of birth has not been disclosed. Information related to her parents and siblings is also absent. Elaine studied at Ohio State University and obtained a degree in Journalism. She was American by birth. But her ethnicity is not known.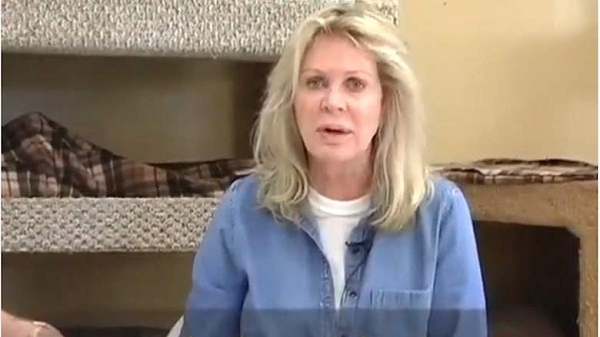 Elaine Callei and her career
Elaine did some odd jobs at the beginning of her life. She also worked as a waitress at the Playboy Club. She had taken the name of Teddy Howard at that time. After her marriage to Louis Callei, she moved to Toronto in Ontario in Canada.
In Toronto, Elaine started her own promotion and party planning business. She then joined CHCH-TV situated in Hamilton and was a host on her own daily show called Call Callei. She discussed a lot of sexual topics on this show.
In 1972, she had an interview of Xaviera Hollander on her talk show and the Canadian Radio-television and Telecommunications Commission objected to the show and reprimanded her for it. She left the show and channel in 1973.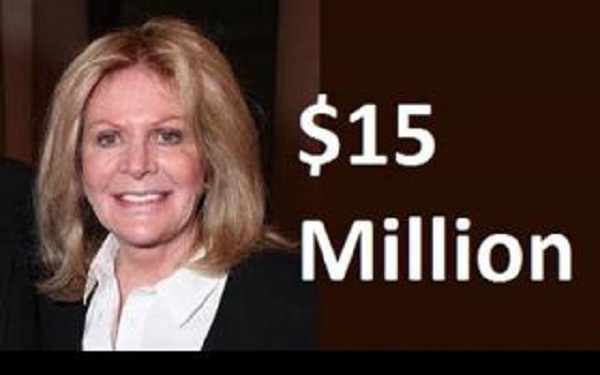 She began co-hosting Canada AM on CTV. However, Elaine felt that she was not good for the morning show and left it by mutual decision with the producers of the show. She returned to the USA.
She launched her own business called Scent Seal. It was basically an innovative system to seal fragrances and perfumes. She also started Mag-a-Music which was a multimedia music distribution company.
Elaine now also owns the Gallery GO which is an art gallery located in Los Angeles in California. She is the overall person-in-charge of it and sees to the day-to-day operations of it. Her net worth is estimated to be around $ 15 million.
You may like to read Alex Trebek, the host of the show Jeopardy is diagnosed with stage 4 pancreatic cancer!
Elaine Callei and her relationships, marriages, and children?
Elaine married three times until now. Her first husband was Louis Callei and she migrated with him to Canada's capital city, Toronto. But the marriage did not last long and she divorced him in 1974.
The couple shares a daughter named Nicky who was later adopted by her second husband who was Alex Trebek. Nicky works as a production assistant on the show Jeopardy which her adoptive father hosts since 1984.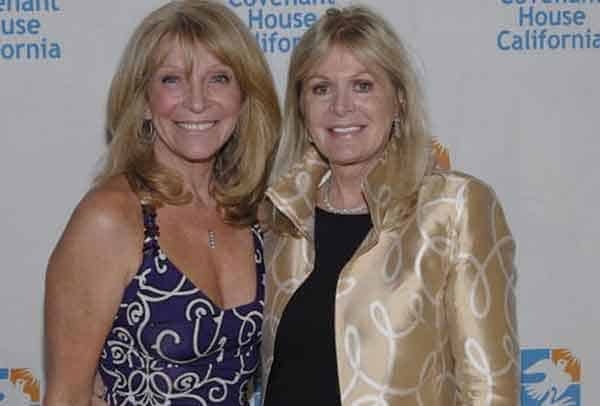 Elaine married Alex Trebek in 1974 on 25 September. The couple had no children and divorced in 1982 on 13 May. They had met when they both worked for CBC (Canadian Broadcasting Company).
After her legal separation from Alex, Elaine is now married to Peter Kares. The wedding took place on 18 March 2001 and they are still together. She does not have any children with Peter.
Also read Romantic was Alex Trebek and Jean Currivan-Trebek's marriage ceremony…and relation after that!
Short bio on Alex Trebek
Alex Trebek is a high profile Canadian-born American Television personality best known for his hosting in syndicated game show 'Jeopardy!' for several years and achieving the 'Guinness World Record' for the most number of episodes in a single program. He is also an actor who had played the role of his own real-life for some TV series and featured in some movies as well. More bio…
Source: Wikipedia, IMDb.