BIP's Tayshia Adams has confirmed that she split up with her boyfriend John Paul Jones!
The favorite on the show Bachelor in Paradise, Tayshia Adams has confirmed that she has split from her beau John Paul Jones. There were rumors around which have now been confirmed.
Tayshia Adams confirms her split from John Paul Jones
They were an odd couple. But Tayshia Adams and John Paul Jones did start a relationship. But soon, rumors began that they are not together. Now Tayshia herself has confirmed on her breakup from John. She took to Instagram to reveal this. She posted a picture of herself with John and wrote:
"I know you guys have been asking about John and I recently, and as much as I like to keep my personal life private, I realize you have all watched and been a part of our journey from the beginning. Therefore, to stay true to that, I need to be open and honest with you in order to heal and move on.
"John and I had something incredibly special. We fell for each other in Paradise, and everything was a whirlwind after that,"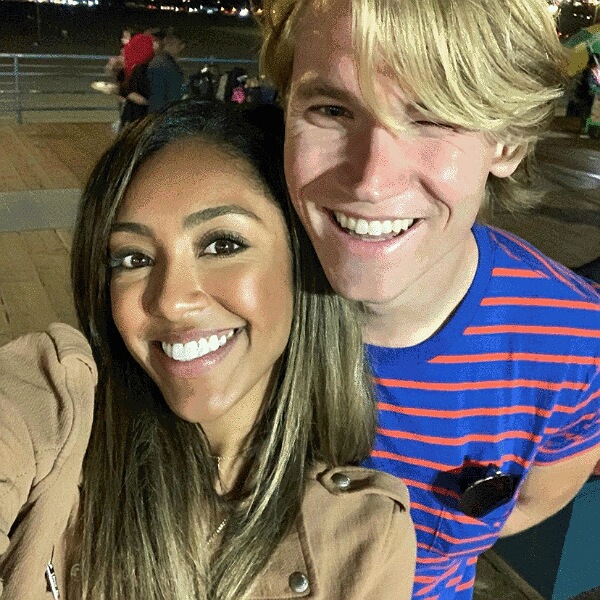 "When the show ended, I truly went back to Maryland to see if what we had was something we could build on without cameras, a production crew, and without feeling any pressure: to simply figure things out on our own terms. But the reality was, we were living on opposite coasts, and working insane schedules that made it impossible to see each other and build a life with each other,"
Are Tayshia Adams and John Paul Jones still friends?
On her Instagram, Tayshia, 29 further stated that they remain good friends. She wrote:
"We truly did the best we could, but at this time have decided that what is best for the both of us is to go our separate ways. We are the best of friends and will continue to remain in each other's life because regardless of the situation, we make each other happy,"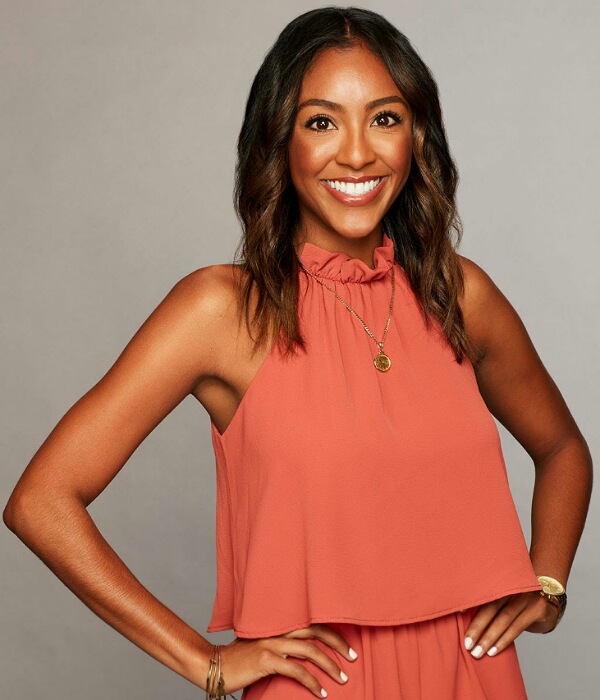 Tayshia Adams and John Paul Jones – their relationship
On the show, Tayshia was on a date with Blake Horstmann. But it went wrong due to the Stagecoach drama. Later, she started a hood friendship with John Paul Jones on the show. John started having feelings for Tayshia. On learning that Derek Peth also has feelings for Tayshia, John had tried to sabotage him. John expressed his feelings for Tayshia and they began dating. He arranged for a prom for her since she missed one in high school.
Click to read on Reality star Taylor Nolan Is Dating Again after her breakup with Derek Peth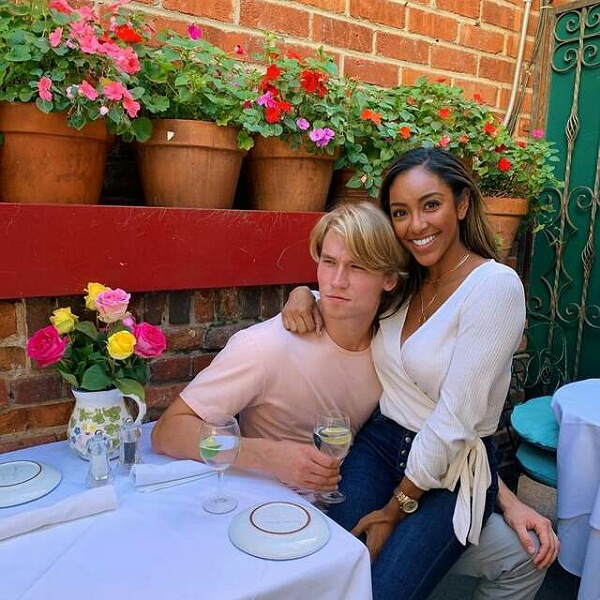 But Tayshia moved away from him but had a change if heart later. She went to Maryland and won him back. But Reality Steve revealed that the relationship of the couple was fake and only for fame. Though Tayshia initially denied the rumors, she has now confirmed that their summer beach journey has ended.
Source: Cheat sheet