Birthday Bash! Shannen Doherty celebrates her 51st birthday in Vegas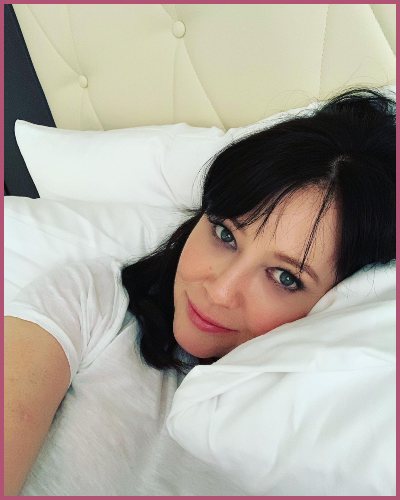 Shannen Doherty is an American actress, producer, author, and television director
She made her career breakthrough as Brenda Walsh in Beverly Hills, 90210
Recently, she marked in her early 50s
She has been battling cancer in past recent years
---
Happy Birthday to Shannen Doherty who turned 51 yesterday!
The unforgettable Brenda Walsh of "Beverly Hills 9021" celebrated its half-century of life on Tuesday, 12 April 2022.
According to her Instagram, she celebrated her 51st birthday in Vegas. She went to her destination on the private jet. One of her fan pages named stunning Shannen wishes her along with a video in which Doherty was seen taking pictures of her birthday cake.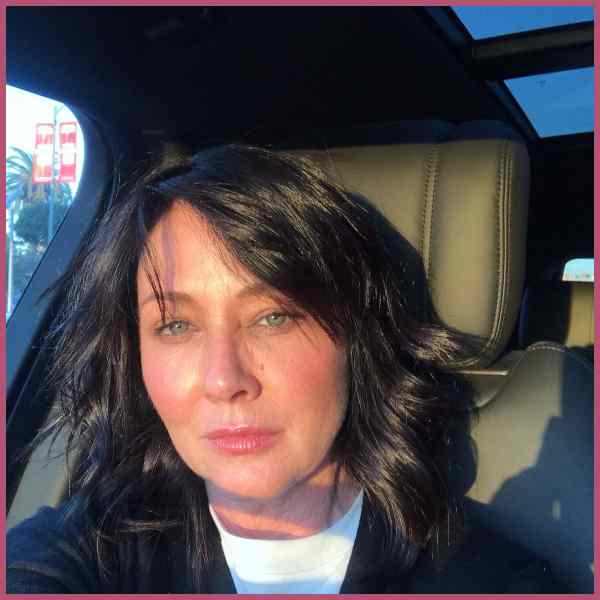 The post's caption reads,
"So, #shannendoherty hop on the private jet with her family and friends and flying to Vegas to celebrating her birthday are we in Y2K again?
absolutely loves that"
Also read "Shannen Doherty: the return of her curly brown hair locks, her battle with breast cancer, the family support and her remission! Click on to know more!"
Over the post, another commented,
"She deserves it, after her court case and cancer battle. Private jet, will be cleaner, and less chance of catching covid. Probably belongs to one of her friends."
The Beverly Hills star has been battling cancer in past recent years. In 2015, she was first diagnosed with breast cancer. Currently, she was in stage 4.
She since has been open and candid with her loved ones about her cancer journey. In 2017, her cancer went into remission unfortunately it returned as stage IV breast cancer in February 2020.
In a recent health update, she shared a selfie-and a snap of her pink, heart-patterned bandages which she captioned,
"Early morning doctors visit for scans. Blurry eyed. Hair askew but the new bandage wraps made me smile! #cancerslayer"
Shannen has had an incredible journey throughout her career in both TV and film.
Also read "Shannen Doherty Says "My Cancer Came back"; Talks About Her 4th Stage Of Cancer!"
Short bio on
Shannen Doherty
Shannen Doherty is an American actress, producer, author, and television director. She is best known for her roles on TV shows which are Brenda Walsh in Beverly Hills, 90210 and the other is Prue Halliwell in Charmed. See more…