Birthday Special! Prince Charles and his lonely and sad childhood!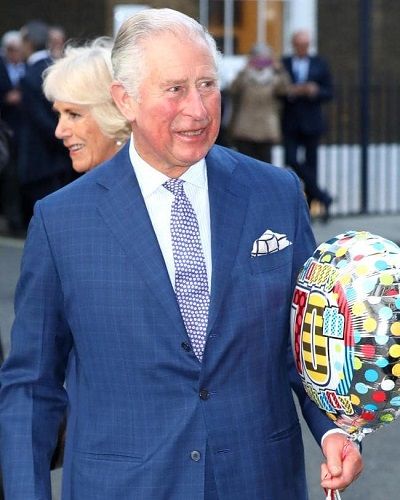 Prince Charles seems extremely happy and full of life these days.
Before he had Lady Diana, his kids, or his now-wife Camilla with him, he was a lonely child.
He enjoyed all the royal privileges but somehow happiness was missing.
---
There were great expectations of him. He faced some disappointments, and there was an element of bullying as well.
Prince Charles's birth and childhood
Prince Charles was born on 14 November 1948. He was breastfed by the Queen's mother for some time but when she came down with measles post-pregnancy, she was advised to cease breastfeeding. Her contact with her child diminished as she had to conduct her royal duties and had long trips abroad.
Even father Philip had very less time for his son since he was also on trips abroad most of the time. During the days the royal father had time with his son, he would teach him fishing and hunting. Philip had a strong and forceful personality and Charles would feel belittled.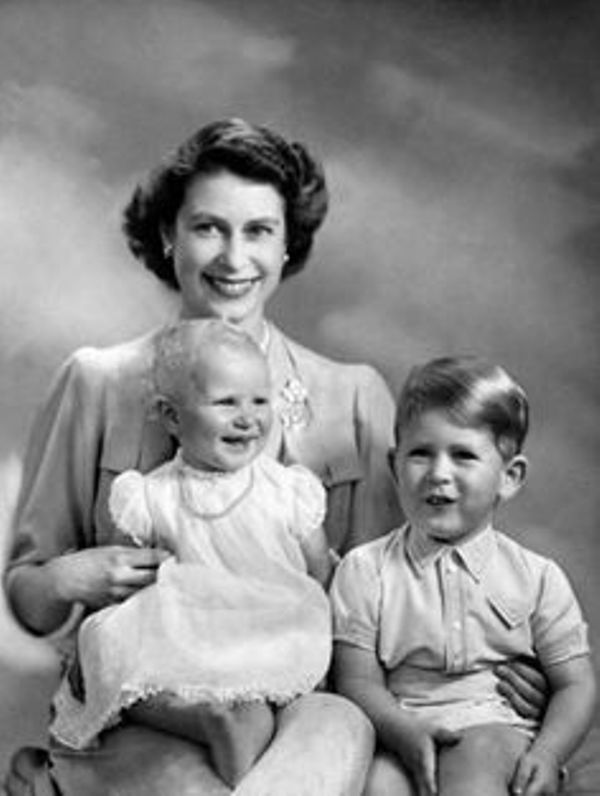 There was some bullying as well since Philip worried that Charles was too soft. Charles was a sensitive person unlike his sister Anne.
Prince Charles and schooling
He was home-schooled by governess Catherine Peebles. He first joined Hill House School in London and then later in Cheam. He lacked friends and was bullied for his large ears and apparent fatness.
He was then sent to boarding school in Gordon's town, Scotland in 1962 and stayed for five years there. Talking about that school, Charles had said:
"It [Gordonstoun] was only tough in the sense that it demanded more of you as an individual than most other schools did — mentally or physically. I am lucky in that I believe it taught me a great deal about myself and my own abilities and disabilities."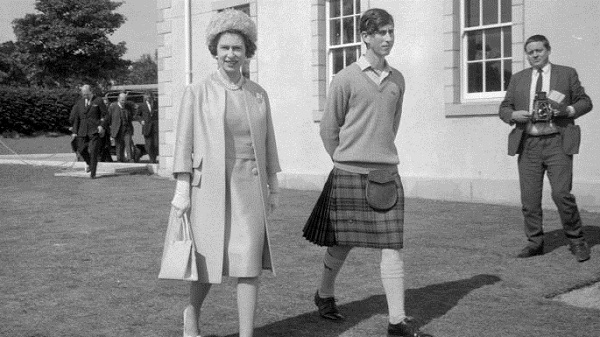 Prince Charles and sports
He took a liking for Polo and competed in it but had several injuries playing it. He met Camilla Stand here and had a whirlwind romance until he left for the Royal Navy in 1974.
He met Lady Diana 6 years later and in 1981 married her. Camilla still had an important place in his life and problems occurred in his marriage due to it. After Diana died in 1997, they restarted the meeting. In 2005, they married.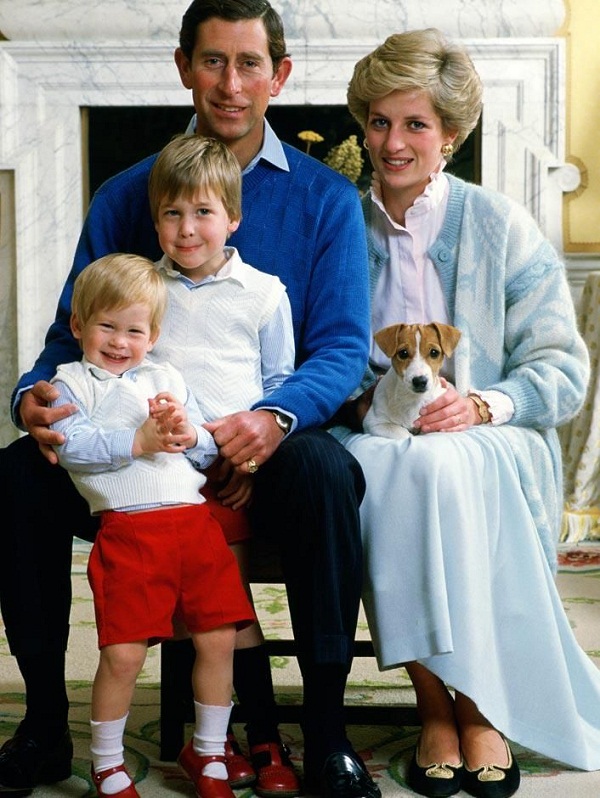 The growth of the future king
Prince Charles has gradually taken up his royal duties and has several of his pet projects. These include economy, wool fabric, environment, Mosaic, and the like. He is now working for his grandkids to give them an environment that is conducive and full of joy.
Short bio on Prince Charles
Prince Charles is the eldest child and heir apparent of Queen Elizabeth II. He rose to fame as Duke of Cornwall in England and as Duke of Rothesay in Scotland. He is the longest-serving heir apparent in British history having held the position since 1952. More Bio…
Source: good housekeeping