Is bisexual Drew Barrymore desperate for a romantic partner? Learn about her relationships and garlic allergy!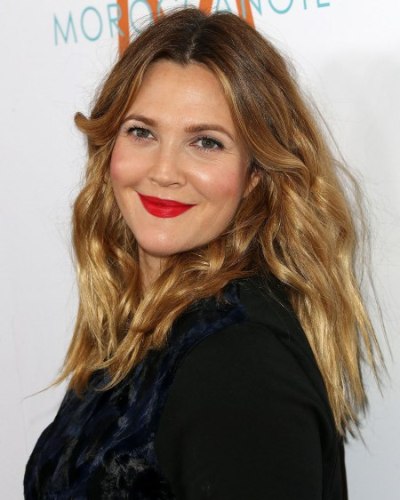 Did you hear the latest and unimaginable?
It seems, according to Australian tabloid NW, that American versatile actress and model Drew Barrymore is begging Ellen DeGeneres to find her a girlfriend
---
Drew Barrymore's news
The tabloid is reported to have claimed that after her ill luck with multiple men, Drew Barrymore feels that she may be better with the ladies, and hence this unique request!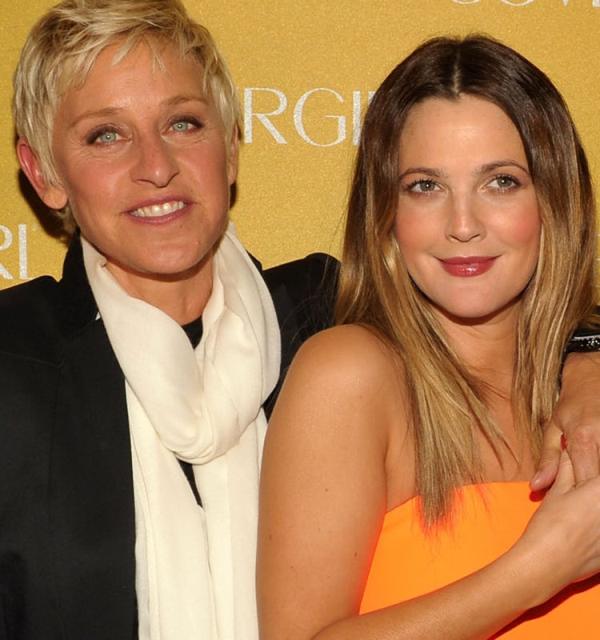 They have quoted some sources as claiming that Ellen has been approached to get a girlfriend for Drew! The source allegedly told the magazine:
"Ellen immediately offered to help her find the right woman. She's very supportive of Drew and thinks it's wonderful that she's exploring her options for love."
The source further claims that Drew has already drawn up a list of Hollywood's finest women and stars and handed it over to Ellen to arrange for some dates.
You may like to read Irish TV presenter Graham Norton slams celebrities and billionaires for tax evasion!
The truth
The report does sound ridiculous! Gossip Cop decided to investigate it further and found that all that has been reported in the tabloid is sheer nonsense and untrue.
A close and reliable source has negated the story and its contents. Last year on one of her appearances on Elle's show, Drew had rejected all the proposals that Ellen had brought for Drew. Drew also admitted that she is not aware of how to use the dating apps.
Drew had told Ellen:
"My friend's on a dating app. It's like circus of the stars. It's crazy… My other girlfriend said she's going on a three-month no-swiping thing. I didn't even know what that meant."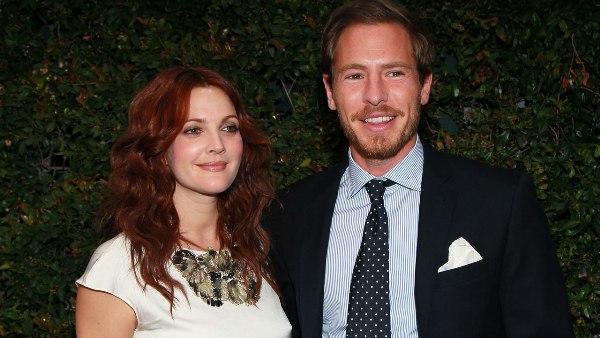 Drew has broken up with her husband of 4 years, Will Kopelman in 2016 and opened up about her bisexuality in 2003. She had told Contact Magazine:
"Do I like women sexually? Yeah, I do. Totally. I have always considered myself bisexual… I love a woman's body. I think a woman and a woman together are beautiful, just as a man and a woman together are beautiful. Being with a woman is like exploring your own body, but through someone else."
Even though Drew had accepted that she is bisexual, the claim that she has begged Ellen to find her a female partner is far-fetched and unbelievable.
Also read Rowan Atkinson on Graham Norton Show! Rowan feels that Mr. Bean may not be revived again!
Drew and her men and women
Drew has a long list of boyfriends and girlfriends whom she dated. She dated Rick Salomon when she was 15. She dated Corey Feldman in 1989.
She was close to Balthazar Getty in 1990. She was engaged to Jamie Walters (1992-1993) and in a relationship with Leland Heyward III (1991) and David Arquette (1991).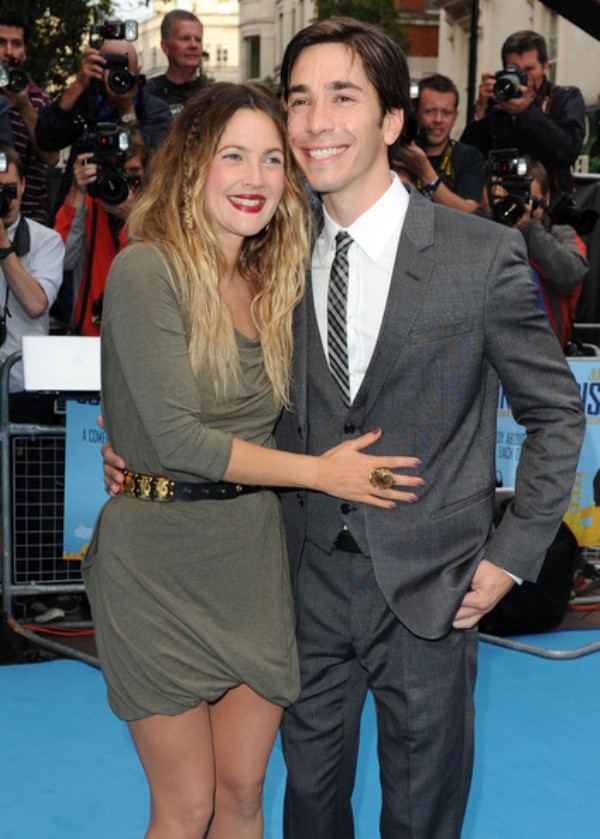 She was married to Jeremy Tomas (1994-1995) and was dating Henry Thomas (1999), Eric Erlandson (1995-1996), Edward Norton (1996), Luke Wilson (1997-1999), Leonardo Di Caprio, and drummer Fabrizio Moretti (2002-2007).
There was a brief fling with Corin Nemec in 1992 and Phedon Papamichael. Jane Pratt and Drew were partners in 1997. In 1994, there was a time when Drew was close to Billy Idol.
From 2001-2002, she was said to be married to Tom Green. Later she dated Brandon Davis and Sam Rockwell in 2002. She had a lesbian relationship with Heather Graham at some point in time.
In 2007, she was seen with Hugh Grant often and later with Spike Jonze. She was seen in 2007 making out with Zach Braff at Beauty Bar.
She had an on-and-off relationship with Justin Long from 2007 to 2010. In 2008, she was spotted with Ed Westwick and then with Jason Segel at an LA Bar. She married Will Kopelman in 2012 and divorced in 2016. They have two children together.
Her allergies
Drew Barrymore seems to be having some sort of incompatibilities with men as well as female partners. She does not seem to get along well with her partners.
Most of her love stories are short-lived and seem to end even before they begin. The exact reason for it is unknown. One can say that she seems to develop some sort of allergy to them over a short time!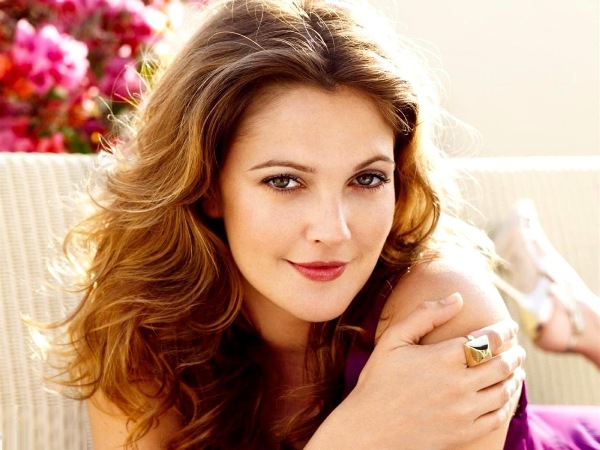 But Drew is also known to have true allergies to certain ingredients of this universe! These include garlic, coffee, perfume, and bee stings. The allergy to perfumes, bee stings, and coffee does not trouble her as much as her allergy to garlic.
It is one of the severe types of allergies. Due to it, Drew has to carefully look through the labels of the packed items and jars and check whether they contain any garlic before she can purchase them or think about consuming them!
Garlic allergy
Drew has a very rare kind of allergy. Garlic allergy is not all that common. When it occurs, it could manifest as skin hives or respiratory symptoms.
In some, it may lead to diarrhea. Even anaphylaxis (severe collapsing allergy) is known. There is no cure and avoidance and some allergy medications can help.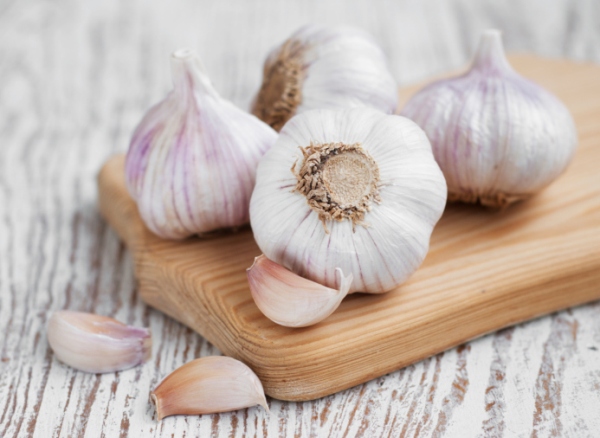 Short bio on Drew Barrymore
Drew Barrymore is an actress, author, director, model as well as producer, and who belongs to American culture. She is a member of the Barrymore family and granddaughter of  John Barrymore.
Her famous role as a child actress in Steven Spielberg's film E.T. the Extra-Terrestrial in the year 1982. She has also suffered from drugs as well as alcohol but still, she continued her profession and released her autobiography, Little Girl Lost in 1991.
In the years 1998, 2004, and 2014 she starred with Adam Sandler in The Wedding Singer, 50 First Dates, and Blended respectively. And recently she works on the Netflix series Santa Clarita Diet 2017. More Bio…