After the bitter breakup with celebrity chef Paul Hollywood, Summer Monteys-Fullam realizes she was wasting time with an old guy!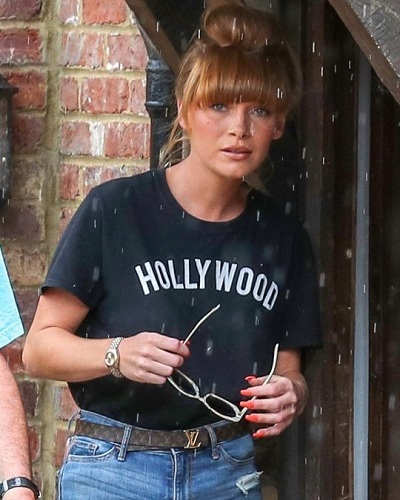 Paul Hollywood's ex-girlfriend Summer Monteys-Fullam had some recent realizations.
She is just out of a relationship in which she was told to sign a non-disclosure agreement and she did not like it.
---
Hence she dumped her old boyfriend, Paul Hollywood. She has now hinted that she has been wasting her time with the old person.
Summer Monteys-Fullam and her realization
Barmaid Summer Monteys-Fullam is just 24 but she fell for Paul Hollywood, 53. Now after she ended her relationship with him, her fans have been very supportive of her.
One fan wrote:
"Why waste your time with an old guy. You are very pretty."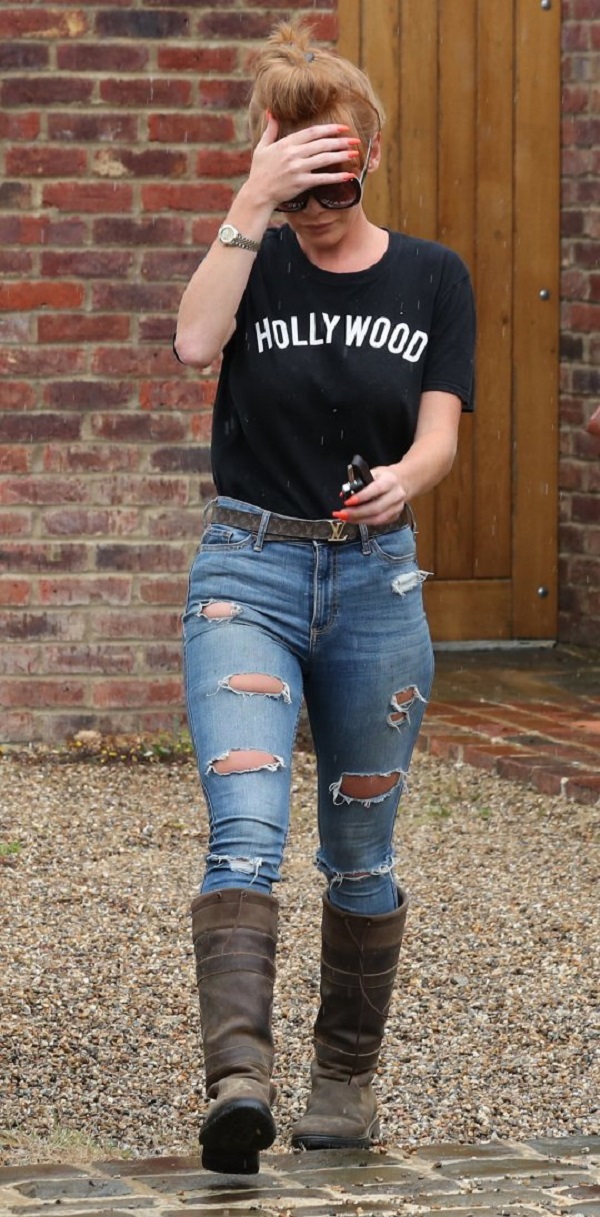 She liked this comment and put a heart emoji in reply. Another fan commented:
"I am so glad you are away from this controlling relationship,"

"No one should put so much pressure on someone to sign a NDA. That was clearly not a loving and caring relationship."
Summer clicked Like for this comment as well and replied:
"Thank you, can't wait to see where life takes me."
Summer Monteys-Fullam and Paul Hollywood – the relationship timeline
The celebrity baker Paul Hollywood met the barmaid Summer at his local pub when he was organizing a birthday party for his the-wife Alex. The two started dating but it is not known when.
But the couple has always insisted that they began their courtship after his marriage to Alexandra was broken in November 2017. This February, Alexandra bumped into Summer at Marks and Spencer. She had a fiery spat with her.
Also, read Paul Hollywood's girlfriend Summer Monteys-Fullam appears not too thrilled about his divorce with ex-wife Alex!
The split of Summer Monteys-Fullam and Paul Hollywood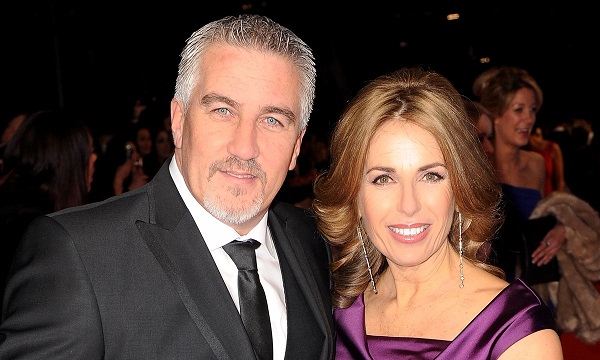 After the divorce between Paul and Alexandra was finalized, Paul and Summer also split. But this was an ugly one. It all started when Paul and his lawyers were trying to pressurize Summer to sign a non-disclosure agreement.
It prohibited her from discussing their sex life, private life, or Paul's wealth in public. She also cannot tell anyone that the NDA existed. Summer refused to sign it and dumped Paul instead. Following this, Paul and Summer had an Instagram fight. Paul first wrote:
"I've never understood anyone who makes money selling stories and courting the paps."
Summer could not keep quiet and replied:
"His claims that I'm making money selling stories are totally false!

"I felt so betrayed by the NDA, particularly with how much pressure Paul and his lawyers put me under to sign it!"

"I confided in friends and showed them the document. They were also horrified. This is obviously how it ended up in the public domain."

"With regards to 'courting the paps' this is a baseless and ridiculous statement to make as they were a constant feature of our lives!

"Simple tasks as going to Sainsbury's were opportunities for the paps. This was an accusation Paul has levelled at me from day one.
More clarifications from Summer Monteys-Fullam
Summer continued:
"He told me never to be photographed and to either drive at speed, lose or confront them with hostility!

"This made situations very tense and stressful and upsetting, resulting in the most unfavourable pics at times.

"He would be furious and shout at me and blame me if I got photographed.

"However towards the end of the relationship I adopted a different approach. I accepted it as part of our lives and went about my business.

"Paul took that as a sign that I was working with them – not true and not the same!"

"I am not upset that the story has been published as I feel it is tantamount to a public service to warn other women about the horrendous implications these documents have."
Paul Hollywood and his online reply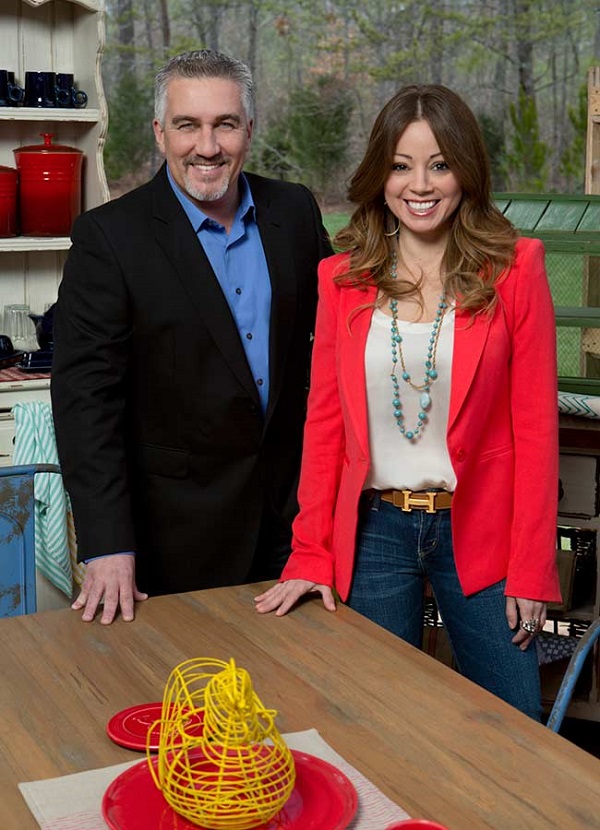 Paul who was also linked to Marcela Valladolid answered back. He wrote:
"Morning all, thank you for your messages I've been receiving it means a lot.

"My silence on any matters is not a sign of weakness or agreement of what's been said, merely I prefer a quiet life away from my day job!

"Take what's read with a pinch of salt and read between the lines.

"There's always two sides to a story you've only heard one.. but alas I don't play those games… thanks again,"
Summer plans to write a memoir on it and also about the gagging NDA.
Source: The Sun UK