Blac Chyna and Rob Kardashian may be together Again!! The couple Reunites and Shares the story on Snapchat!!
Blac Chyna and Rob Kardashian are famous for their on-off relation and the family background as we know after watching 'Keeping up with Kardashians'! The couple has been having an on and off relationship for quite a long time now but are they together now? Again?!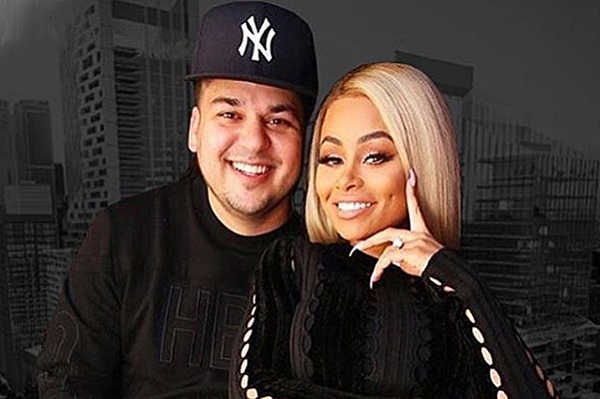 Rob and Chyna Reunite
Rumors of the two getting back together are afloat again after their split right after their daughter baby Dream came to the world. There has been some snap chat posted by Black Chyna and which stirred the rumor of them getting back together. Rob Kardashian reunited with his on-off fiancée, Blac Chyna, on Saturday, April 1. The famous model had documented the get-together with a series of Snapchat videos.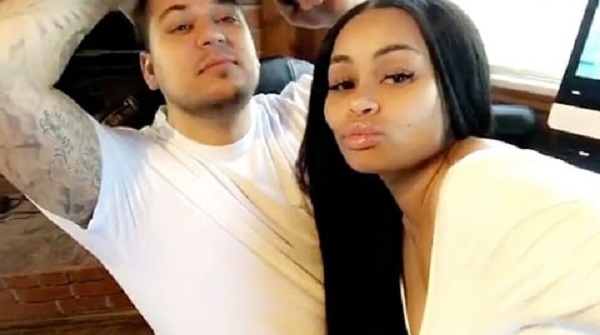 Chyna, 28, posted a clip of lip-synching Kendrick Lamar's new single, "Humble," and Kardashian, 32, could be seen hugging her from behind. Chyna was in a figure-hugging white sweater and Rob was seen nuzzling his face into her chest.
"Dreams Daddy,"
she had captioned the second Snapchat post, referring to their 4-month-old daughter, Dream.
The owner of Lashed Bar posted the third video with her now love-the Arthur George sock designer, in which she was seen asking him to "give me a kiss." He obliged and planted a wet one on her cheek after he lip-synched a line from his brother-in-law Kanye West's verse on Juicy J's 2016 single "Ballin."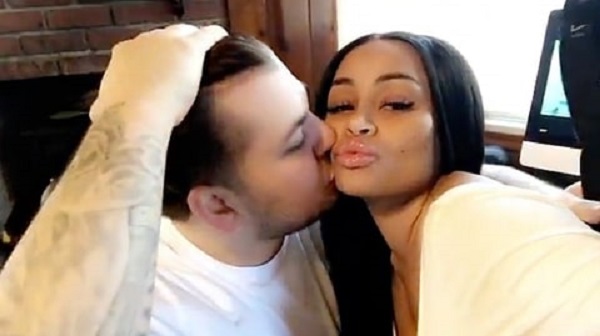 Us Weekly exclusively disclosed last month that the Rob & Chyna stars, who called it quits in mid-February, are still residing separately and have also halted filming season 2 of their E! reality series. A source told the US Weekly.
"They can't even get through a day together — logistically they can't do it, They co-parent Dream, but they don't spend time together with Dream."
Also read Blac Chyna: Read about her day out with her children, her post-baby body and her ex-boyfriend's new girlfriend!
Current State of Couple
Chyna later confirmed to magazine Cosmopolitan South Africa that she and Kardashian are still living apart but are attending therapy sessions in order to rekindle their romance.
"I feel like every person who's in a long-term relationship, or who is committed to their person, goes through ups and downs, Everything isn't always going to be peaches and cream. If it is, then it's fake. I'm in it for the long haul, so I feel like my advice [for anyone in a similar situation] is therapy, know each other's family, calling each other's moms."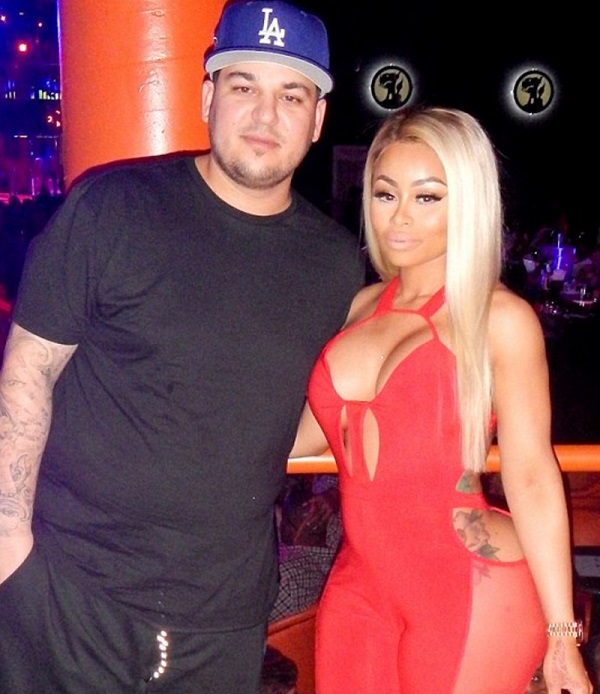 She continued,
"I feel like everything isn't going to be perfect, but I know we love each other and we're fighting for each other, and the people we surround ourselves with are rooting for us. It makes everything much easier."
In February, a source had told PEOPLE that the pair's "wedding plans are off."
"They split a while ago, They are both trying to be mature about it. It was less dramatic this time."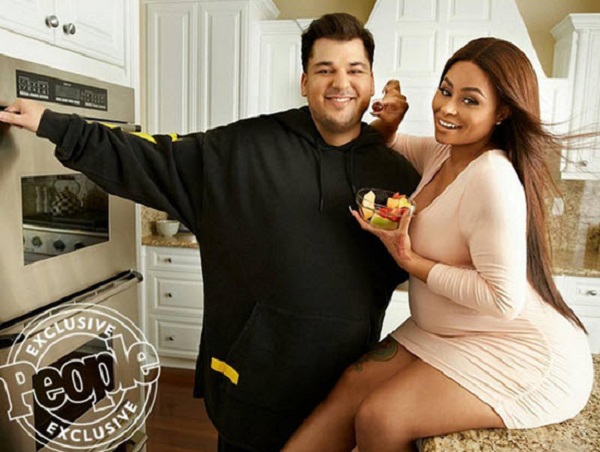 But currently they are back again and we and her fans hope they sort out the problem and get the chance to walk on the aisle!
You may like to read The 'seductress' Blac Chyna: Her volatile relationship with Rob Kardashian, her representative emojis, and her ulterior motives! Read all of it here!
Short Bio on Rob Kardashian and Blac Chyna:
Rob Kardashian is an American television personality and businessman. He is best known for featuring on Keeping Up with the Kardashians, a reality television series that centers on his family, as well as appearing on its spin-offs. In 2011, Kardashian also competed in the thirteenth season of ABC's Dancing with the Stars, during which he placed second. More Bio…
Blac Chyna is an American model and entrepreneur. She is often referred to as a "video vixen" due to her frequent appearances in hip hop music videos. In 2014, she launched her own make-up brand Lashed by Blac Chyna, with a beauty salon in Encino, Los Angeles. More bio…