Blac Chyna breaks up with 18-year-old boyfriend YBN Almighty Jay. Get all the juicy details on their relationship!
Yes, Blac Chyna had another breakup! She broke up with her 18-year-old boyfriend YBN Almighty Jay. There is a source revealing the rapper was "slipping into a few girls' DMs." Also, he was arguing with Chyna and he had gotten a girl pregnant.
Yet there is no confirmation on the claim and if there is a baby on the way for YBN.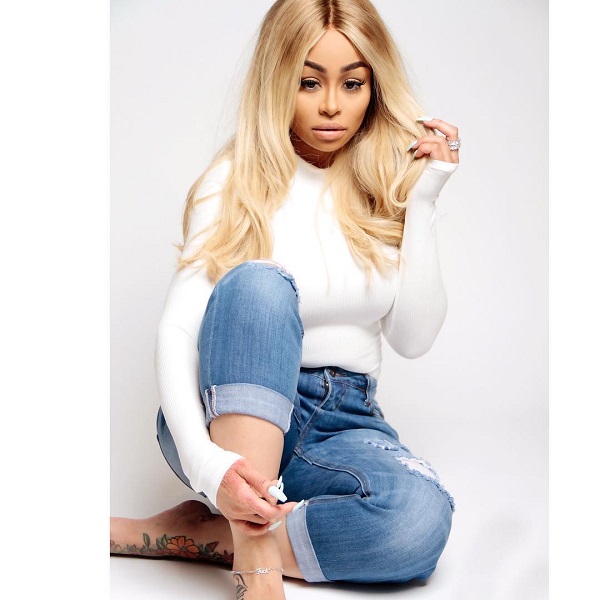 Also, read The verbal missile! Blac Chyna's mother Tokyo Toni's one minute slur against Caitlyn Jenner on the social media! Click for details!
Break up
Other sources close to Chyna has shared that she felt disrespected because the 18-year-old was cheating on her. She further claimed that he was hanging out with several chicks after performances.
Earlier on an interview, YBN had said,
"I don't wear rubbers… I wouldn't f*** a b**** I wouldn't wanna get pregnant, so I don't – I don't – you know what I'm saying?"
Chyna could take no more. So she ended the relationship and has moved on.
YBN Almighty Jay shared the news on social media a week after their break up. However, he had deleted the post just hours later. Chyna did not publicly respond to the tweet. She soon deleted all traces of her teenage boyfriend from her Instagram.
They had been dating for 3 months and the spilt had come a week later she had a tattoo of her ex-beau Jay.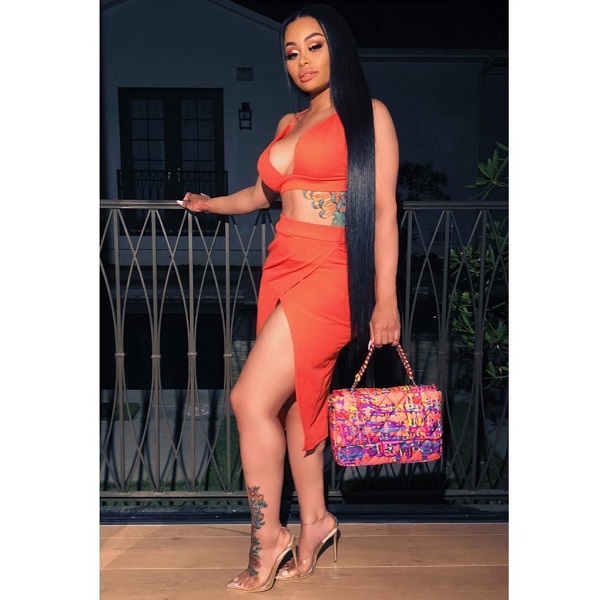 Rumors
There were rumors speculating that Chyna was pregnant by YBN after she was photographed with a bit of a bulge beneath her dress. But the rumors were dismissed after there were claims that she was actually bloated! Sure she loves all the attention.
Also, read Blac Chyna: Read about her day out with her children, her post-baby body and her ex boyfriend's new girlfriend!
The proposal
On April, YBN Almighty Jay whose actual name is Jay Bradly had asked Chyna "Will you marry me?" on Instagram. Fans were alert and had eyes on Chyna's ring finger for a while. And no ring was on the finger. So it was not entirely clear if Jay meant it as a joke or Chyna had declined the proposal.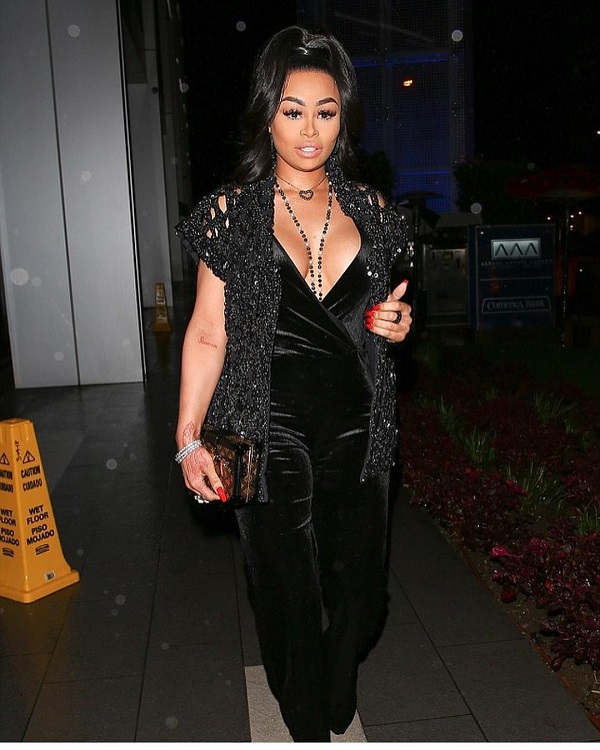 New business
With her pal Amber Rose, Chyna has launched a plus size clothing line named Simply Be in Los Angeles. At the launch party, she wore a  trim midriff beneath a cleavage-baring pink crop top with full sleeves and a zigzag motif. She paired the top with a pair of trousers, matching the top. Her dull gold platform shoes and a jeweled double-necklace and a watch completed her look. She looked beautiful with the platinum blonde hairdo and nude lipstick.
And YBN sure did see what he was missing on!
Short Bio on Blac Chyna
Blac Chyna is an American model and entrepreneur. Due to her frequent appearances in hip hop music videos, she is known as "video vixen".  In addition, she launched her own makeup brand with a beauty salon in Encino, Los Angeles In 2014. More Bio…